Mary J. Gaston was born June 26, 1949, in Heath to parents Jeffrey "Easter" Simpson and Alma Lee Smith.
Mary accepted Christ as her Lord and Savior at an early age. After leaving Heath, Mary and her sister Katherine moved with their father Jeffrey Simpson to Dell in 1950. The two sisters later moved to Blytheville in 1975. She attended Richard B. Harrison High School.
Mary joined West End Baptist Church under the leadership of Pastor Andrew Mitchell. She was a faithful choir member until her death. She loved her pastor and wife and members of her church. She always acknowledged God in her daily walk of life. Mary enjoyed talking to people with her soft spoken voice and never met any strangers. Her highlighted moments were quilting with her sister Katherine, spending time with her sister Mary Lee, riding on the bread truck with her daughter Bernice and son-in-law Carlos, and picking pecans. She had a passion for cooking and was a hard worker. She worked at Price Chopper, Eaker Air Force Base until their closing in 1992, Mark's Service Station, and Lucky's Supermarket until she retired.
On Feb. 2, 2022, God summoned Mary home to rest. Mary J. Gaston was preceded in death by her parents, her sisters, Sarah Johnson, Katherine Webb, Jessie Mae Powell, and brother David Smith.

Mary leaves to cherish her memories five daughters, Mary Ann Simpson of Blytheville, Sally Ann Thompson of Richardson, Texas, Sarah Jane Bradley Moore (Kevin) of Osceola, Bernice Sanders Terry (Carlos) of Blytheville, and Juanita Latress Howell of Dallas, Texas; one son, Willie Earl Sanders Jr. of Blytheville; 14 sisters, Mary Lee Simpson, Rose Simpson Hammond, Eva Simpson Bell, Bessie McKenzie, Fannie Dyson, Alma Bolden, Lula Alexander, Luvenia Sanders, Alberta Futrell, Blanchie Moore, Lillie Lane, Odessa Smith-Davis, Katherine Smith, and Hortentrice Smith-Smith; three brothers, Walter Branch, Charlie Simpson and Samuel Smith; 13 grandchildren, Erica Simpson, Mario Riley, Niechia Thompson, Tashonacy Terry, Tajuana Terry, Jerry Carter Jr., Jackie Lee Thompson, Jr., Calvin "CJ" Crenshaw, Jawar Wells, Rockhele Sanders, Cortez Sanders Brown, Kennedy Sanders, and Stepheny Idigbe; 20 great-grandchildren, Tyler Riley, Tyson Riley, Taryn Riley, Major Wise, Decius Jones Jr., Amelya Barnes, Mairlend Barnes, Ryan Simpson, Jaylon Johnson, E'manuel Simpson, Jackie Lee Thompson, Zaiden Brown, Tycen Brown, Charod Brown, Charity Spencer,Christopher Taylor, Tyrin Dodd, Cyrus Taylor, Jaz'lynn Young, Rodney Barnes; a host of nephews, nieces, cousins and friends.
Visitation will be 10 a.m. Feb. 19 at First Missionary Baptist Church 600 E McHaney Blytheville. The funeral service will follow at 11 a.m. Feb. 19 at First Missionary Baptist Church.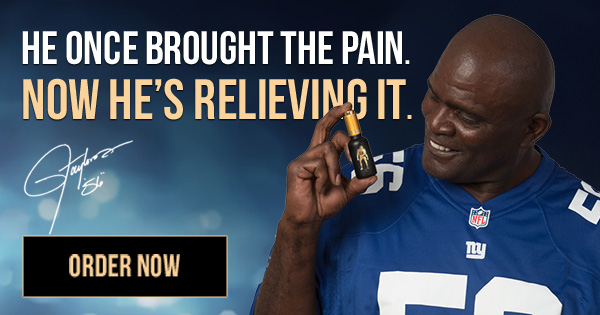 Services are entrusted to Jarrett Funeral Home, 530 Lumerate St., Blytheville (870)762-0885.