Edmonton Oil Kings goalie Sebastian Cossa continues to show why the Detroit Red Wings were so excited to trade up to select him 15th overall in the 2021 NHL Entry Draft.
The 19-year-old posted a 21-save shutout in a 4-0 win over the Seattle Thunderbirds in Game 3 of the 2022 Western Hockey League Final on Tuesday, improving his 2022 WHL Playoffs record to 14-2-0 with a 1.98 goals-against average and a .911 save percentage.
Tweet from @TheWHL: 🎥 @EdmOilKings head coach Brad Lauer, goaltender Sebastian Cossa and captain Jake Neighbours speak to the media following Game 3 of the 2022 #WHLChampionship. pic.twitter.com/uk7i2maJD8
"With Alex (Nedeljkovic) in net in Detroit, we got a great young prospect that we can just be patient and let him develop," said Red Wings executive vice president and general manager Steve Yzerman in an interview with NHL Network on July 31, 2021. "And potentially, have really solidified the goaltending position in Detroit."
Cossa arguably had his best campaign to date this year, finishing third among WHL goalies in wins (33), shutouts (six), and goals-against average (2.28) in the 2021-22 regular season. On April 21, Cossa was named the Central Division nominee for the Del Wilson Memorial Trophy, awarded annually to the WHL Goaltender of the Year.
As the young netminder continues to impress, he said Edmonton is playing with confidence.
"We're a confident bunch," Cossa said in an interview with TSN Hockey after the Game 3 victory. "I think just taking it game-by-game. Obviously happy with this game right now and we'll celebrate it tonight."
According to Cossa, who leads the WHL with four postseason shutouts, the Thunderbirds have been "very physical."
"My defensemen have been doing a good job boxing out," he said in an interview with WHL communications manager Chris Wahl on Monday. "That's a big key, for sure, seeing the puck."
Tweet from @TheWHL: 🎥 @EdmOilKings goaltender and @DetroitRedWings prospect Sebastian Cossa shared his thoughts on the series so far, with Game 3 of the #WHLChampionship slated for Tuesday night. pic.twitter.com/EMRCBZxXEu
 Before Game 1 of the final, Cossa and the Oil Kings knew Seattle would be a tough opponent. Through three games, the Thunderbirds have showed just how tough.
"They're a big team and we are too, so I think that's a bit of their game – they like to bring the physicality," Cossa said. "We're definitely not gonna let them punish us and back us down. We're holding our own for sure."
Cossa pointed out both teams are working hard to create chaos in front of the net.

"Definitely a lot of traffic," he said. "I think we've done a really good job of that (communication) and they have, too. Two good goaltenders in here, so I think bringing a lot of bodies to the front of the net is a big key for both teams for success and putting goals in the net."
As the series progresses, the Hamilton, Ontario native is focused on cohesiveness.
"I think just sticking together as a team," Cossa said. "No matter where we're playing, just go in there and playing our team game is a big key for us."
Tweet from @CHLHockey: Playoff shutout No. 4!🎥 | https://t.co/8WMXSlx3dC pic.twitter.com/pD3LxC0zlS
And with a 2-1 series lead, Cossa said the Oil Kings aim to maintain a winning mindset.
"We have one goal in mind as a team," Cossa said. "No matter where we are, it's not gonna stop us."
Game 4 in the best-of-seven series is set for Wednesday night at accesso ShoWare Center in Kent, Wash.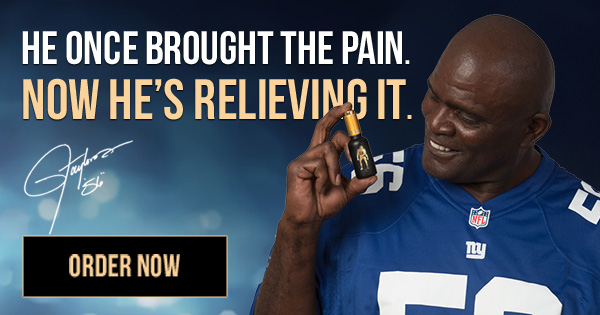 Bally Sports Detroit broadcast team voted top crew in NHL
On Tuesday, The Athletic announced that the Red Wings' Bally Sports Detroit broadcast crew of Ken Daniels and Mickey Redmond was voted the top NHL local broadcast team for the 2021-22 season.
Tweet from @DetroitRedWings: 👏👏👏 https://t.co/k1SByW7pFh pic.twitter.com/yQbTdPBbMn
More than 5,000 readers participated in the survey, which ranked NHL local broadcast teams 1-32.
"We approach every broadcast with the idea of having fun," Daniels said in a video message posted on Twitter @BallySportsDET Tuesday. "We hope to put a smile on your face, win or lose, and within the game, present stories that highlight these great players."