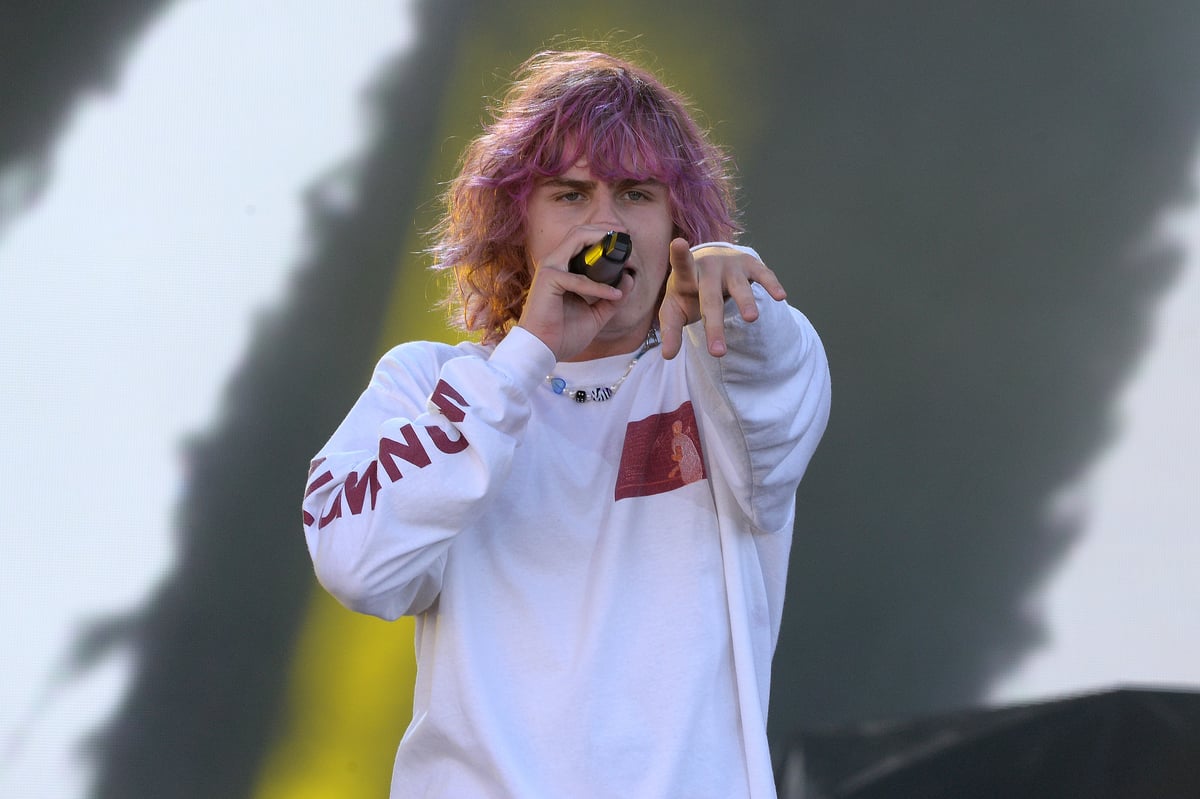 The Kid Laroi | Daniel Boczarski via Getty Images for WarnerMedia
Australian rapper, The Kid Laroi has been making noise in the music industry since his song "Not Sober" hit the airwaves. He signed with Justin Bieber's manager, Scooter Braun but left SB Projects after only three months. On Apr. 14, The Kid Laroi made a TikTok video to promote his new single "Thousand Miles." In the 10-second clip, he posted a video montage of Braun as the answer to his last mistake.
The Kid Laroi left Scooter Braun for Miley Cyrus' manager
In October of 2021, The Kid Laroi left Scooter Braun's management firm SB Projects. The move came as a surprise to people in the industry because he found great success during his time with Braun with the Justin Bieber collaboration, "Stay."
The young rapper left Braun for Adam Leber at Rebel Management. Leber manages Miley Cyrus and Lil Nas X. The Kid Laroi collaborated with Cyrus early in 2021 on a remix of his hit song "Without You." 
Billboard reported Braun, and the Kid Laroi amicably parted ways. However, it didn't seem that way on the morning of Apr. 14. The 18-year-old uploaded a 10-second TikTok with a snippet of his upcoming single "Thousand Miles," which features the lyric, "Here goes another mistake I know I'm gonna make." 
In the TikTok, the video caption reads: "show me ur last mistake. use this sound," before cutting to an image montage of Scooter Braun. It gained 50,000 likes in two hours.
Scooter Braun says he was in on the TikTok video
Scooter Bruan claimed he was in on the TikTok video. It appears it was simply a promotional stunt.
Braun was quick to post to his Instagram story, ​​"For those asking about the beef…and my friends who are wanting to go hard…don't believe everything you see on the Internet. Make sure to check out @TheKidLaroi new upcoming single produced by our very own @ThisIsWatt." 
Braun is a sometimes controversial figure in the music industry. His image took a hit after a very public fallout with Taylor Swift. He told Variety, "I think when you're successful, you are misunderstood. Success is a game of chess, and sometimes on that chessboard, people don't see what you're doing until four or five moves in."

Braun continued, "There's always going to be misconceptions because people want to see things the way they want to see them. But it would be really nice if we all give each other a little bit of grace."
The Kid Laroi has used social media posts to promote music in the past
Last year, The Kid Laroi used Braun's relationship with HYBE founder Bang Si-hyuk to post a photo pushing his label to release "Stay." Photos were posted on The Kid Laroi's Instagram account with Bang Si-hyuk holding a sign that read "Let Laroi Drop Stay." 
The photo caption read, "@theronperry, this is your last warning. The fans want Stay. Let me drop it. We're going global! BANG!" 
In 2021, HYBE (the home of Korean supergroup BTS) acquired Brauns' Ithaca Holdings, SB Projects, including management clients (Justin Bieber, Ariana Grande), and Big Machine entertainment in a deal estimated at over 1 billion dollars. 
"Thousand Miles," The Kid Laroi's new single, will be released on Apr. 22.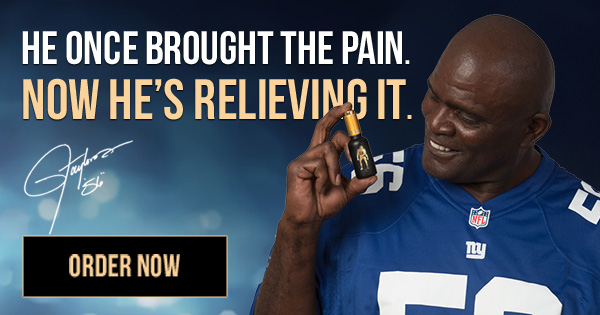 *{padding:0;margin:0;overflow:hidden}html,body{height:100%}img,span{position:absolute;width:100%;top:0;bottom:0;margin:auto}span{height:1.5em;text-align:center;font:48px/1.5 sans-serif;color:white;text-shadow:0 0 0.5em black}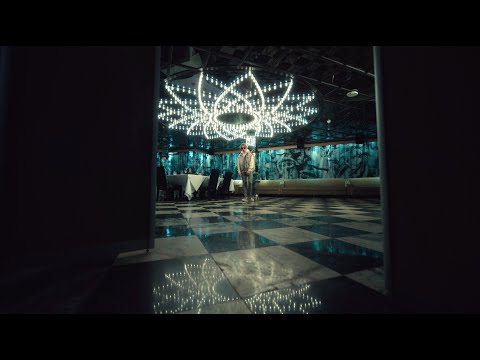 Source link