Empire magazine posts a meme poking fun at fans who believed that the second trailer for Spider-Man: No Way Home would release this week.
A meme posted to Empire magazine's Twitter page pokes fun at unfounded rumors that the second trailer for Spider-Man: No Way Home would debut today. No Way Home is Marvel Studios' final theatrical film slated for 2021, following the release of Eternals next week, and is by far one of the most highly anticipated upcoming projects from the studio. No Way Home's first trailer unveiled the return of Alfred Molina's Spider-Man 2 (2004) villain Doc Ock, confirming rumors that the film would explore the vast storytelling possibilities of Marvel's expansive multiverse. These rumors have teased the return of other familiar characters from previous non-MCU Spider-Man franchises (i.e. the two separate franchises led by Tobey Maguire and Andrew Garfield, respectively).
News regarding the upcoming Spider-Man sequel has been scant, leading many fans to obsessively theorize over alleged plot leaks and trailer release dates. These theories came to a head this past weekend when Empire released their latest magazine covers promoting No Way Home, as well as a handful of new images from the film itself. Fans believed that the sudden influx of news indicated that a trailer was on its way as early as today; unfortunately, Marvel Studios has yet to provide any update on the next trailer for the film.
Related: No Way Home: Why Doctor Strange Seems Off In The Spider-Man Trailer
Empire's Twitter poked fun at these rumors by posting a meme with one of their newly released Spider-Man stills as the template. The image shows Peter (Tom Holland) in his Iron Spider armor frantically running from Doc Ock, who looms menacingly in the background. The caption over Spider-Man reads "Empire [Magazine]," while Doc Ock is labelled with "People thinking we have the No Way Home trailer." The meme satirizes the rabid nature of blockbuster film fandoms that often persists within online communities. Check out the image below:
Click here to view the image on Twitter.
Actors and producers involved with the production have frequently made grandiose claims about the film's importance to the MCU canon. Holland himself said that No Way Home was made to feel like "the end of the franchise." What this means for Holland's future in the MCU is uncertain, although, at the very least, he will return to reprise the role sometime in the future in the supposed Venom crossover movie.
Marvel Studios and Sony Pictures' silence over Spider-Man: No Way Home has understandably been frustrating for fans who simply want an update on their most anticipated movie of the year. However, given the number of surprises that are no doubt in store, the studios' decision to keep the film under wraps makes sense as well. Once Eternals finally releases worldwide next week, hopefully marketing for the Spider-Man sequel can finally begin in earnest.

More: No Way Home Easter Egg Spoils Tobey Maguire's Return – Theory Explained
Source: Empire/Twitter
Eternals (2021)Release date: Nov 05, 2021
Spider-Man: No Way Home (2021)Release date: Dec 17, 2021
Doctor Strange in the Multiverse of Madness (2022)Release date: May 06, 2022
Thor: Love and Thunder (2022)Release date: Jul 08, 2022
Black Panther: Wakanda Forever/Black Panther 2 (2022)Release date: Nov 11, 2022
The Marvels/Captain Marvel 2 (2023)Release date: Feb 17, 2023
Ant-Man and the Wasp: Quantumania (2023)Release date: Jul 28, 2023
Guardians of the Galaxy Vol. 3 (2023)Release date: May 05, 2023
How Realistic Is Dune's World & Future
About The Author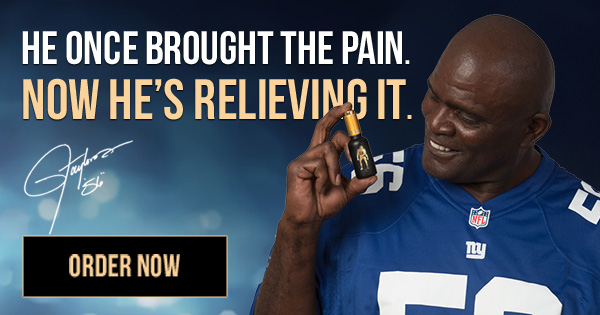 Brendan Kim
(130 Articles Published)

Brendan Kim is an alum of Occidental College with a B.A. in History and Music Theory. During this time, Brendan interned at various nonprofit organizations aiding underserved communities in the Los Angeles area. He is also a lifelong fan of Star Wars and would get a degree in it if given the chance.
More From Brendan Kim