If a tree falls in the forest and nobody is there to see it, does it still feel awkward?
Set in the northern stretch of Germany which is culturally more like the Netherlands, where even language blurs, Alex van Warmerdam's curious thriller revolves around themes of identity and performance, lives lived in fear of somebody watching and watchers whose agenda is unguessable but, at any rate, not what they claim.
At the centre of it all is Günter (Tom Dewispelaere), an actor in the process of rehearsing for a play. Found wandering in the forest as a child, he has spent his whole life wondering about his origins and his dimly remembered mother. He now has a daughter, Lizzy (Frieda Barnhard), who is just in the early stages of living her life independently, and trying, when she visits, to renegotiate their relationship on equal terms. An open, emotional person, she dislikes his tendency to distance himself. He hasn't even told her that he's in a relationship – with Isabel (Anniek Pheifer), who is one of his fellow cast members and the wife of their director. in a film full of obfuscation and avoidance, the director's revenge is petty, cutting away more and more of Günter's role – but Günter is about to play a role in a much bigger drama, with far more at stake.
In one of the film's pivotal scenes, Günter's co-star Marius (Pierre Bokma) performs onstage before an audience, stepping in and out of a door as a stagehand moves it around, giving the impression that he is moving in and out of different spaces. Frames of reference begin to shift dramatically in the wider narrative just afterwards, and it is by passing through doorways that Günter and then Lizzy will uncover secrets which change the way they understand their lives.

Taking the audience through those doorways is a bigger challenge. Not every viewer will be willing to follow as the film moves into a very different space. It might help to remember that we're still on the same stage. A preceding discussion about the importance of experimentation, and the relationship between characters and their lines, sheds light on proceedings which are as much metaphorical as literal. It also allows van Warmerdam to further develop a theme around religion and belief which, on the one hand, ties into his earlier philosophising, and, on the other, makes way for an ending which is deliciously bleak, darkly humorous or both, depending on the space you're inhabiting at the time.
However you look at it, this is a unique piece of cinema which delivers more than its share of surprises. It may or may not satisfy you in the moment, but it will leave you with plenty to think about.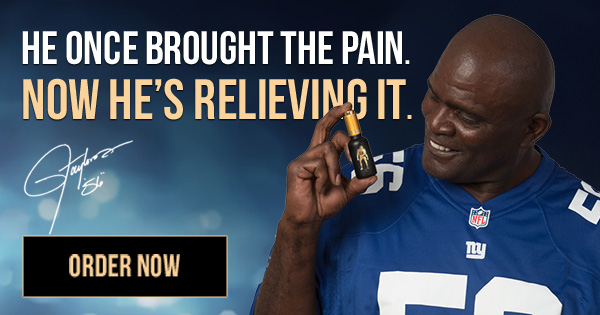 Reviewed on: 09 Dec 2022