GilvaSunner is deleting their YouTube soundtrack channel following thousands of copyright blocks from Nintendo for posting music from its video games.
Nintendo was in the news again for its infamous chain of copyright strikes after sending 1300 copyright blocks to a YouTube channel a few days ago, and now after an even larger wave of blocks, the owner has decided to delete the channel altogether. The company is most known for its widely-acclaimed lineup of family-friendly games such as the iconic Mario franchise along with others such as Kirby and Animal Crossing. The company is not only known for these franchises, but also for their soundtracks, many of which are still enjoyed years and even decades later.
Nintendo has been cracking down on content creators with copyright claims and takedowns over the last several years. From fan-made content to game reviews and walkthroughs, the company has taken a firm stance against free content relating to its products in the past. While it has improved on this front after 2017's discussion on Nintendo's take on controversial YouTube copyright policies, the company's actions and decisions are still disappointing and upsetting to fans of its titles to this day.
SCREENRANT VIDEO OF THE DAY
Related: How BOTW Uses Music & Sound To Create An Unparalleled Sense Of Place
GilvaSunner has just announced via Twitter that, after receiving 2200 additional blocks following the previously reported 1300, they have decided to delete their entire YouTube channel on Friday of this week. In the past during a similar purge from Nintendo, the creator has clarified that they don't monetize the videos and that they don't make any money from the soundtracks, and that while Nintendo's actions are disappointing, they understand the decisions made by the company. Now after several more blocks this year, the channel creator has decided to move on completely after over 11 years of running it.
Hi everyone, after the 1300 copyright blocks from Nintendo a few days ago, the YT channel received another 2200 blocks today (with likely many more to follow).
— GilvaSunner (@GilvaSunner) February 1, 2022
Outside of rare and extremely costly physical disks, most of which have only been released in Japan, there are no streaming services or digital marketplaces where users can find the soundtracks from Nintendo's catalog. GilvaSunner's YouTube channel was the only way for a large chunk of Nintendo's fanbase to be able to listen to these tracks and the company has still not provided any indication that legal methods for obtaining this music would be put into place.
One of the more recent controversies involving piracy in gaming was just last year with Nintendo Store Online's N64 emulation following a massive takedown of emulation resources online earlier that same year and later releasing emulations of those games in worse condition and with a significant monthly price tag. Nintendo fans are becoming more and more vocal online about their disappointment with Nintendo's direction with regards to its copyright protections.

Next: Why Microsoft Won't Buy Nintendo Next
Sources: GilvaSunner/Twitter (1, 2)
RHONY: Carole Radziwill Claims Bethenny Had Access To Special Privileges
About The Author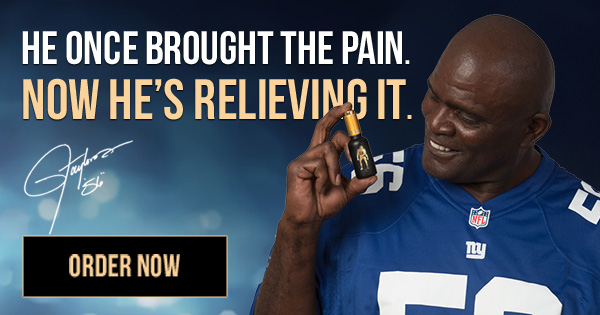 Ryan Moos
(68 Articles Published)

Ryan Moos is a writer for Screen Rant's gaming news section. His main passion is horror and he spends his free time creating 3D artwork for Twitter and Instagram (@misspelledmoos). Ryan also runs an occasional Twitch stream and a YouTube channel under the same name dedicated to gaming content.
More From Ryan Moos