Watch: Nigella Lawson's delicious crab mac and cheese
Nigella Lawson has shared a photo that is more than 25 years old in commemoration of her long-with-standing friendship with fellow foodie Ruthie Rogers.
The just turned-62-year-old food writer and television cook, loved for her very Nigella-esque cooking shows, says she reposted the photo after it "touched" her heart, when seeing it on Rogers' Instagram account. 
The photo features Nigella and Ruthie, as well as Ruthie's husband Richard Rogers, and "my ear", she joked.
Fans have flooded the comments, acknowledging how good she looked. "You're absolutely gorgeous then and now!", said one, while another wrote "You haven't changed at all! Beautiful as usual!'. One fan even acknowledged her joke with, "That is a very fine ear though". 
Nigella writes the photo was "taken over 25 years ago (actually, probably 30 years ago) and it touched my heart and thought I'd repost it here", on her own Instagram. "And if you haven't listened to Ruthie's and my chat, celebrating food and friendship for the River Cafe Table 4 podcast (it's episode no 15) and would like to, it's available wherever you get your podcasts." Nigella explains she's given a link to it on the Apple Podcasts app which you can reach via the link in her bio.
Read more: Nigella's 'crisp cauldron' sparks salty snack wars
Nigella Lawson in 1999. (Getty Images)
Nigella appeared on Ruthie's podcast the River Cafe Table 4, with the name based off The River Cafe in London, an Italian restaurant run by Ruthie, and much-loved by musicians, writers, actors, politicians and celebrities galore. 
The caption for Ruthie's original post reads: "For thirty years Nigella Lawson and I have been close friends. We have cooked together, travelled together and shared a love for everything Italian.

"You might think we would have nothing more to discuss but listen to episode 15 of River Cafe table 4 and and you will discover as they do, that food and friendship is forever."
Story continues
Read more: Nigella Lawson shared 'unorthodox' method for cooking perfect chips 
Nigella Lawson appears on "The Tonight Show with Jay Leno" in 2003 in Burbank, California (Getty Images)
Nigella's heart was also no doubt "touched" when celebrating her 62nd birthday yesterday. She shared a photo of her birthday cake and recipe, writing "#RecipeOfTheDay is my Birthday Custard Sponge. Not that you need the excuse of a Birthday to make and eat it!" She pointed out the link for this can also be found in her bio, with which she always adds a helpful explainer for anyone who might not know hot to reach it that way.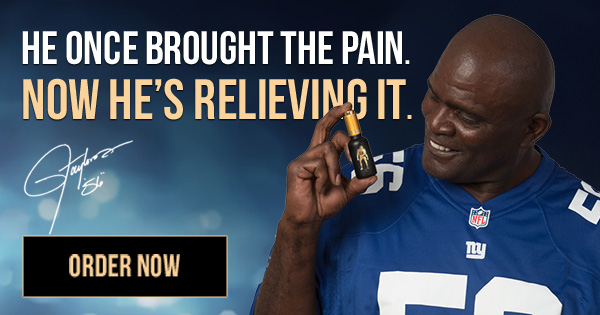 Read more: Nigella appears to throw shade at Trump with her 'recipe of the day'
She was also treated to her "favourite" double-decker Paris-Brest, which Helio Fenerich left on her doorstep in surprise, whom she described an "angel". 
Nigella's other recent recipe's of the day have included her Ruby Noodles which can be 'veganised', Carrots and Fennel with Harissa, Pasta e Fagioli and Clementine Cake.