New footage of the upcoming Yakuza 8 has been revealed, showing off some returning characters from Like A Dragon, the previous game in the series.
The latest footage from the upcoming Yakuza 8 features the return of Ichiban Kasuga and other cast members from Yakuza: Like a Dragon. Ryu Ga Gotoku Studio (RGG Studio) confirmed the Yakuza: Like a Dragon sequel would continue Ichiban's story and that the title was in active development as of October 2021.
Yakuza: Like a Dragon was quite the departure from the long-running Yakuza series. Rather than retaining the beat 'em-up style of gameplay synonymous with the series, Like a Dragon opted for a real-time turn-based RPG system. Another surprising change was that of the primary protagonist from Kazuma Kiryu, who had served as the series lead since Yakuza's inception in 2005, to newcomer Ichiban Kasuga. Despite these drastic changes, RGG Studio retained the eccentric spirit and unique fun factor of the Yakuza series with Like a Dragon, garnering positive reception from both fans and critics. With the success of such ambitious design choices, it's no surprise that some within RGG Studios are toying with the idea of future Yakuza games set outside of Japan.
SCREENRANT VIDEO OF THE DAY
Related: Yakuza's Kiryu Is Stronger Than John Wick, Says Lost Judgment Director
Twitter user Nibellion retweeted a post from Famitsu, which stated that RGG Studio gave MMA fighter and Youtuber Mikuru Asakura a glimpse of Yakuza 8 during a private studio tour. The screenshots published by Famitsu of the Yakuza 8 footage featured Ichiban Kasuga, Yu Nanba, and Koichi Adachi returning from Like a Dragon. While the other characters look about the same, Ichiban Kasuga sports a new hairstyle, with a slick ponytail replacing his afro. Nibellion went on to share the full video of the tour posted via YouTube by Mikuru Asakura himself. Along with the Yakuza 8 footage, the full video revealed that RGG scanned Asakura's likeness into the system, meaning that he could make a guest appearance in Yakuza 8.
This footage is the first information about Yakuza 8 since its official confirmation. Though no gameplay was revealed, RGG Studio previously stated that future Yakuza titles would retain Yakuza: Like a Dragon's turn-based RPG gameplay. This is due to RGG's desire for its other major series, Judgment, to be the defining example of its action-oriented capabilities and for Yakuza and Judgement to be unique in their gameplay experience. With the cast from Like a Dragon confirmed to return, it seems probable that Dragon's gameplay will also be implemented for Yakuza 8.
As Yakuza: Like a Dragon was already an unorthodox deviation from the series, it will be interesting to see how Yakuza 8 will further change or improve the Yakuza formula. Having the main cast that helped Yakuza: Like a Dragon achieve success despite its radical changes is a good start. Hopefully, fans won't have to wait much longer to see what RGG Studios has in store for Yakuza 8.
Next: Yakuza: Like A Dragon's Worst Character Creates A Narrative Problem

Source: Nibellion/Twitter (1, 2), Famitsu/Twitter, MikuruAsakura/YouTube
Ash Ketchum Will Finally Appear In A Pokémon Game After 22 Years
About The Author

Lawrence Ortiz
(66 Articles Published)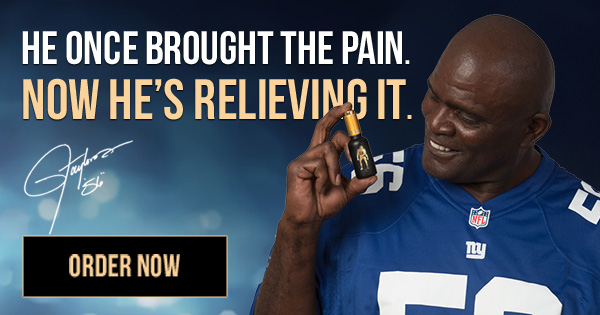 As a Game News Writer for Screen Rant, Lawrence Ortiz has had the privilege of covering a variety of games and has enjoyed sharing his love of gaming history and game design theory with his readers. Based in New York, he has been a gaming enthusiast since he was 4 and has studied game theory and its craft since 2005. At the age of 9, Lawrence acquired his second lifelong passion for writing after traveling with Dante, Vergil, and Beatrice through The Divine Comedy and has aspired to be a fantasy author ever since. He specializes in writing Dark Gothic Fantasy and Sword and Sorcery. When not writing for Screen Rant or working on stories, Lawrence enjoys applying his combined knowledge of game theory and storytelling to his table-top RPG campaigns and dabbling in digital and physical art. He also sadistically PUNishes his peers with his terrible sense of humor and his Triple SSS rank references (Simpsons, South Park, Spongebob).
More From Lawrence Ortiz