Skydance New Media has partnered with Marvel for an untitled game; new rumblings indicate the project is either related to Ant-Man or Fantastic Four.
New evidence suggests that either Ant-Man or the Fantastic Four rest at the center of the unnamed Marvel game from Amy Hennig's team at Skydance New Media. Skydance announced the project last week, promising to deliver a "narrative-driven" action-adventure complete with an original tale.
Since Uncharted creator Amy Hennig is helming Skydance's newly formed development crew, the internet quickly went about narrowing down the types of characters that best befits her style of storytelling. In her statement following the announcement, Hennig made mention of the action, thrills, and pulp adventure qualities that so deeply pervade much of the expansive Marvel universe. These comments seemed to further hint at what the studio may have up its sleeve. And, unsurprisingly, it did not take long for fan theories to posit Fantastic Four as the new Marvel game's possible subject. The latest development in the ongoing mystery suggests such theories may not be too far off the mark, either.
Related: Spider-Verse & More Marvel Game Cover Art Concepts Designed By Fan
On November 2's episode of Fatman Beyond, co-host and scriptwriter Marc Bernardin divulged his role as a writer on the Skydance Marvel title. Game Informer Producer Ben Hanson notes that, according to Kevin Smith, the stream's chat managed to immediately guess the subject material. On Twitter, Hanson added, "the two viable choices were Ant-Man and Fantastic Four."
On the new Fatman Beyond, Marc Bernardin reveals he's a writer on Amy Hennig's new Marvel game. Kevin Smith says chat guessed the game immediately. The two viable guesses were Ant-Man and Fantastic Four.
So my money's on Amy Hennig making Fantastic Four. https://t.co/wkvKyMIiy7 pic.twitter.com/CzbvjSxBIE
— Ben Hanson (@yozetty) November 4, 2021
Neither Bernardin nor anyone else attached to the mystery Marvel game has confirmed or denied the ongoing rumors and speculation. As such, the Ant-Man and Fantastic Four guesses, no matter how convincing, should not be taken at face value for the time being. Now the question is when exactly Marvel and Skydance New Media will begin sharing firm details about the project. Given that the studio itself is still in its infancy, the wait to learn more could last for quite a while.
The Amy Hennig-led title counts as the latest in a batch of AAA interactive experiences announced by Marvel Games. Over the course of the last several months, the entertainment giant's gaming division has additionally unveiled Midnight Suns from XCOM developer, as well as Marvel's Spider-Man 2 and Marvel's Wolverine from Insomniac Games. Previously scheduled for March 2022, the Firaxis endeavor will launch late next year. Insomniac's Spider-Man sequel should follow in 2023 and the Wolverine-starring adventure has no release window attached.

Next: Sony's Marvel Game Universe Has An Opportunity To Outdo The MCU
Marvel and Skydance have yet to confirm any concrete details about the subject of their partnership.
Source: Fatman Beyond via Ben Hanson/Twitter
Captain Marvel 2: New Workout Video Shows Brie Larson Getting Strong
About The Author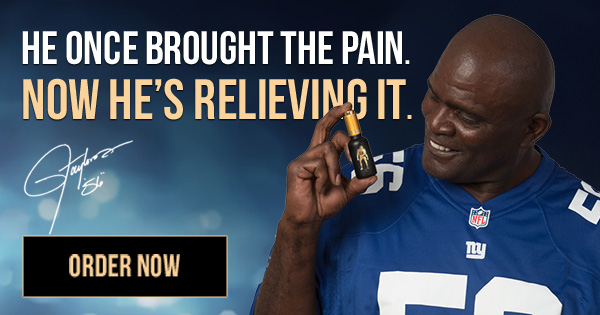 Brianna Reeves
(1445 Articles Published)

A Senior Writer on Screen Rant's Game News team, Brianna Reeves graduated from Sam Houston Statue University in 2018 with a Master of Arts in English Literature. Brianna's enthusiasm for games dates back to Mortal Kombat Trilogy on PlayStation 1, along with classics like MediEvil, Syphon Filter, and THPS2. However, Red Dead Redemption reinvigorated her love for the medium; hopefully, that passion reflects in the work she has contributed to Comic Book Resources, PlayStation LifeStyle, GVMERS, and Screen Rant.
More From Brianna Reeves