Stars of the once Netflix Marvel shows recently took to social media to celebrate the move to Disney+ in a new promotional video.
Stars of the once-Netflix shows Daredevil, Jessica Jones, The Punisher, Iron Fist, Luke Cage, The Defenders, and Agents of SHIELD celebrate their series' move to Disney+ in a new promotional video. Long before Phase 4 of the Marvel Cinematic Universe began on Disney+ with WandaVision, "The Defenders Saga" and Agents of SHIELD premiered to critical and commercial acclaim. However, in 2018, Disney/Marvel Studios ended their relationship with Netflix and ABC, resulting in the cancellation of half a dozen shows as the former studio prepared to launch its own streaming service.
The aforementioned shows remained on Netflix in the years that followed and, despite campaigns like #SaveDaredevil, it appeared characters like Daredevil (Charlie Cox), Punisher (Jon Bernthal), Jessica Jones (Krysten Ritter), Luke Cage (Mike Colter), and Iron Fist (Finn Jones) would be left behind. All of that changed last year when Cox's Matt Murdock and Vincent D'Onofrio's Kingpin made appearances in MCU projects Spider-Man: No Way Home and Disney+'s Hawkeye, respectively. Then, Disney announced that every season of Daredevil, Jessica Jones, Iron Fist, Luke Cage, The Punisher, The Defenders, and ABC's Agents of Shield would become available on its streaming service beginning March 16, 2022. With those shows now officially a part of the Disney+ universe, their stars have taken to social media to celebrate.
SCREENRANT VIDEO OF THE DAY
Related: Will Marvel Netflix Actors Return In The MCU? What We Know & What's Been Said
Disney+ recently dropped a 50-second promo on Twitter celebrating the addition of the Netflix-distributed Marvel shows to the streaming service. The video features messages from stars who have appeared in each series, including Cox, D'Onofrio, Ritter, Clark Gregg, Jones, Ming-Na Wen (Agents of SHIELD), Simone Missick (Luke Cage, The Defenders), and Ben Barnes (The Punisher). Check it out below:
Click Here to View the Original Post
One of the biggest questions surrounding The Defenders Saga and Agents of SHIELD's presence on Disney+ regards their MCU status. As reports of a Daredevil reboot swirl and Disney+ adds parental controls to allow for shows like The Punisher to coexist alongside its family-friendly material, many assume the Defenders will be granted legacy status and be worked into the MCU. Agents of SHIELD, on the other hand, presumably takes place in another timeline—which could easily be explained by evoking Marvel Studios' ever-evolving multiverse. Regardless of canonicity, the popularity of these shows remains high.
While ABC and Netflix content making the way to Disney+ is exciting for Marvel fans, it may be even more gratifying for the stars. Not only do the MCU rumblings bode well for the employment of Matt Murdock and Agent Coulson, but the resurgence of shows like Daredevil will result in new fans who missed it the first time upwards of seven years ago. As audiences await Moon Knight and Doctor Strange in the Multiverse of Madness, they can binge all six Marvel shows on Disney+.
More: Marvel Netflix Fits With The MCU Better Than Agents of SHIELD

Source: Disney+/Twitter
Doctor Strange in the Multiverse of Madness (2022)Release date: May 06, 2022
Thor: Love and Thunder (2022)Release date: Jul 08, 2022
Black Panther: Wakanda Forever/Black Panther 2 (2022)Release date: Nov 11, 2022
The Marvels/Captain Marvel 2 (2023)Release date: Feb 17, 2023
Guardians of the Galaxy Vol. 3 (2023)Release date: May 05, 2023
Ant-Man and the Wasp: Quantumania (2023)Release date: Jul 28, 2023
Why A Hannibal Movie Would Be Better Than Season 4
About The Author

Josh Plainse
(909 Articles Published)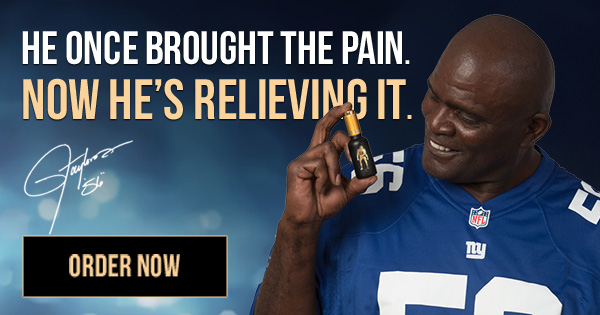 Josh Plainse is a writer, movie, and television fanatic based out of Wisconsin. Josh works for Screen Rant covering the latest in entertainment while simultaneously pursuing the never-ending dream of becoming an established novelist, screenwriter, and/or decent human being. Josh would accredit characters such as Goku, Han Solo, Simba, and Maximus Decimus Meridius for instilling within him an affinity for storytelling. It is this incessant obsession which has propelled him to seek opportunities that inform, entertain, and inspire others.
Contact Josh directly: plainse(at)gmail(dot)com.
More From Josh Plainse