Later in the season, The Last of Us will introduce a character alluded to but never seen before in the videogame counterpart.
Neil Druckmann, co-creator of The Last of Us HBO show, said that the thing he was most excited about doing in the show that wasn't in the game was Anna (Ashley Johnson), the mother of main character Ellie (Bella Ramsey) appearing in the series. Though the character never appeared in the game, Druckmann said he had written a short story about the character prior to the creation of the show. During an interview with Variety, the co-creator shares more of the backstory behind Ellie's mom.
"It was supposed to be an animated short, but it fell apart and didn't come to be," said Druckmann.
After the plans to turn Anna's story into an animated short fell through, they almost made it into a DLC. If that hadn't fallen apart, it would have been similar to Left Behind, a DLC that expanded upon Ellie's relationship with Riley (Storm Reid in the series, Yaani King in the game). Riley was Ellie's best friend who was bitten alongside her before the events of the main game started. She also appeared in the comic The Last of Us: American Dreams.
"In our conversations, I brought [Anna's story] up to Craig and he was immediately excited by it, or as he would say 'activated.' We brought it to life in the most beautiful, poetic way, which is Ashley Johnson playing Ellie's mom and she was the original actor for Ellie."
Last year, Entertainment Weekly confirmed what fans had long suspected. Ellie's voice actor from the games would be playing Anna, "a pregnant woman, alone and on the run, who must give birth under the most terrifying of circumstances." In the trailer, there's a brief clip of Johnson holding a newborn baby, presumably Ellie.
RELATED: The Last of Us Showrunner Discusses Cut Plans for Tess Origin Story

What We Know About Anna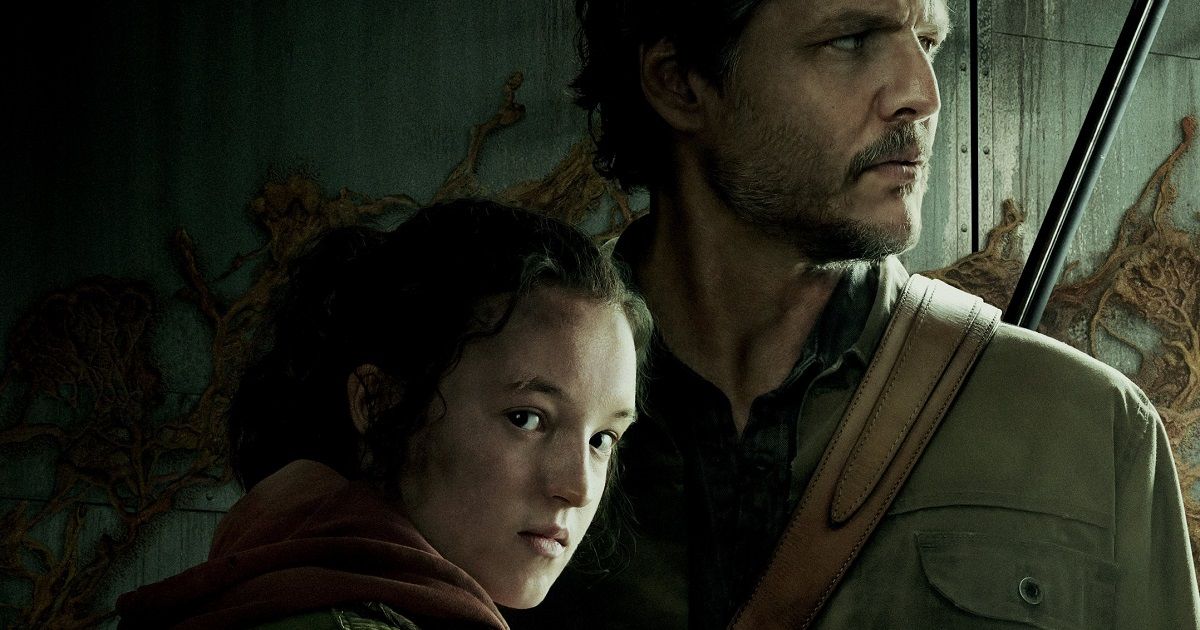 Within the game and assorted media set in the same continuity, we learn bits and pieces about Anna. In terms of backstory, we know that Anna worked as a nurse before the world ended and that Ellie's switchblade belongs to her mother. Anna was also friends with "Queen Firefly" Marlene (Merle Dandridge in both the game and series), who said that Anna "gave up everything" to save Ellie.
The biggest indication of Anna's personality comes from a note that she wrote to Ellie before her death, which the player can find and read toward the end of the game: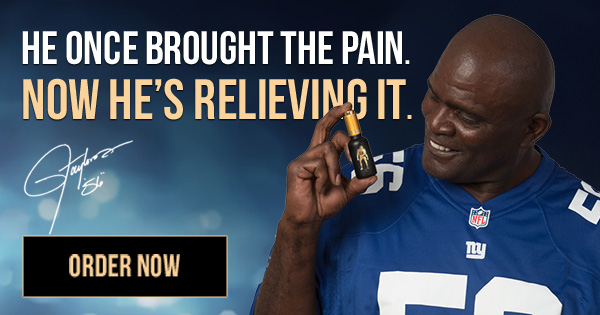 "Ellie,

I'm going to share a secret with you, I'm not a big fan of kids and I hate babies. And yet…I'm staring at you and I'm just awestruck.

You're not even a day old and holding you is the most incredible thing I've done in my life–a life that is about to get cut a little short.

Marlene will look after you. There's no one in the world I trust more than her. When the time comes she'll tell you all about me. Don't give her too much of a hard time. Try not to be as stubborn as me.

I'm not going to lie, this is a pretty messed up world. It won't be easy. The thing you always have to remember is that,"
The note then continues on the other side of the paper:
"life is worth living! Find your purpose and fight for it.

I see so much strength in you. I know you'll turn out to be the woman you're meant to be.

Forever…your loving mother

Anna

Make me proud, Ellie!"
New episodes of The Last of Us air every Sunday at 8 pm CST.