Former NBA and Miami Heat star Chris Bosh shared beautiful pictures on his Instagram page showing his family posing at a pumpkin patch. 
NBA star Chris Bosh took to his Instagram page to share adorable pictures of his family all smiles as they posed at a pumpkin patch ahead of the holiday season.
The former professional basketballer shared five pictures altogether. In the first snap, Bosh and his family sat on a haystack. The basketballer wore a navy blue shirt and brown pants. His daughter, Dylan Skye, 6, wore a yellow gown and sat on his lap. 
Bosh's first son, Jackson, 8, sat between him and his wife, Adrienne Williams who wore a yellow long-sleeved top and blue buttoned skirt. Jackson wore a navy blue waistcoat over a white-and-blue patterned shirt, matching it with yellow pants and white sneakers . 
Bosh's twin sons, Lennox Noel and Phoenix Avery, 4, who were born on March 15, 2016, wore similar outfits to their older brother and posed on their father's right side. 
The second picture in Bosh's post showed him and his family wearing their facemasks and holding pumpkins. The third snapshot showed them walking through a field, while the fourth snap showed them posing for a picture in front of a plantation. 
One of his favorite moments in the NBA was when he did a goofy Harlem Shake.
In the last photo in Bosh's post, the family was touring the Pumpkin patch. Williams held the twins while Jackson walked on his own. Bosh and Skye lagged behind the rest.
Bosh's wife also shared one of the pictures from her husband's post on her Instagram page. In her caption, she noted that every season came with its new adventures, memories, and reasons to be grateful. She also wrote: 

"I greet each season with an open heart ?? and hope that our #BoshFamily traditions help to keep them rooted as they continue to grow along this journey."
Bosh is a father of five. However, his first child and daughter, Trinity, 11, whom he shares with his former girlfriend, Allison Mathis, was not present in the snapshots. Bosh and Mathis had been locked in a long-drawn custody battle over Trinity. 
Bosh is a proud family man and enjoys spending time with his wife and kids. He shared some of his traveling experiences with them in a chat with Forbes, advising fathers traveling with their kids not to be afraid of the "man bag" and always be prepared for anything. 
Bosh is one of the most successful basketball players ever to play in the NBA. In 2018, he made the Forbes list of highest-paid athletes, finishing 65 on the list. 
The basketballer had to retire earlier than he planned in 2019 after his battle with blood clots forced him out of the 2017-2018 season. Following his retirement, the Miami Heat hung up his no.1 jersey.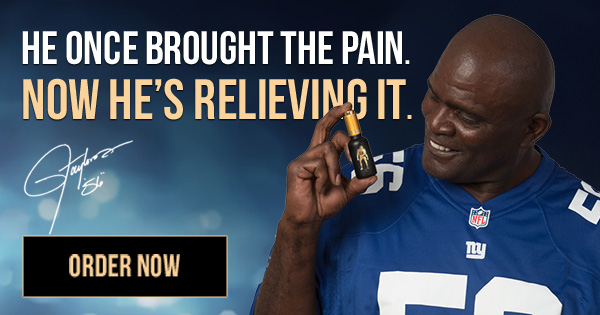 Though he retired early, Bosh enjoyed a successful playing career in the NBA, winning two NBA Championships and earning 11 All-Star appearances. He also won an Olympic gold medal. 
In a chat with Men's Journal, Bosh revealed that one of his favorite moments in the NBA was when he did a goofy Harlem Shake while playing for the Miami Heat which he described as the greatest team he was ever part of.