County Commission Chairman Joe Mullins filed an Aug. 2 document with the Circuit Court stating that his net worth was negative $675,192.16 and that he was "potentially bankrupt." About two months before, he'd submitted a form to the Supervisor of Elections Office stating that his net worth was (positive) $515,602.
Mullins, in a statement emailed to the Palm Coast Observer (see sidebar at right), said that the elections form and the Circuit Court filing are both accurate despite the difference in the numbers, because the forms account for different things and were filed about two months apart.
The "Form 6: Full and Public Disclosure of Financial Interests" form Mullins had filed with the elections office is four pages long.
The Circuit Court filing, submitted as part of Mullins' divorce proceedings as the court attempts to determine how much he should be paying for child support and temporary support for his wife, is 304 pages long and cites dozens of pages of tax documents.
The elections office form stated Mullins' net work as of May 31. The court form was dated Aug. 2. In the interim, Mullins stated, his portfolio changed. 
The Circuit Court filing submitted as part of Mullins' ongoing divorce case stated that Mullins' financial circumstances did not justify the court's order in May that Mullins pay his wife $8,500 per month in support.
"The Husband is insolvent, manages debt payments in excess of his income, is subject to demands for lenders and IRS … and is potentially bankrupt," it states.

The elections form, a financial disclosure required of Mullins as an officeholder and as a candidate for reelection to the County Commission's District 4 seat, was dated May 31.
Filers are instructed to calculate their net worth on the Form 6 disclosure by summing all of their assets and subtracting all of their liabilities (not simply those listed on the "assets" and "liabilities" section of the form, where Mullins had listed assets of $12,102,136 and liabilities of $11,925,842).
Mullins had signed the court form under penalties of perjury and had signed an oath on the notarized elections office form attesting that the information in it was accurate.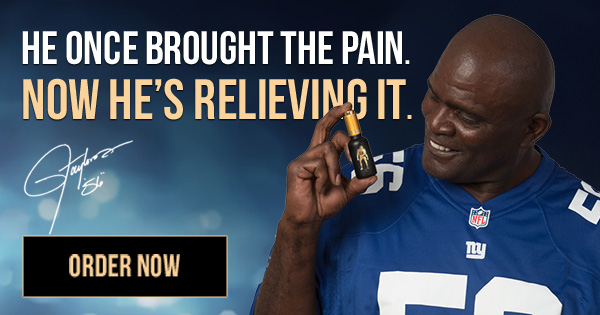 If the information on the elections office financial disclosure form is false, that would be an Ethics Commission matter, according to Flagler County Supervisor Kaiti Lenhart. 
The Commission on Ethics does not open investigations without receiving a complaint, and does not confirm whether a complaint has been submitted against a particular official until the complaint reaches a stage where it's ether been dismissed as insufficient, or the commission has found probable cause that an ethics violation was committed.