FARMINGTON — Graduation Date: Sunday, June 12 @ 10 a.m. at Mt. Blue Campus
Foster Tech Recognition Night: Monday, June 6 @ 6 pm in person outside competition field.
Scholarship Night: Tuesday, June 7 @ 6 pm in person at Bjourn Auditorium for seniors and ticket holders.
Mt. Blue High School Class Of 2022 Graduates: Emily Arsenault, Lindsay Arsenault, Lorna Ayer, Branden Azevedo, Brittany Bailey, Valerie Barker, Ashton Beaudoin, Lexi Belanger, Grace Bell, Braeden Bickford, Mason Biello, Jada Blake, Noah Bogar,Savanna Bowen, Taylor Brisard, Zachariah Broadway, Brittany Brown, Jenna Campbell, Emma Charles, Hope Chernesky, Johnathan Cliche, Thomas Collette, Ethan Collins, Cameron Couture, Kyle Couture, Abigail Cramer, Tomas Cundick, Jenna Curtis, Olivia Dalrymple, Khloe Dean, Emma Delaney, Justin Dill, Megan Dionne, Isaiah Doscinski, Holly Dowling, Evan Downing, Gabrielle DuBois, Hunter Dunham, Lucas Durrell, Caleb Estabrook, Maxwell Farmer, Bethany Ferris, Leda Fletcher, Elizabeth Florian, Jacob Fortier, Raynold Foss, Haisen Foster, Daphne French, Jillian Gamage, Samuel Goodspeed, Emily Goss, Donavin Greenman, Nathan Gregory, Alexander Grimanis, Alex Hardy, Edan Havtan, Isabella Hayes, Joshua Hebert, Henry Hilton, Cayden Hinkley, Emily Holmes, Ava Holt, Michael Howard, Natalie Howard, Lauren Howatt, Yana Hupp, Jay Hutchins, Anna Hyde, BriAnnah Imlay, Zinnia James, Nicolia Jamison, Brady Jewell, Samuel Judkins, Reese Keaten, Ryan Keaten, Brooklynn Keene, John Knapp, Shaylynn Koban, Maxwell Labul, Kaitlyn Ladd, Harvey LaForge, Aidan Lambert, Jonathan Latimer, Jade Lewis, Susan Lin, Zhanbo Lin, Toby Lindsay, Evan Lowell, Jocelyn Lu, DJ Maberry, RyLeigh Macomber, Elle Marshall, Calley McCourt, Sadie McDonough, Tiana McLean, Ashlei Merrill, Kati Mills, Montana Moody, Benjamin Nicholas, Dakota Niemi, Riley Nutting, Mark Oliveira, Eryn Parlin, Cameren Pease, Daisy Quinn, Megan Rackliff, Jeremy Ragsdale, Colby Ranger, Nadia Reeves, Brayden Richards, Lilly Richards, Devin Ridley, Brynne Robbins, Auley Romanyshyn, Ricky Ross, Mason Rowe, Eden Ryan, Ryker Samson, Michelle Seaberg, Phoebe Searles, Blessing Shamba, Caleb Sinkinson-Brown, Joshua Smith, Maya Smith, Alex Soucy, Keagen Sprague, Eva-Marie Stevens, Xander Stone, Abagail Sweetser, Hali Swiney, Liana Tao, Jazmyn Tardif, Jamie Thompson, April Thurston, Marena Trask, Levi Tyler, Lauryn – Jaimie Walston, Will Wang, Aidan Welch, Brian Welch, Jack Wen, Madison White, Hannah Wilbur, Evan Wilcox, Alaina Wilkins, Cindy Yu, Steven Zhang,

« Previous
A chance encounter in New York City – or was it?
Next »
Mt. Abram Regional High School Graduation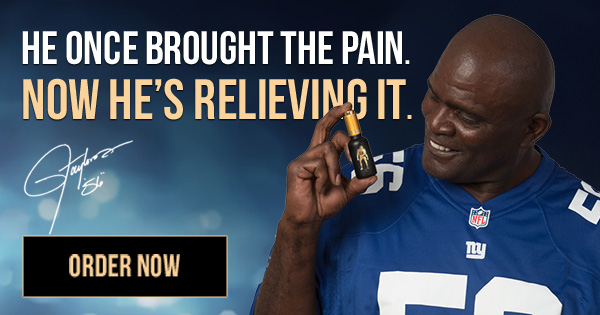 Related Stories