New set photos from the upcoming Mr. & Mrs. Smith television series highlight the contrasting looks of Donald Glover and Maya Erskine. Set to debut on Prime Video, and taking after the popular 2005 movie, which was headlined by Brad Pitt and Angelina Jolie, Mr. & Mrs. Smith was announced with a lot of fanfare as it was initially planned to star Glover and Phoebe Waller-Bridge. The duo, who worked together on Solo: A Star Wars Story, are responsible for some of the most audacious television in recent years — Glover created and leads Atlanta, which is currently in its final season. And as for Waller-Bridge, she created and starred in the beloved Fleabag dramedy series.
But, shortly after the project was announced, it was reported that Waller-Bridge would no longer appear in Mr. & Mrs. Smith due to creative differences. The split was amicable, but Glover and Waller-Bridge had different visions for what they wanted the show to be. It was later announced that Erskine, who garnered acclaim for her PEN15 performance, would take over as the co-lead alongside Glover.
Related: Pen15 Season 2 Ending Explained
Now, with set photos shared by Just Jared, fans have a new glimpse of Glover and Erskine in their respective roles. The actors are rocking contrasting looks, with Glover in all white and Erskine dressed in black. Though they are between takes, filming in New York City, it seems as though their characters are having a quick stroll. Check out the photos above.
What To Expect From Mr. & Mrs. Smith
While plot details are being kept under wraps, Mr. & Mrs. Smith has been described as a reboot of the 2005 film starring Jolie and Pitt. Directed by Doug Liman, that action-comedy followed a bored married couple that hides the fact that they're assassins. To their surprise, they learn that they've been hired by competing interests to kill each other. While it's unknown how the Prime Video series will rejiggle the premise, the talent assembled offers plenty of reason to be intrigued. Along with Erskine and Glover, the cast includes Michaela Coel (I May Destroy You), John Turturro (Severance), Paul Dano (The Batman), Parker Posey (The Staircase), and Narcos alum Wagner Moura.
Given the talent involved, and considering the franchise involved, a lot of attention will be given to Mr. & Mrs. Smith as it moves closer to its debut date. The film that it's based on garnered lukewarm reviews, but drew a lot of attention due to the actors involved. Hopefully, given Glover's talents and Erskine's versatility as a performer, the reboot will be able to stand on the strength of its story.
Next: Why Mr. & Mrs. Smith 2 Never Happened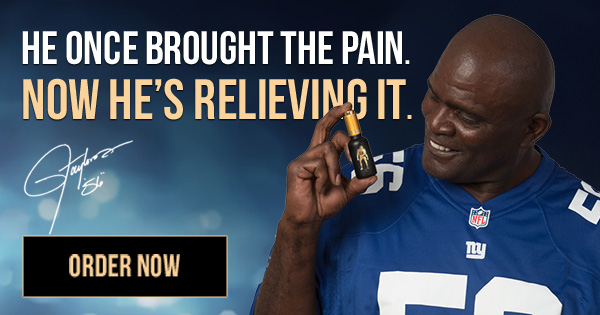 Source: Just Jared