Barco, the Belgian digital imaging and projection company, could benefit as moviegoers return to cinemas.

Dreamstime

Text size
Shares in Belgian digital imaging and projection company
Barco

have fallen off a cliff since the beginning of the pandemic because many businesses it sells to were staggered by Covid-19 related problems.
But Barco's fundamentals remain strong. And the collapse of its shares (ticker: BAR.Belgium), which plunged from a high of 33.86 euros ($38.50) in February 2020 to €13.46 last year, offered a buying opportunity. It continues, even though they've recovered to €21.30.
Barco's entertainment division, accounting for 38% of revenue, produces projection equipment for cinemas, festivals, and live events. Prior to the pandemic, Barco appeared likely to benefit from theaters that were replacing old Xenon lamp projectors with its digital laser equipment. Instead, consumers streamed films at home, and there were concerns whether some heavily indebted movie-theater groups would survive, which weighed on Barco's stock.
Those fears proved unfounded, and the ranks of movie theaters are actually growing again. New builds in the Middle East and China could increase the number of global screens to 240,000 from 200,000, according to Berenberg analyst Trion Reid, citing Barco management in a December note. Barco has up to a 60% market share in Chinese cinemas.
That should boost earnings. In a February note, Reid forecasted that revenue for the first half of 2022 could increase 20%. The company's earnings before interest, taxes, depreciation, and amortization, or Ebitda, margin is expected to exceed the 7.3% generated in full-year 2021. Reid estimates that Barco shares could rise about 27%, to €27, while KBC Securities has a more modest €23.50 price target.

As Reid wrote, the postpandemic outlook for Kortrijk, Belgium-based Barco is bright because of the larger opportunities in cinema, and because of a new videoconferencing product that's well-suited to hybrid work.
Reid was referring to ClickShare, Barco's line of wireless equipment that automatically connects laptops and mobile phones to audiovisual displays in offices, enabling individuals to easily participate in meetings in person or remotely.
Barco, which has a market value of €2.18 billion, began in 1934 assembling radios with components from the United States. Its name is short for Belgium American Radio.
Today, the company employs more than 3,000 workers. It fetches 32.4 times this year's expected earnings, and is valued in line with its peers. Despite a profit warning in December that was largely due to supply-chain issues, sales for 2021 hit €804 million, up 4% from 2020's. Barco's Ebitda for 2021 was €58.5 million, up from €53.6 million in 2020, but well off 2019's €153 million.
"While still dealing with uncertainties, we start the year with a strong order book, solid balance sheet, and believe we are in a good position to resume executing toward our long-term financial objectives," said co-CEOs An Steegen and Charles Beauduin in a statement when earnings were posted in February.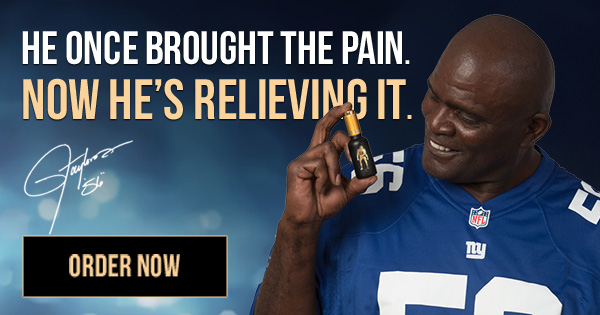 Entertainment is only a part of the business. Barco has a healthcare arm that produces high-definition screens that surgeons use during operations to live- stream audio and video to specialists and record content. Other screens are used in diagnostics devices for radiography, dental procedures, and pathology.
During the pandemic, health authorities diverted funds to deal with Covid. But investments to upgrade operating- room technology are expected to return. Barco says that its healthcare group will expand to a third of sales and almost half of earnings before Ebitda.