Austin, TX, March 3, 2022 — Former Navy Seal and business owner Morgan Luttrell has won the Republican Primary race to replace retiring Rep. Kevin Brady (R-TX-08) with 52 percent of the vote according to unofficial election results. 
Brady's retirement announcement last year drew 11 GOP candidates seeking to represent the safely Republican district that encompasses The Woodlands and portions of north Harris County. 
Although none of the contenders had previously held elected office, Luttrell had served as an advisor in President Trump's Energy Department. The twin brother of Marcus Luttrell of Lone Survivor fame, Luttrell also likely had the greatest name recognition in the crowded primary.
Touting endorsements from former governor Rick Perry, Lt. Governor Dan Patrick, and Rep. Dan Crenshaw (R-TX-02), Luttrell had amassed a campaign war chest of more than $2 million. 
During the primary campaign season, Luttrell responded to complaints about his massive fundraising haul from political action committees and individuals saying, "So, I got those PAC donations because I'm a better candidate, plain and simple."

During his military service, Luttrell survived a helicopter crash that resulted in a broken back and a traumatic brain injury. Following his retirement from the Navy, he earned a degree in Applied Cognition and Neuroscience at the University of Texas at Dallas, and then created a program to help veterans with physical and psychological injuries. Luttrell also attended Harvard Business School and serves as an adjunct professor at Sam Houston State University teaching law enforcement leadership.
"I've gotten over 29,000 donations on average of $40 apiece. I'm supported by all these people across the country, in this state, and those PACs because no one can hold a candle to my resume, my experience, and my fortitude, period."
Second place candidate Christian Collins, founder of the Texas Youth Summit and a former aide to Sen. Ted Cruz (R-TX), had endorsements from Cruz and Rep. Marjorie Taylor Greene (R-GA) and had pledged to join the congressional Freedom Caucus if elected, but had raised far less at just over $387,000 and captured 22 percent of the total vote.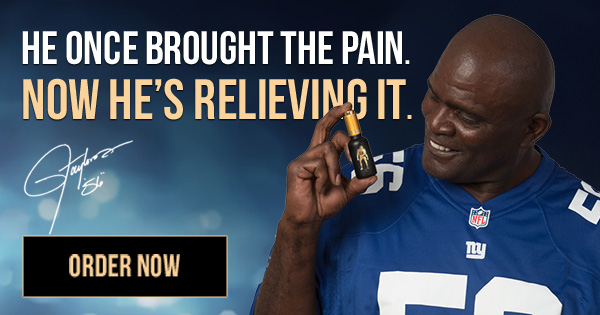 Luttrell will face Democrat Laura Jones in the general election, but as the district is rated R-65% according to The Texan's Texas Partisan Index, Luttrell is predicted to easily win.