June 26, 2022 1:37 AM
By Vincent Saglimbeni
Posted: June 26, 2022 1:37 AM
SPOKANE, Wash. — You know what they say — the harder they ball, the harder they fall.
Hoopfest made its way back to Spokane on Saturday, and after a two-year hiatus, people really wore their bodies down.
Most of what they count as injuries involves taping people up before games start.
According to Multicare, as of 4 p.m. on Saturday, 516 injuries from players were reported across the four tents. 213 of those injuries involved tape, such as players taping ankles before games.
Around 20 people had injuries to their achilles, and some of those injured required surgery.

Around 89 people had strains or sprains. 131 people sustained wounds or other injuries.
To end, seven people went across the four tents with reported illnesses and dehydration.
Nevertheless, people are going all out in the return of Hoopfest.
RELATED: PHOTOS: Hoopfest Day 1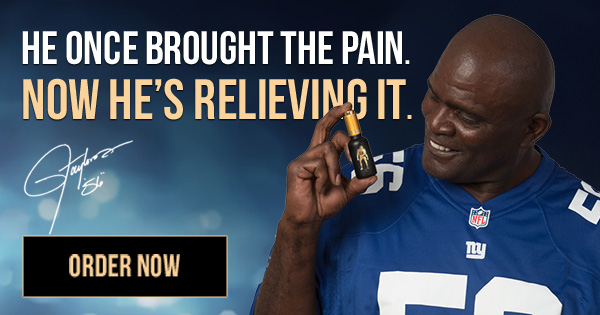 READ: Everything you need to know about Hoopfest 2022