By Calum McAndrew
Special to the Post-Dispatch

COLUMBIA, Mo. —Missouri offensive lineman Connor Tollison has a formidable task fast approaching. But it's unlikely that he could have hand-picked a better mentor.
MU's starting job at center opened when Michael Maietti, who started every game in his two seasons with the program, exhausted his eligibility. Bence Polgar transferred to Mizzou from Buffalo as an experienced replacement, but he's ineligible for the season because of an undisclosed NCAA matter stemming from his time with the Bulls, per MU coach Eli Drinkwitz.
So the job, it appears, is set to land on the shoulders of Tollison — a redshirt freshman — when the Tigers line up against Louisiana Tech on Sept. 1.
It's quite the promotion, especially with a resume that boasts few collegiate appearances to this point, mostly at tackle. Count the number of underclassmen in the SEC snapping the ball in the upcoming season and it's unlikely you'll need a second hand to number them off.
People are also reading…
Word around Missouri's camp is that Tollison has the tools to be a rare case.
His first-semester roommate — none other than Maietti — might have something to do with that.
"I was roommates with him for the first half of the season, so just getting to pick his brain a little bit and hear what he has to say, it was honestly just like — moving from tackle to center and hearing, talking to somebody like him and having a guy like him, it made the transition a lot easier than it might originally be," Tollison said.
Tollison said Maietti taught him how to better read the movements of defensive linemen, and how to make his life in the SEC's trenches that little bit easier. Learning from someone who played in more than 50 collegiate games, he said, was invaluable for the transition. This offseason, he even switched his jersey to Maietti's old No. 55.
Ask Tollison's coaches and teammates, and it would come as no surprise if he immediately internalized Maietti's words of wisdom. There's a reason the Jackson, Missouri, native had offers from Alabama, Oklahoma and a long list of other Power Five programs.
Fervent curiosity and a desire to learn are the first attributes Jackson coach Brent Eckley thinks of at the mention of his former player.
Tollison was a senior when he helped Jackson to a 14-0 season and a MSHSAA Class 5 state title. Eckley called him the best offensive lineman on the team, a guaranteed win wherever they lined him up and a powerful tackle that had a useful "nasty streak."
But there was more to him than just a talented, physical player.
"He's a football junkie," Eckley said.
When the Jackson staff would hold a camp for quarterbacks, running backs and receivers, Eckley recalled Tollison showing up to snap the ball for them.
If the lineman ever heard of any extra film floating around the coaches room, he'd ask to see it and ask "good questions" after watching.
"Consequently, he became very good at understanding concepts," Eckley said. "Instead of memorizing a specific play, he would understand the concept of the play. So it didn't matter where he'd play."

How about center in the SEC?
Now on the eve of a major career stepping stone, his Missouri teammates and coaches have seen similar traits in the center-to-be.
"I think for me, the most impressive thing about him is his understanding of football and his knowledge of football — his football IQ for such a young guy," MU offensive line coach Marcus Johnson said. "And his football IQ, in my opinion, is second to none for a guy that's in this position and at this stage of his young career."
Right guard Connor Wood said the underclassman "understands" the game. He has already exceeded left guard Xavier Delgado's expectations in camp.
But despite all the good, naturally, those closest to him are erring on the side of caution.
Tollison, who turned 20 on Aug. 7, is for all intents and purposes still a rookie. Even after listing off positive attributes from character to athleticism, Wood still needs a qualifier at the prospect of Tollison starting and snapping.
"But he is young," Wood said, "so I think he has to take some big steps, and I think he will."
Johnson didn't beat around the bush.
"The issue with him (Tollison) is he hasn't — what I call 'punched in the mouth' — played in a real life meaningful game. He knows he's got to get ready," the O-line coach said. "… There's going to be some adversity that's going to hit, but how are you going to respond? Are you swinging back, or are you tucking your tail and hiding? But he's done a phenomenal job since he's been here."
There's very little about Tollison that indicates unreadiness. From his curly shoulder-length mullet creeping out the back of his Guardian Cap during camp to the nonchalant, self-assured youngster giving succinct, straight-to-the-issue answers in news conferences, a newcomer would struggle to tell this is his first consequential lap around the track.
Eckley said they used to call Tollison "The Puppy" at Jackson because of his inability to leave a ball alone. There's very little puppy-like about the 6-foot-4, 287-pound lineman now.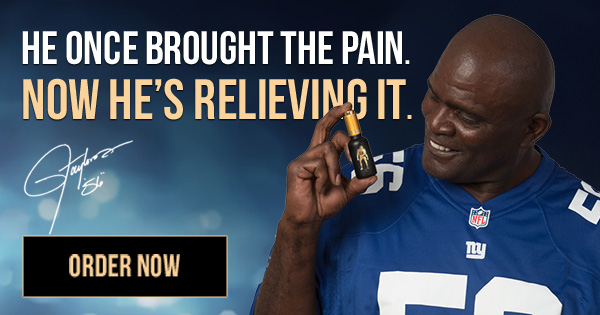 But that natural curiosity still seems to prevail.
And it might just carry him to the starting role in one of the more important jobs on the field.
"If you're having fun at something and you want to learn stuff, he can't help but get better," Eckley said. "Just the way he approaches things — and he's starting to mature so he's becoming an even better practice guy, a more conscientious guy, which is not something he was as a young player. He's got a chance with reps this year. His growth will be off the charts just because of that."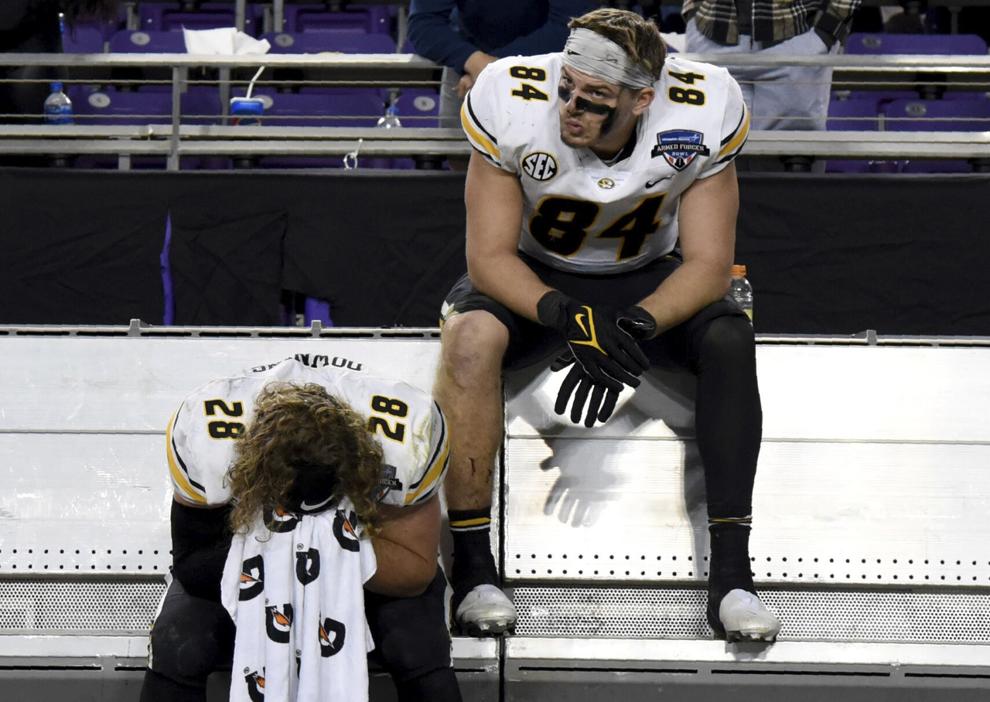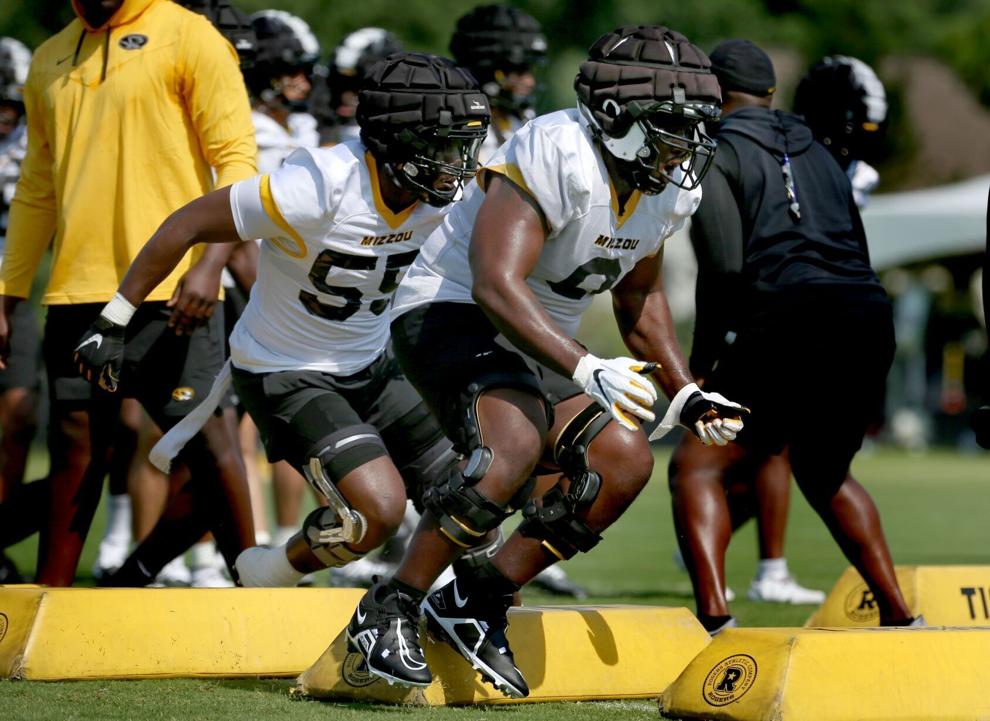 Dave Matter brings you the latest updates from the Mizzou sports scene.