Mixed results
Pressed for cash, last month Trump raised nearly $300 million for Truth Social, a new social media network. He did that by merging a shell company he controls with another type of shell, a special-purpose acquisition company.
The Trump SPAC has a market value of $2.5 billion.
Trump's office buildings held up better last year than his golf courses and hotels, though they too were dinged.
The jewel in the crown remains his 30% share of 1290 Sixth Ave. The tower generated $58 million in cash for the Trump Organization last year, according to data provided by majority owner Vornado Realty Trust. But the value of all Midtown office buildings has been hurt by the pandemic. Vornado's attempt to sell the tower last year went nowhere.
Rent collections at Trump's other big Manhattan office building, 40 Wall St., were down 11% last year, Bloomberg News reported.
A handful of Trump properties did have good years in 2020. Revenue at Mar-a-Lago rose $3 million, to $24 million. A golf course in Charlotte, N.C., was able to capitalize on the post-lockdown surge in the sport—which the National Golf Foundation described as "the most significant year-over-year net increase since 2003, thanks to a record inflow of beginning and returning players." Revenue at the North Carolina course rose $600,000, to $13 million.
See the 2021 list of the largest privately held companies in New York City.

That sort of resilience explains why Trump is fighting to keep the city from canceling his contract to operate the Ferry Point golf course near the Whitestone Bridge.
Revenue fell by $1.7 million last year, or nearly 20%, but Trump attorney Kenneth Caruso said the course is having its "strongest season ever," and the $8.2 million in revenue through Oct. 4 is $1 million more than 2019's pace. The Bronx course, designed by Jack Nicklaus, is priced for serious aficionados—which helps explain why as of midyear it was the second-least-played of the 12 city-owned courses, according to Parks Department data.
"The record before you shows New Yorkers want to play golf at Trump Ferry Point," Caruso said at a hearing last month before the city's Franchise and Concession Review Committee.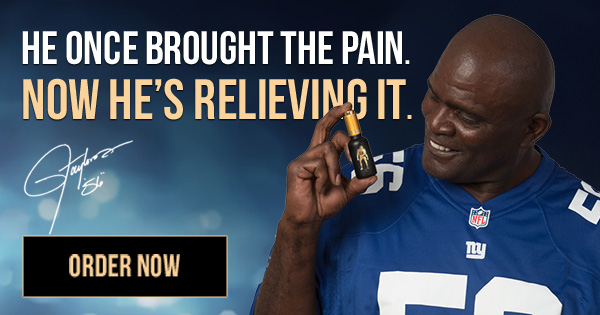 Caruso claimed that tearing up the contract because the mayor was angry at Trump over the attack on the Capitol would send the business and finance community a bad message.
That message, Caruso asserted, is this: "Keep your head down and your mouth shut. Otherwise the city can, and will, cancel you."