by Nathaniel R
image from Cameron's instagram. We added the birthday wish 😉
Do you remember the first time you saw Cameron Diaz onscreen? Her debut The Mask (1994) was a smash hit but believe it or not I missed that one in theaters despite being a weekly moviegoer by then. I first saw her in My Best Friend's Wedding (1997) a quickly-beloved movie though I can't say she was my focal point. It was only years later when I realized how deftly she was navigating a tricky part…
In the basic rom-com template the "obstacle" significant other, the one in the way of our lead's happy ending, falls somewhere on the spectrum between a non-exciting dullard or an outright villain who is actively wrong for the protagonist's object of affection. My Best Friend's Wedding was a big mainstream hit but it somehow managed to be just that without compromise; it's actually a subversive twist on the genre, without pulling its punches or winking to the camera about how it's playing with the formula.
Cameron Diaz surprises in "My Best Friend's Wedding," refusing to be the 'Obstacle in Human Form'

We're pretty far into the narrative before we realize that in a way we're rooting against the protagonist Jules (Julia Roberts). Maybe she doesn't deserve the happy ending she'd originally imagined for herself? She'll have to take a look in the mirror and adjust her dreams. The object of her affection (Dermot Mulroney) and that obstacle in human shape (Cameron Diaz as Kimmy) are actually just fine… even justright for each other.
Though I pride myself on having an eagle eye for rising stars and their talent/worth, I confess I was extremely late to the Diaz train, only coming around in the Aughts with that 180º whiplash between her giddy performative joy in Charlie's Angels and her mentally unstable scorned woman in Vanilla Sky. 
What was your experience with Cameron Diaz? Are you excited that she's actually going back to work. Despite retiring after that three film year in 2014 (Annie, The Other Woman, Sex Tape), she's finally returning to the movies with the aptly title Back in Action opposite Jamie Foxx which will presumably start shooting later this year.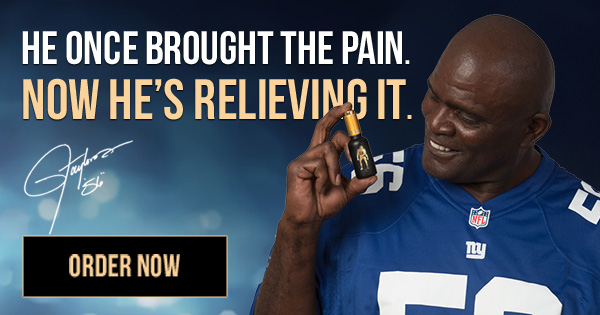 P.S. Over on Instagram (plz follow) trying out a new quick series "5 x 5" highlighting five key roles in an actors career, so we're kicking it off with Cameron Diaz.