WICHITA — Minnie L. Bisbee, 98, was a longtime Great Bend resident having recently moved to Park West Plaza, Wichita, Kan., where she passed away on Feb. 2, 2022. She was born on Dec. 29, 1923, at Bixby, Okla., to W.F. and Neddie (Parker) James. Minnie married Walter "Jim" James Bisbee Dec. 6, 1941 at Mena, Ark. He died July 2, 2004.
Minnie retired from Dillon's Bakery but never retired from baking delicious rolls, desserts, and candies for her family and friends. In her spare time, she enjoyed doing arts and crafts which included woodworking, crocheting, and quilting. Minnie was an exceptional seamstress and excelled in creating her own patterns. She made numerous prom gowns from pictures in magazines.
She is survived by daughter, Karen Webb of McMinnville, Tenn.; granddaughter, Cindy Freeman, and daughter-in-law Linda Bisbee, both of Wichita; sister-in-law, Katherine Bisbee of Mena, Ark.; and several nieces and nephews. She was preceded in death by her husband, Walter "Jim"; her son, Jim; a son-in-law, Al Webb; her parents; and all eight of her siblings.
Visitation will take place from 10 a.m. to 2 p.m. Thursday, Feb. 17, 2022, with a private family visitation 3 p.m. to 4 p.m. at Bryant Funeral Home. A graveside service will be held at 10 a.m. on Friday, Feb. 18, 2022, at Great Bend Cemetery with Reverend Tim Bever presiding. Memorials can be made to the American Cancer Society or Great Bend Meals on Wheels, in care of Bryant Funeral Home. Condolences may be sent and notice viewed at www.bryantfh.net.
Funeral arrangements provided by

Bryant Funeral Home
1425 Patton Road
Great Bend, KS 67530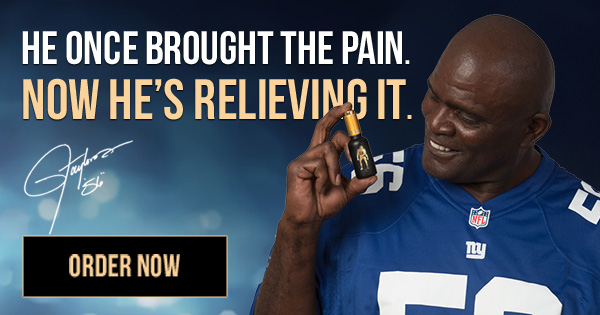 Great Bend (Kan.) Tribune, Feb. 13, 2022