Ask anyone over 30 who Fetty Wap is, and they say, "Who," " What?"
Fetty Wap, aka Willie Junior Maxwell II, is a megastar rapper and singer and the news that he was doing a concert at the Milford Theater on July 27 spread like wildfire among the 16-25 year old local Milford crowd. The $60 tickets for any seat were sold out within a week, as were the $200 cocktail tables at the back of the theater, according to Beth O'Neil, artistic director of the theater.
At the same time, the announcement that Fetty Wap was coming caused anxiety. Facebook was screaming with posts like "We don't want his element in Milford," or "He'll bring a lot of people from outside Milford here," "He's into drugs," etc. Even the Milford police were lined up with at least two police cars and four or five officers anticipating possible problems on the night of the concert. They were poised and ready for anything.
Fetty Wap's magic numbers
Fetty Wap hit the big time with his Grammy nominated hit, "Trap Queen" and follow up singles "679," "My Way," "The Butterfly Effect," and more recently "First Day Out," which references his nine days in custody and includes the lyrics, "Just Know that I'm fine." He hit the Billboard Hot 100 Chart more than once. His net worth was estimated at $8 million in 2021.
One of Fetty's trademarks is the phrase "1738." He usually opens a concert with it. The reference is Remy Martin 1738 cognac, which claims to be the finest, the best. It has come to be a calling card for fans identifying with Fetty. That 1738 was also printed on t-shirts sold outside the theater. And #1738 has become a hashtag referring to all things Fetty. Finally, it has entered the language as a verb,"1738ing through life."
Floor-quivering Fetty Wap joy
The concert went off without a hitch. Singer Hayes Warner opened for Fetty and the crowd liked her. Fetty took the stage at 8 p.m. and sang about five or six of his most popular songs.
The room was rocking. People were up, standing in front of their seats. The bass and the fans were so loud that the floor shook. He was totally into the audience, as they were into him. Almost every person knew all the words to his music. Fetty would sing or say a line and the audience would finish it.

Fans speak
The fans were ecstatic. Gina McWalters, from Dingmans Ferry, said, "I must be the oldest person here who knows his music and loves it. He's very unique. I thought it was very stereotypical for people to assume that because of this music and the way he looked, that he was going to attract a bad crowd."
John Shields said, "It's just a bunch of privileged white kids."
Matthew Haar, who grew up in Milford, but now lives in New York City, added, "Never in my life did I ever think that a rock group would come here, so I decided to jump on the opportunity because this is the first and maybe the last time, given all the comments on Facebook, that this will happen again."
Carl Will, of McAteer & Will Real Estate was upbeat.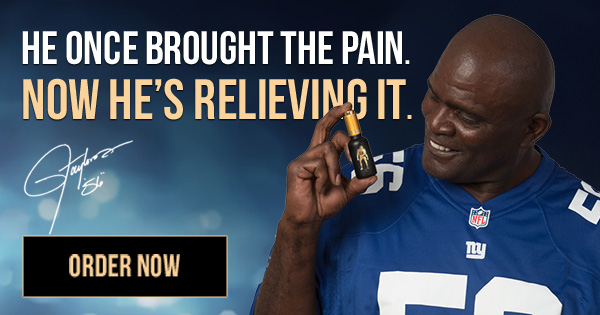 "I'm super excited to be here. I'm happy that the Milford Hospitality Group is putting this on for the community," he said.
The concert lasted about 45 minutes, and there were no curtain calls or encores. But the fans didn't seem to mind. They could now say that they saw Fetty in concert right here in their home town.
Bill Rosado, head of the MHG said, "Our goal is to provide our community with all kinds of entertainment and expose us to different talent. Culture comes in many forms and music is a great method to achieve this. Last night was a great time to celebrate that Milford is very much alive. We are thankful for all the support."