Miley Cyrus has been a household name since she was a kid as she is the daughter of country singer Billy Ray Cyrus. Her career skyrocketed at an early age when she started acting on the Disney Channel hit "Hannah Montana."
Now that the pop star is all grown up, and even got the gig of hosting a New Year's Eve party on national television, many are wondering how much is her net worth; find out more about the singer's fortune below.
Miley Cyrus Started as an Actress
The "Bangerz" hitmaker started off as a child actress on Disney Channel, but she also had many movies and television programs under her belt.
According to Myrtle Beach Online, the pop star starred in the movie adaptation of "The Last Song," a book by Nicholas Sparks. This is where she met her ex-husband, Liam Hemsworth.
Other acting credits that earned her money include "Two and a Half Men," "The Night before," "Crisis in Six Scenes," "Black Mirror: Rachel, Jack, and Ashley Too," and many more.
READ ALSO: Pink Named One of The 'Best Dressed Stars' At 2022 AMAs, But There's a Catch!
Miley Cyrus Also Earns Money From Music and 'The Voice'
In addition to being an actress, Cyrus is an internationally-renowned pop star with over seven studio albums and countless hit singles.
Her latest album, "Plastic Hearts," was released during the pandemic and it became a popular record to fans, especially her song "Midnight Sky."

Cyrus debuted in the music industry with her first album "Meet Miley Cyrus" which peaked at number one on the US charts. She later released more music projects which include "Breakout," "Can't Be Tamed," "Bangerz," "Younger Now," and many more.
Since she's a popular musician, it gave her the authority to be one of the coaches of the hit NBC show "The Voice."
She appeared on the program during seasons 10, 11, and 13. Cyrus was reportedly paid a whopping $13 million per season. (via Money Nation)
According to Wealthy Gorilla, Miley Cyrus' fortune as of 2022 is approximately $160 million, which makes her richer than her father, Billy Ray Cyrus, who has a net worth of $20 million.
In other updates, the pop star just announced that her godmother, Dolly Parton, would be co-hosting her highly-anticipated "Miley's New Year's Eve Party."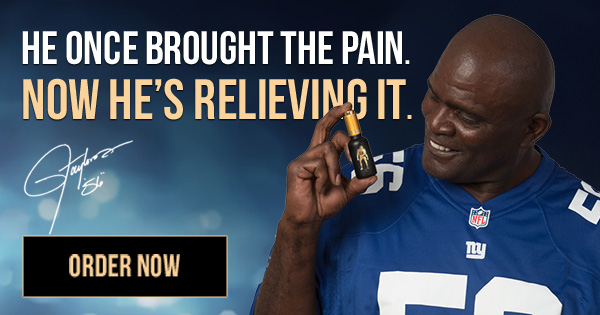 Fans can watch the program on December 31 from 10:30 p.m. to 12:30 a.m. ET on NBC and Peacock.
READ MORE: Miley Cyrus New Music: Singer Back in Studio After Reacting to Grammy Snub
© 2015 MusicTimes.com All rights reserved. Do not reproduce without permission.