Star Miley Cyrus recently went jogging in the Hollywood Hills, and as fans can see, she's looking just as great as ever. It's clear that her exercise routine is working quite well for the 29-year-old musician and actress. As you can see below, Miley Cyrus took the opportunity to jog shirtless, with a red sports bra and black track pants as her chosen outfit.
It's a great look for a hot day and it also shows off her stunning abs, no doubt the result of her hard work with trying to stay fit. The new photos also give fans a clear glimpse at her various tattoos, which are all very well-inked.
Here are the images of Miley Cyrus enjoying her shirtless jog below via Monsters and Critics:
miley cyrus is the first woman ever pic.twitter.com/ADyyy6Ojhe
— Miley Cyrus Updates  (@MileyCyrusBz) June 13, 2022
She also carried with her a green glass bottle of water. It's clear that while getting her exercise, Miley Cyrus also took the opportunity to stay hydrated. It's definitely safe to say she knows what she's doing to stay in good shape.

Miley Cyrus from yesterday pic.twitter.com/w4bmgqZ63u
— Miley Cyrus Turkey (@NoahHammer8) June 13, 2022
In addition to jogging shirtless with her red sports bra, fans can see that Miley Cyrus also wore a black baseball cap over her hair. Furthermore, she wore a pair of Nike sneakers while on her run. It's worth noting that she also had on some jewelry, including small hoop earrings, two necklaces, and even a belly button piercing.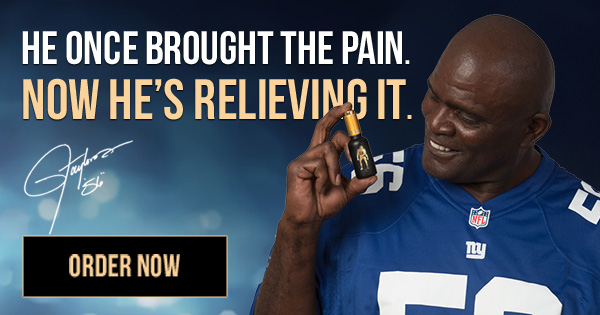 Fans are aware that Miley Cyrus has taken her health very seriously for years now. In fact, in the time between 2013 to 2019, Miley Cyrus was actually a strict vegan. But in the years since, she's managed to expand her diet for fish and omegas. As it turns out, she didn't feel like she was getting the proper nutritional values that her body needed. It goes to show that she's always willing to do what's right for her body and health.