Mike Varshavski, more commonly known as Dr. Mike, recently rose to fame for using social media to give health advice. The online health consultant has a huge following, with 4.4 million Instagram followers and 10.3 million YouTube subscribers. Moreover, the doctor seems to now have changed his profession as he will make his professional boxing debut this weekend.
ADVERTISEMENT
Article continues below this ad
He will feature on the undercard of Jake Paul vs Anderson Silva and will compete in a four-round cruiserweight bout against former MMA fighter and Nick Diaz Army member Chris Avila. Varshavski has become a celebrity in his own right with a huge following and even being named the sexiest doctor alive in 2015 by People Magazine. Along with fame, he has also earned a huge fortune. So let us take a look at his net worth in 2022.
ADVERTISEMENT
Article continues below this ad
Mike Varshavski net worth in 2022
Dr. Mike is a multi-millionaire with an estimated net worth of $10 million. He has achieved serious acclamation in his career due to the success of his online channels. Varshavski started his YouTube channel in 2016, which saw rapid growth.
DIVE DEEPER
The majority of his net worth can be attributed to the success of his YouTube channel, having over 1 billion views. Moreover, he will only add to his wealth by following his boxing debut as he looks to make a mark in the sport. Despite getting a good payday, Dr. Mike has promised to donate his entire purse to the Boys & Girls Club of Harlem.

Varshavski vs Avila: Who is the favorite coming into the fight?
It's no surprise that Avila is touted as the favorite ahead of the bout. However, Varshavski has been regularly with Steve Frank, his assistant boxing coach who once challenged Bernard Hopkins for the middleweight title in 1996. Avila, on the other hand, is currently training under the Diaz brothers and looks to make a statement with this bout.
ADVERTISEMENT
Article continues below this ad
There is no knowledge about how Dr. Mike would fare against Avila as it is his professional debut. However, we will certainly find out on October 29th if Dr. Mike can really box or is a product of a hype train.
What did you think about Dr. Mike's multi-million dollar net worth? Let us know in the comments.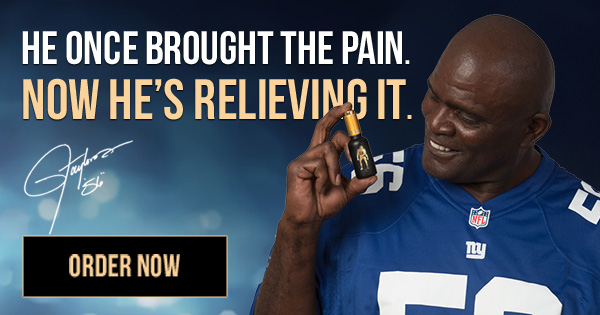 ADVERTISEMENT
Article continues below this ad