Athletes around the world have earned millions of dollars because of their successful sports careers. Along with their athletic earnings, sportsmen also earn enormous sums due to their well-paying endorsements and other businesses. However, there are few athletes who have lost a big chunk of their money because of their divorces. 
Boxing great Mike Tyson was the most talked about athlete in the world in the late 1980s. His boxing prowess garnered him a lot of fame and added millions of dollars to his bank accounts. At the time, 'Iron Mike' was dating American model Robin Givens. 
ADVERTISEMENT
Article continues below this ad
In September 1988, the pair got married. Tyson was a rage-filled wrecking ball inside the squared circle. However, Williams revealed in an ABC interview that she was being tortured. Williams described her marriage as, "Torture, pure hell. Worse than anything I could possibly imagine." 
She further added, "There are times when I thought I could handle it, and just recently, I've become afraid. I mean very, very much afraid." Their marriage did not last long, and they got divorced in 1989. It had created a lot of controversy at the time, and the model stated that she was even bullied by Tyson's fans following their divorce. 
Apparently, the exact amount that Tyson lost due to the divorce were not disclosed. But as per marie claire, the former heavyweight champion lost around $10 million due to his separation from Williams. 
Arnold Schwarzenegger lost a huge amount following his divorce from Maria Shriver
The former governor of California has earned a fortune for himself owing to his illustrious career. Bodybuilding, acting and his giant endorsement deals helped him create his own empire. However, 'The Terminator' star lost an enormous amount because of his divorce from Maria Shriver.
Shriver was a journalist and niece of former US President John F Kennedy. She got married to Schwarzenneger in 1986. They had a happy married life until 2011, when they got divorced after years of buzz in the media. 
WATCH THIS STORY: Bodybuilding Legend Arnold Schwarzenegger Went Undercover To Train Fans At the Gold's Gym 
There are no official numbers to prove how much the divorce cost, but as per TMZ, around $400 million was on the line for the separation. Even after their separation, the two share a good bond and spent time together with their four kids – Katherine, Christina, Patrick, and Christopher. 

Dennis Rodman paid a big chunk out of his net worth due to his divorce
NBA legend Dennis Rodman is regarded as one of the finest NBA players of all time. His sporting prowess even got him inducted into the Hall of Fame and earned him big paychecks during his heyday. 
Apparently, the Chicago Bulls player had to pay $500,000 to his ex-wife for child support. Additionally, it was revealed that he even owed about $850,000 to his ex-wife, Michelle Rodman. 
ADVERTISEMENT
Article continues below this ad
Other athletes who lost huge sums due to their divorce
Another boxer on the list who lost money due to divorce settlements is former heavyweight Evander Holyfield. The boxer earned a fortune due to his successful career and is with around $90 million. His marriage with his ex-wife Janice lasted for four years, and then they got divorced. The numbers have been kept confidential, but it is speculated that the boxer lost a considerable amount due to the separation.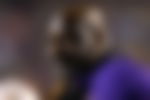 Furthermore, NBA legend Shaquille O'Neal has also amassed a staggering net worth owing to his athletic career. Interestingly, apart from his NBA career, Shaq has earned a huge sum due to endorsements and investments, and all of it has made him worth $400 million. He got divorced from his wife Shaunie in 2011, and he still pays $10,000 every month in alimony. Additionally, Shaq pays $10,000 per month to each of his four children.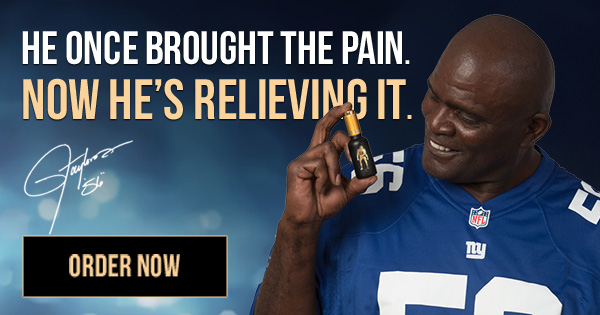 ADVERTISEMENT
Article continues below this ad
Moreover, golfing legend Tiger Woods' divorce from Elin Nordegren has reportedly cost him around $750 million. Meanwhile, what do you think about these high-profile divorces? Share it in the comments below.