Michael Keaton and Winona Ryder are reportedly set to reprise their roles as Beetlejuice and Lydia Deetz in the upcoming Beetlejuice 2.
Michael Keaton and Winona Ryder will reportedly reprise their roles as Beetlejuice and Lydia Deetz in the upcoming Beetlejuice 2. In 1988, Keaton and Ryder originated the characters in Tim Burton's classic comedy Beetlejuice. The much-anticipated Beetlejuice sequel has been in a development struggle for more than thirty years, originally under the title Beetlejuice Goes Hawaiian when Jonathan Gems was brought in to write the script in 1990.
The 1988 film centers around Adam and Barbara Maitland, played by Alec Baldwin and Geena Davis. A married couple who dies and has to learn to situate themselves as ghosts in their secluded house in Winter River, Connecticut. When a new family, the Deetzes – Charles (Jeffrey Jones), Delia (Catherine O'Hara), and their daughter Lydia (Ryder) – moves in against the Maitlands' wishes, they reluctantly hire a loud, boisterous, self-proclaimed "freelance bio-exorcist" who goes by the name Beetlejuice (Keaton) to get rid of the newcomers, and things quickly get out of hand. The smash-hit of a film ended up spawning an animated series in 1989, several video games in the early '90s, and in 2019, a stage musical adaptation opened on Broadway. However, a sequel has struggled to get off the ground through all of this.
SCREENRANT VIDEO OF THE DAY
Related: Beetlejuice's Original Ending Was Much Darker
Jeff Sneider's Hollywood Transom newsletter for The Ankler revealed that, while it hasn't been brought to Warner Bros. for an official greenlight just yet, Beetlejuice 2 is being produced by Brad Pitt's production company, Plan B Entertainment. Reportedly, filming of the project could begin as early as this coming summer, with Michael Keaton and Winona Ryder reprising their roles from the original.
Since 1990, the development of the Beetlejuice sequel has been on a very bumpy road. Beetlejuice Goes Hawaiian plans fell through in 1997. In September 2011, screenwriter Seth Grahame-Smith, who had previously worked with Burton on Dark Shadows, was hired to write and produce the sequel, and he is still attached to it. In April 2019, Warner Bros. stated that the project had been shelved. A few months ago, Grahme-Smith noted that "the reason that it's so hard to get going is because so many people love it and because there are 10 million ways to get that sequel wrong and four ways to get it right."
Now that the highly anticipated sequel seems to finally be coming to fruition with Keaton and Ryder returning, audiences are one step closer to seeing the story continue. The characters of Beetlejuice and Lydia Deetz are arguably the most beloved from the original film. After all, they became the main focus of the animated series and the Beetlejuice Broadway musical. Their chemistry and memorable dialogue has often been quoted since its original release. As production on Beetlejuice 2 starts moving, it will be interesting to see who else from the original film will return or if Danny Elfman returns to compose the score. Only time will tell, but for now, the news that Keaton and Ryder are reportedly coming back for the Beetlejuice 2 is undoubtedly enough to get audiences pumped to return to the Netherworld.
More: Beetlejuice 2 Updates: Will the Sequel Finally Happen?

Source: The Ankler
How 007 Began Evolving in the '90s, According to Bond Girl Michelle Yeoh
About The Author

Andy Tolsky
(2 Articles Published)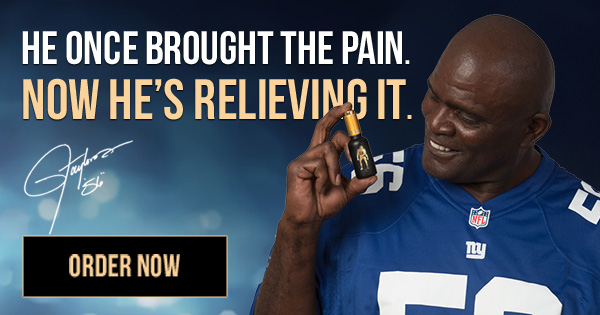 Andy Tolsky is a Movie/TV News writer for Screen Rant. Having grown up in the Los Angeles area, he was drawn to the moviegoing world at a young age. Today he still lives in sunny LA and he isn't planning on leaving anytime soon. These days he often spends his time scouring the web for the latest movie news and reviews…when he's not watching movies, that is. His favorite movies include "The Lord of the Rings," "The Nightmare Before Christmas" and "Baby Driver".
He can be found on his own YouTube channel, or reached via e-mail at [email protected] and via Twitter at @AndyTolsky.
More From Andy Tolsky