WASHINGTON—David Schottenstein, a relative of retail executive
Jay Schottenstein,
is scheduled to plead guilty early next month to charges that he exploited his ties to the family's business empire to procure illegal stock tips that generated at least $4 million in illicit trading profits for himself and two friends, according to a court notice posted Friday.
David Schottenstein, who co-founded a sunglasses company with actor Jamie Foxx, obtained material nonpublic information about
Designer Brands Inc.
and
Albertsons
Cos. from his second cousin, who serves on Designer Brands' board of directors and is Jay Schottenstein's son, according to court records and people familiar with the matter.
The Schottenstein family, based in Columbus, Ohio, has managed or founded furniture and clothing companies including
American Eagle Outfitters Inc.,
Designer Brands Inc., and Value City Furniture, according to securities filings and the companies' websites. Jay Schottenstein is American Eagle's chief executive officer, serves as executive chairman of Designer Brands, which owns the Designer Shoe Warehouse chain, and sits on Albertsons' board of directors.
Newsletter Sign-up
The 10-Point.
A personal, guided tour to the best scoops and stories every day in The Wall Street Journal.
David Schottenstein, 38 years old, was close friends with his second cousin, according to the Securities and Exchange Commission, which filed a separate civil fraud lawsuit against the three traders. The two men vacationed together and spoke several times by phone before David Schottenstein bought 66,000 shares of Designer Brands in August 2017, days before the company reported positive quarterly results that beat expectations, sending the shares up 17%, according to the SEC.
Court records don't name David Schottenstein's second cousin, who wasn't charged, but he is
Joseph Schottenstein,
according to the people.

Joseph Schottenstein also knew about grocery retailer Albertsons' 2018 plan to merge with
Rite
Aid Corp. because his father served on Albertsons' board, according to court filings. The cousin shared the undisclosed merger plan with David Schottenstein, who prosecutors say traded on the information and tipped his two friends.
The traders purchased shares of Rite Aid, whose stock price rose after the deal became public in February 2018, as well as other securities that would pay off if the merger became public, according to the SEC.
David Schottenstein is scheduled to plead guilty to conspiracy to commit securities fraud at a Feb. 1 court hearing, according to the court notice. He faces a maximum prison sentence of 20 years as well as a financial penalty of at least $250,000 and forfeiture of $634,000 in trading gains.
David Schottenstein founded a sunglasses company, Privé Revaux, with Mr. Foxx and other celebrities, according to the company's website.
"I take full and sole responsibility for my conduct and deeply regret my actions," David Schottenstein said in a statement provided by his lawyers. "I apologize to my family, friends and colleagues."
A spokesman for Jay and Joseph Schottenstein said they were "shocked and saddened to learn last month of the illegal conduct and breach of their confidences."
David Schottenstein's two friends, hedge-fund manager Kris Bortnovsky and fintech entrepreneur Ryan Shapiro, were indicted Thursday in Boston and charged with securities fraud and conspiracy.
Messrs. Bortnovsky and Shapiro were arrested last month in Miami, but the criminal complaint against them was sealed until Thursday, when a federal grand jury in Boston returned an indictment against them.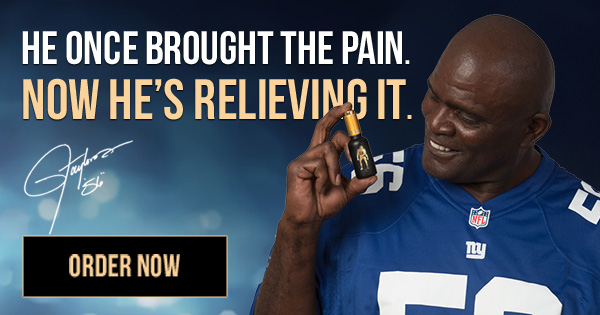 Spokesmen for Designer Brands and Albertsons didn't return messages seeking comment.
James Froccaro, an attorney for Mr. Bortnovsky, said the hedge-fund manager is innocent and plans to plead not guilty. Martin Weinberg, an attorney for Mr. Shapiro, said his client also denies the allegations and "will be vigorously and strongly defending himself at future trials."
Mr. Bortnovsky, 40 years old, managed a small hedge fund in which David Schottenstein was an investor, according to court records. Mr. Bortnovsky netted about $260,000 by trading ahead of the Designer Brands and Albertsons announcements, according to the SEC. His hedge fund and a related account earned about $3.4 million, according to the SEC.
Mr. Bortnovsky and David Schottenstein communicated frequently about their trades, according to the SEC. In one text message cited by the SEC in its federal court complaint, David Schottenstein told Mr. Bortnovsky: "u never LOST due to my tips…EVER…not once."
Write to Dave Michaels at [email protected]
Copyright ©2022 Dow Jones & Company, Inc. All Rights Reserved. 87990cbe856818d5eddac44c7b1cdeb8