Abramovich, the name instantly brings to mind the image of a 55-year-old Russian oligarch and one of the richest men in the world. Roman Abramovich has an unending well of wealth with his $7.9 billion net worth. However, some treasures in his life are not related to his wealth, though they do use a lot of it. Sofia Abramovich is one such gem in the clan who adds adorable to affluent and subtracts snobbery from status.


Via Instagram / @sofiaabramovich97
The billion-dollar daddy's girl exhibited a strong character that replaces blatant braggadocio of wealth with the heartfelt. She may be a real-life princess, but we comprehend her to be more than that. She is an animal lover, a traveler, and down-to-earth with billions in the bank. Learn more about the 27-year-old Sofia Ambramovich below: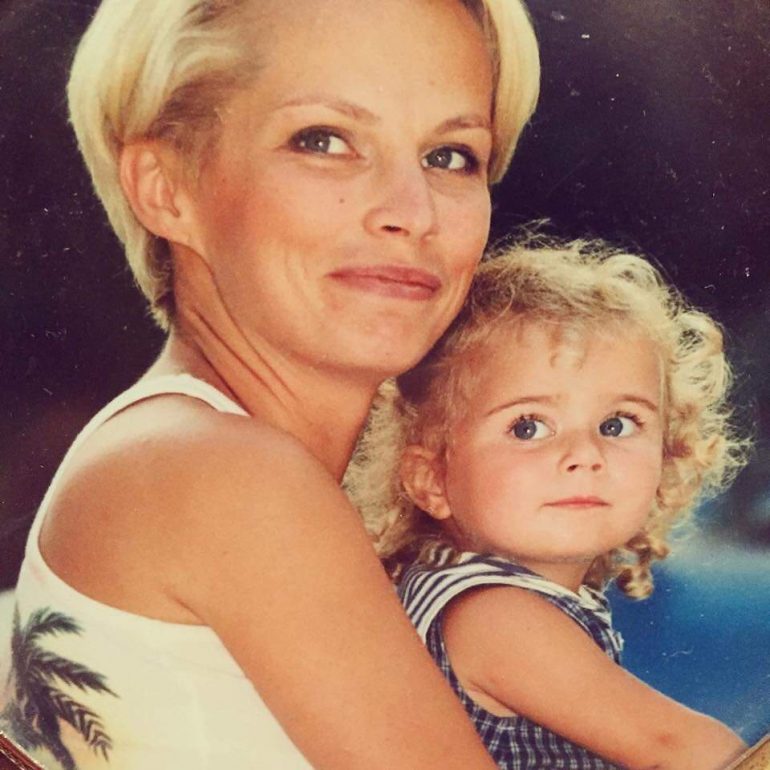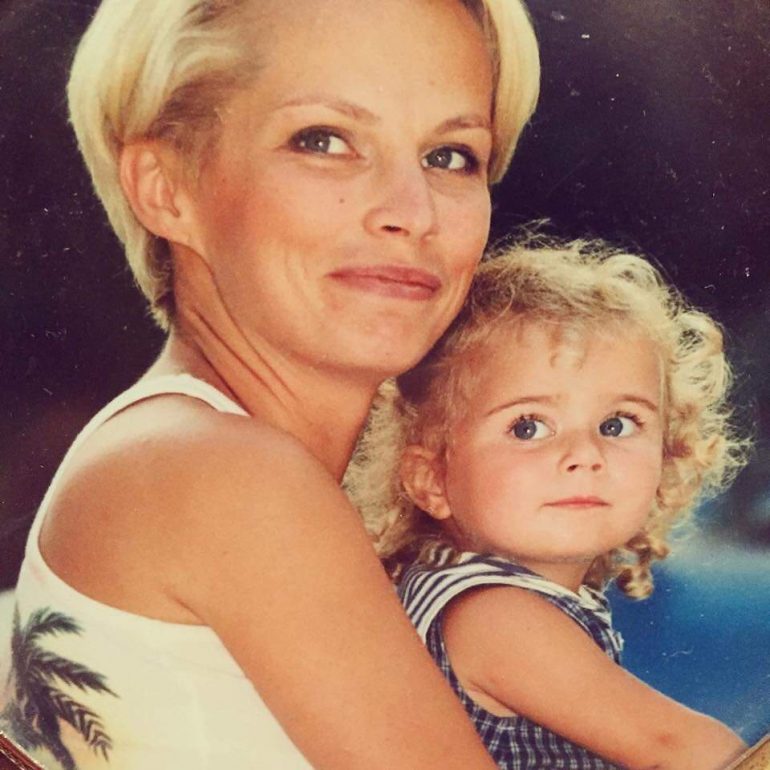 Young Sofia with her mother. Via Instagram / @sofiaabramovich97
Early life:
Sofia was born in Russia and moved to England in 2003 with her parents and elder siblings, Anna and Arkadiy. The third daughter of businessman, investor, politician, and Chelsea FC owner Roman Abramovich has six siblings and half-siblings from her father's various marriages. Sofia is incredibly close to her mother, Irina, Roman's second wife. The one-time air hostess was married to Roman Abramovich for almost 16 years.
Young Sofia.Via Instagram / @sofiaabramovich97
Sofia has four siblings Anna, 30, Arkadiy, 28, Arina, 21, and Ilya, 19. The Russian citizen was born with a golden spoon and has lived a life of luxury since her first cry. Along with her siblings, Sofia attended the $31,000-a-year Godolphin and Latymer private school in West London.
Via Instagram / @sofiaabramovich97
Being children of the richest man in Israel and among the top wealthy Russians, the Abramovich children lived life with tight security. It was not a casual walk to school with pals. Sofia and her siblings took a helicopter flight into a Battersea heliport, where a chauffeur-driven car awaited them. A cluster of bodyguards kept her company on the five-mile journey to school.
Via Instagram / @sofiaabramovich97
Sofia's mother confirmed in a very rare interview: "My life with Roman was not the fairytale the papers reported. For my security and our children, he hired a group of bodyguards from a protection agency. We changed mobile phone numbers once a week so no one could trace our whereabouts."
Sofia's mother and siblings.Via Instagram / @sofiaabramovich97
She continued, "We were afraid of kidnapping attempts, yet we could not hide our children and not show them real life. So we went to theatres and museums with a crowd of bodyguards. Each year it got harder."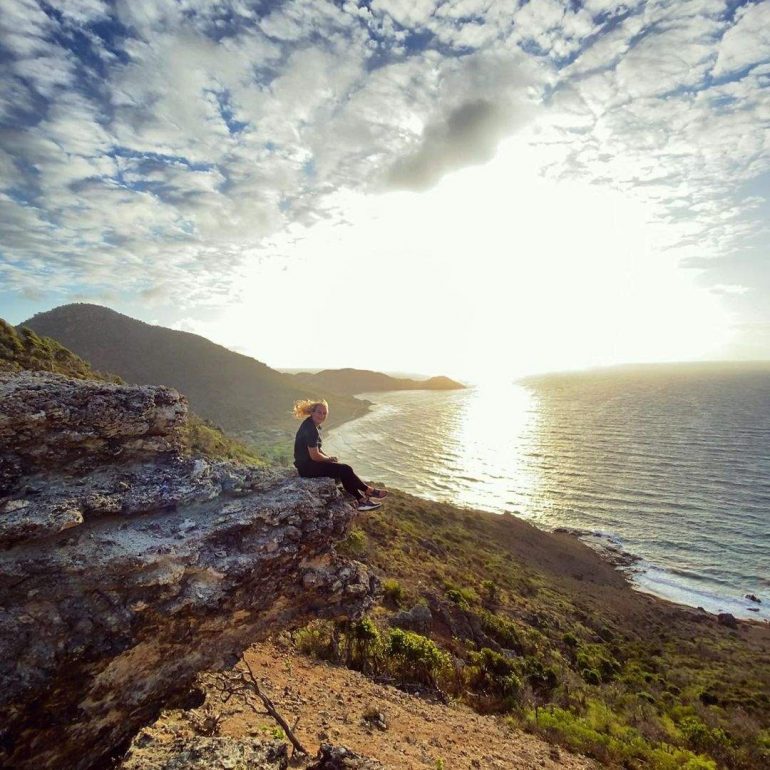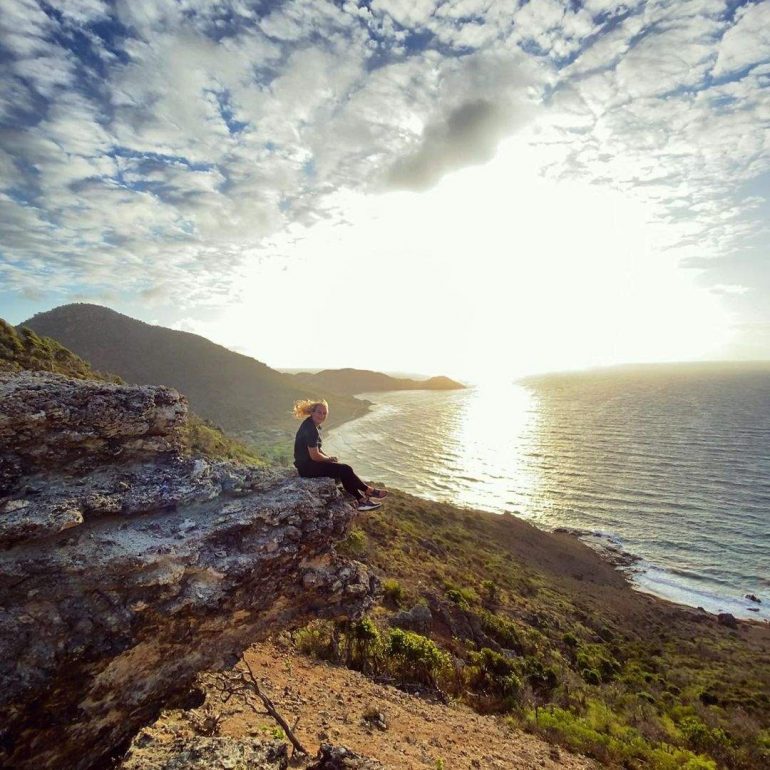 Via Instagram / @sofiaabramovich97
These early years of Sofia's life gave us a dekko into the flipside of being insanely rich. That walk back home with your crush starts seeming truly invaluable now, doesn't it? After Sofia's high profile divorce in 2007 (a much-talked-about $300 million settlement), she shuttled between London and the family's 425-acre Fyning Hill Estate in Petersfield, West Sussex, given to Irina as part of her divorce settlement. Sofia took a business management course at Royal Holloway in Egham, Surrey. Certain things remain unchanged, like the chauffeur-driven, bulletproof Range Rovers.
Via Instagram / @sofiaabramovich97
Living large in London:
The daughter of the billionaire oligarch shuttles between two mansions, one in London and a 425-acre, $24 million estate in West Sussex. While her British visa status is unknown she has lived and thrived in London since 2003. The Swinging City features regularly on her Instagram feed.
Via Instagram / @sofiaabramovich97
Sofia also posted glamorous pictures of herself with friends on Instagram as they enjoyed the summer ball at Royal Holloway University, London.
Via Instagram / @sofiaabramovich97
This marked the end of her degree in management and marketing in the prestigious university. Sofia also shares breathtaking photos of her stunning abode in West Sussex making her the most interesting personality of the Russian billionaire's brood.
Via Instagram / @sofiaabramovich97
Equestrian Sofia's horses, Sofia's refuge:
Living life under constant scrutiny is not easy. Especially when you're not exactly a celebrity, you still have to bear the burden of it anyway due to being from a well-known family. Sofia found solace in her horses and dogs.
Via Instagram / @sofiaabramovich97
The equestrian's idea of heaven is riding her horses. Sofia regularly posts pictures on social media posing with her horses at her own stables. This business graduate truly cherishes her time in her horses' company from riding, posing, and snuggling the beautiful beasts. Over time, she's become a passionate showjumper who took her love for horses beyond her stables.
Sofia was also riding for Russia at the Longines Global Champions Tour and Monaco events. Her almost 70K followers are well-acquainted with her horses Dora, Billy Fraulein, Bugsy, Percy, Princess Dora, Zara, Zanzibar, and adorable pony Merlin, to name a few.
Via Instagram / @sofiaabramovich97
Sofia loves her pet dogs just as much and posts several heart-warming photos with her dog Zeke as well.

Via Instagram / @sofiaabramovich97
Parties galore:
What's the best part of being incredibly prosperous? Parties! Sofia may not be bragging about her affluent life on social media, but that doesn't mean she isn't having her share of fun. For her 18th birthday, the milestone was celebrated lavishly- a $40,000 extravaganza fit for an heiress.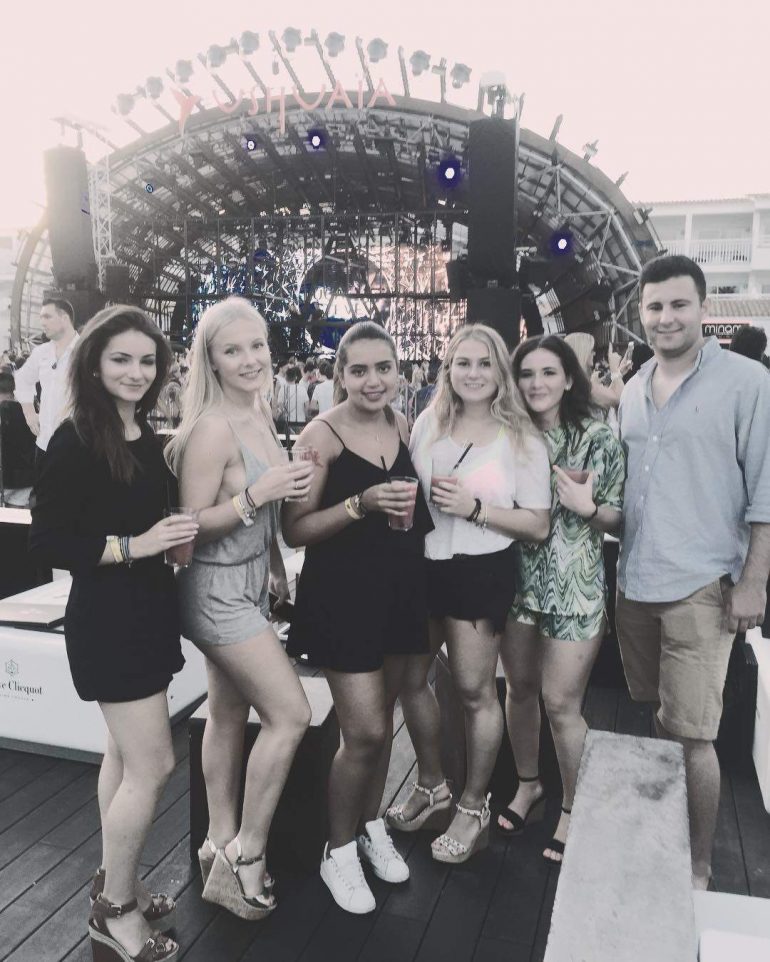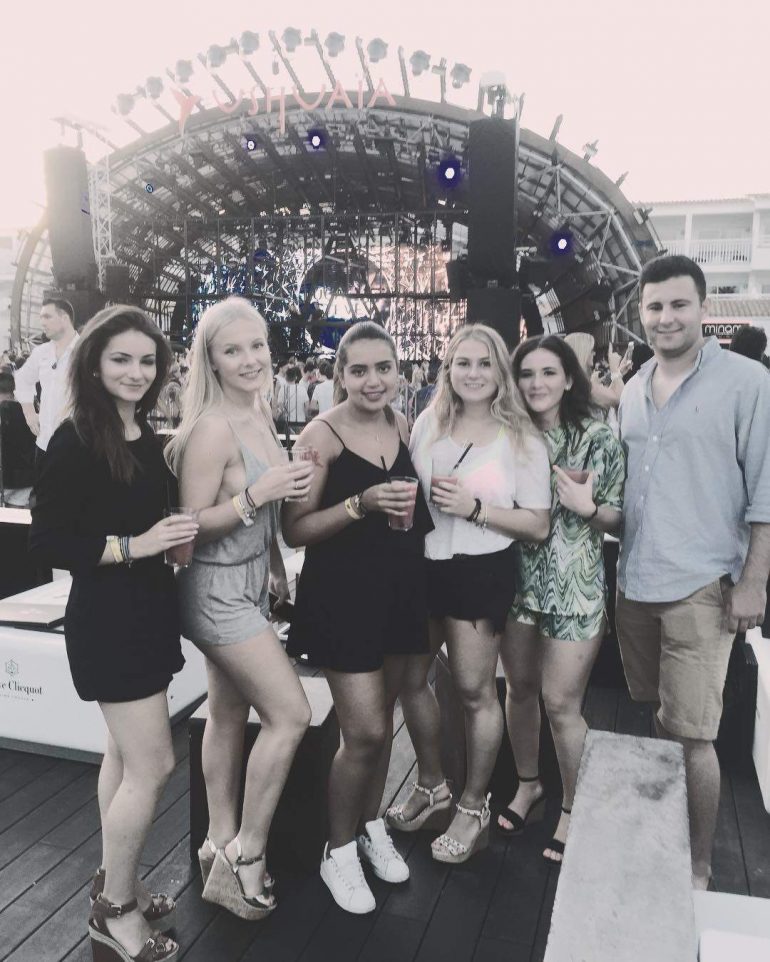 Sofia and her friends at an Ibiza nightclub.Via Instagram / @sofiaabramovich97
The bash included chartering the entire snazzy 'Under The Bridge' nightclub, inviting no less than 500 friends, and partying the night away to the tunes of Scouting For Girls and McBusted. Grand parties have been a constant in Sofia's life.
Via Instagram / @sofiaabramovich97
From her own parties to her daddy's legendary New Year's Eve extravaganzas on superyacht Eclipse, the fun never ends for the insanely rich people. For New Year in 2016, Sofia, her mother, and younger siblings opted for a more serene time at their usual haunt, the One & Only Reethi Rah luxury resort in the Maldives. For those unaware, the resort is the zenith of tropical luxury that would've easily set them back by at least a whopping $261,000.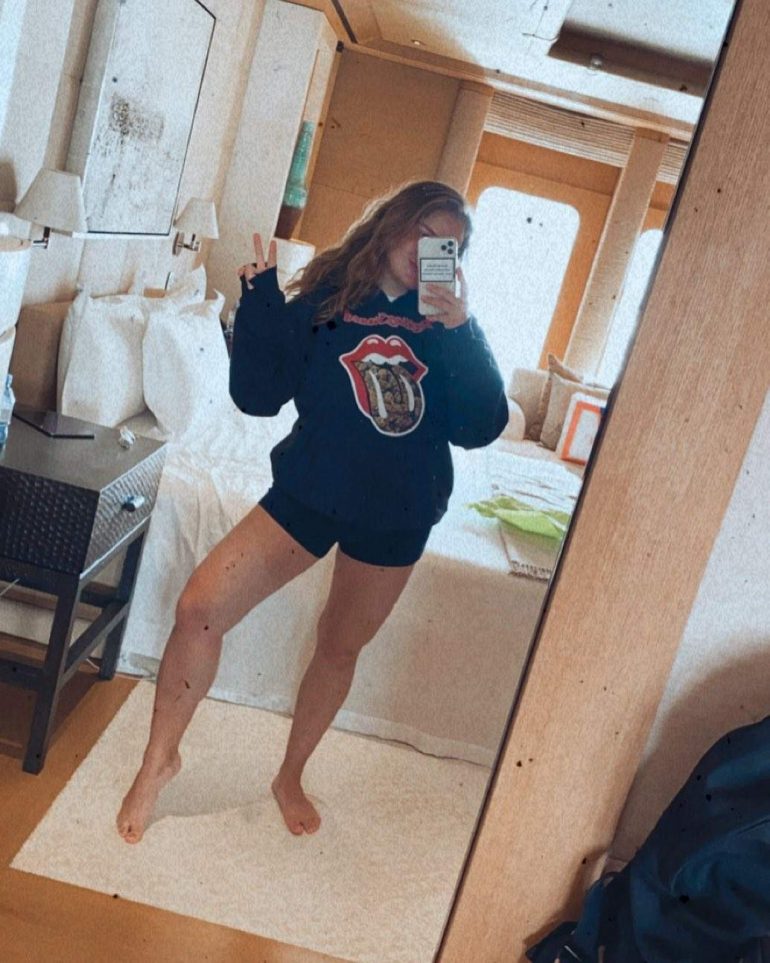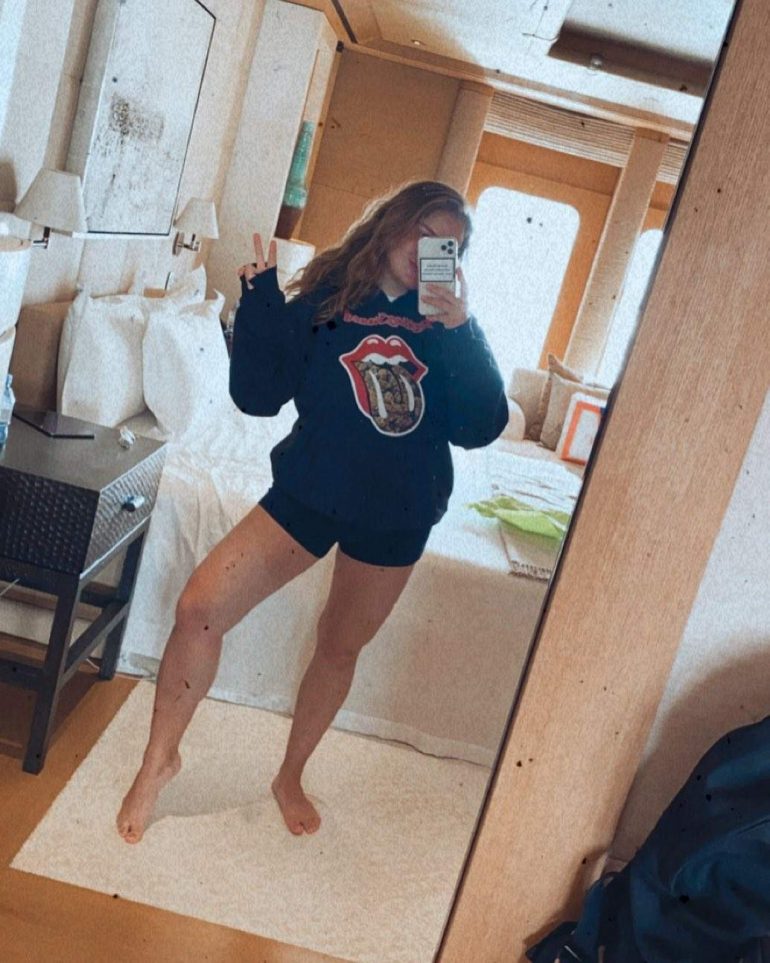 Via Instagram / @sofiaabramovich97
Dealing with body image issues:
Sofia, the ambassador for Just World International, which tackles child poverty, is a woman of substance who has faced her share of challenges. Her body image issues were never hidden, with Sofia addressing them openly.
Via Instagram / @sofiaabramovich97
She has never sugar-coated her reality, from talking about body positivity to sharing her own journey willingly.
Via Instagram / @sofiaabramovich97
Sofia once shared, 'Only recently have I realized that everyone has a different perfect. I may have never been perfect in other people's eyes or even my own, but I have decided to be happy and positive.' A friend recently told me that being healthy and dieting isn't about losing weight, living longer, and looking better… it's about letting your body (and mind) be happy now and giving it a chance to explain what it needs (thanks @howtogreen).'
Via Instagram / @sofiaabramovich97
High-flying lifestyle:
This sweet 27-year old daughter of Chelsea F.C. owner Roman Abramovich has experienced the best things money can buy. From hopping over to the family pad in Antibes (by private jet, naturally), drinking the finest champagne, or spending $250,000 on a New Year's break with her celebrity friends, the Beckhams, a great time has never eluded Sofia Abramovich.
Her social media account showcases her love of horses, champagne, and exotic holidays.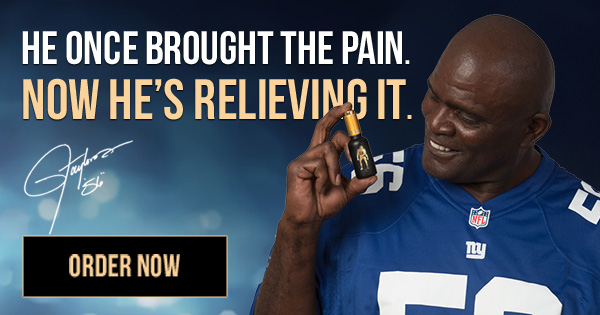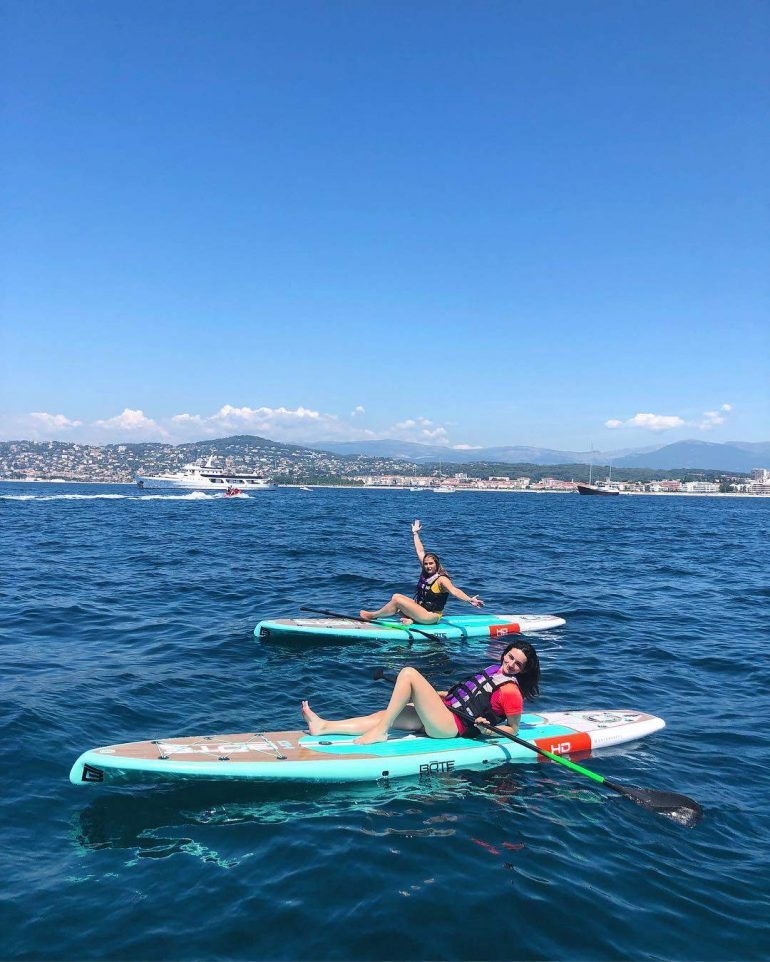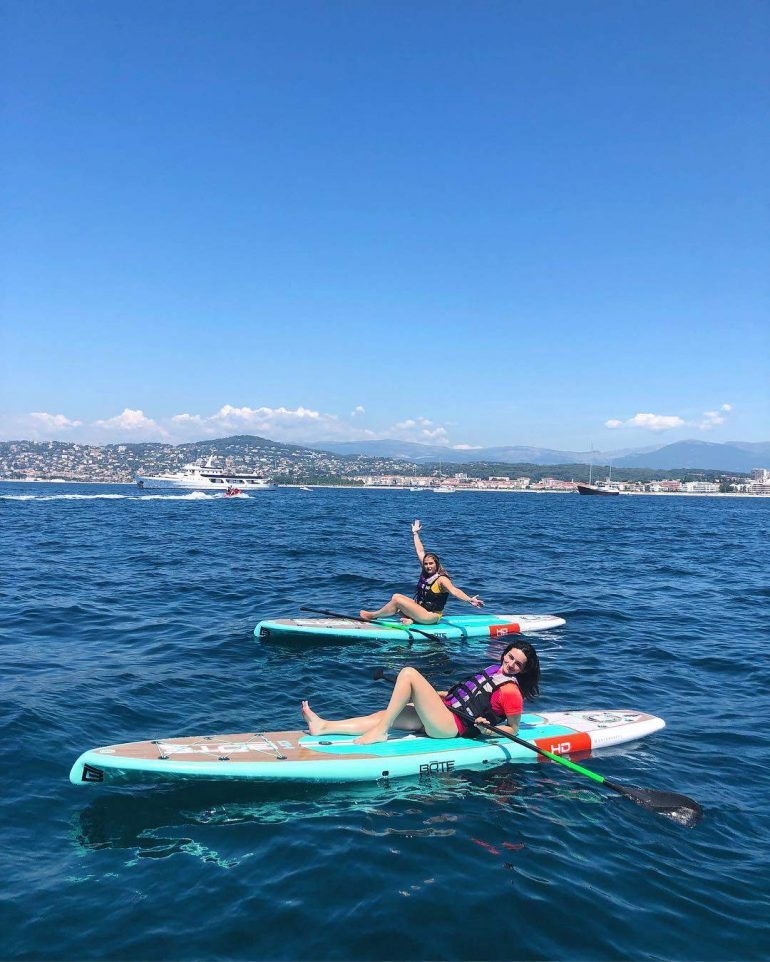 Via Instagram / @sofiaabramovich97
Travel:
Talking of exotic holidays, Sofia has already enjoyed several places from tropical to temperate, more than an average Joe enjoys in a lifetime. Add her billionaire daddy's luxurious and largest superyachts; you naturally take to a jet-setting, sea-faring lifestyle. Sofia does it all, from posing on opulent yachts to exploring hidden gems of nature in new locations.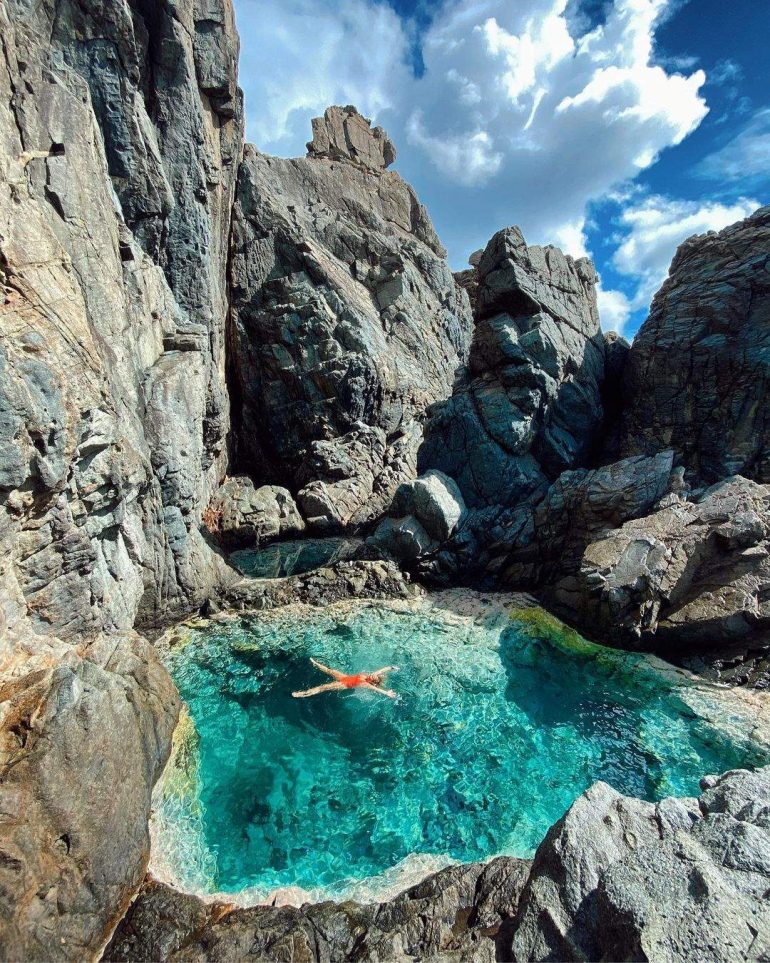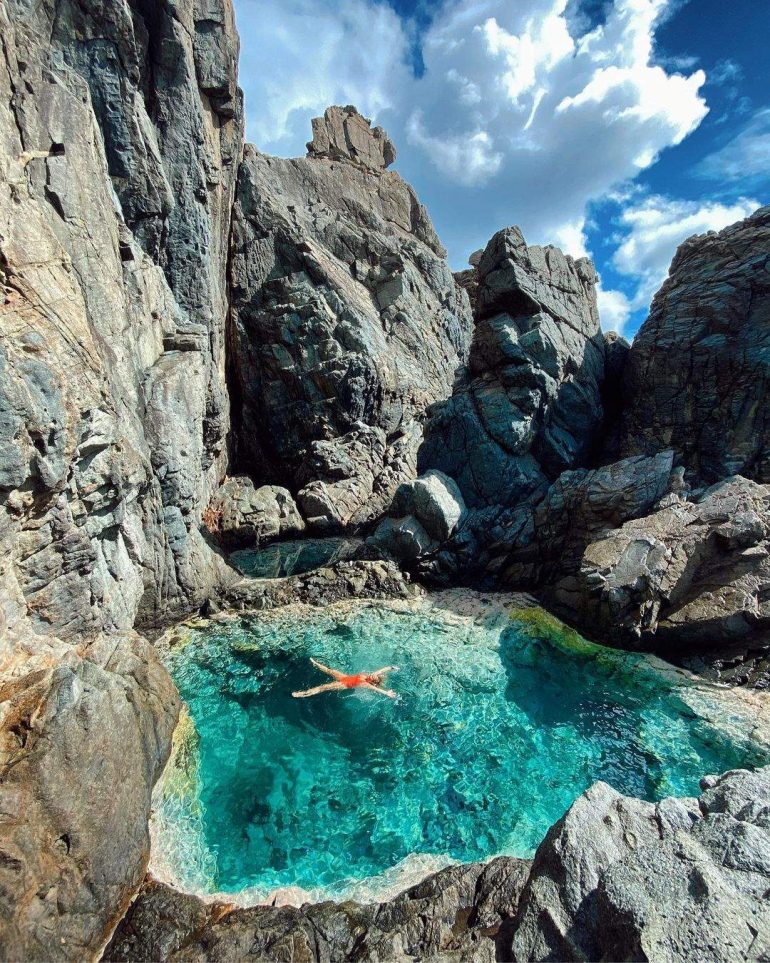 Via Instagram / @sofiaabramovich97
The young business graduate has vacationed steadily in St Barts, Ibiza, and Tokyo. On more than one occasion, the heiress has been spotted at the hub of fashion and haute couture, Rodeo Drive, Paris, and the family-favorite destination Maldives.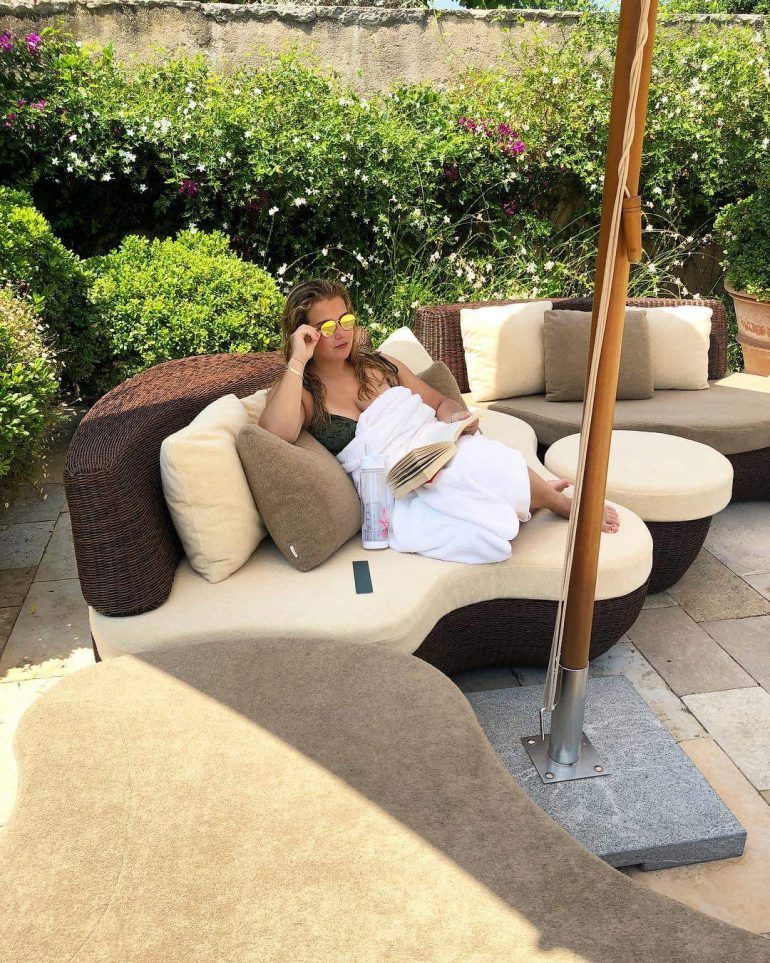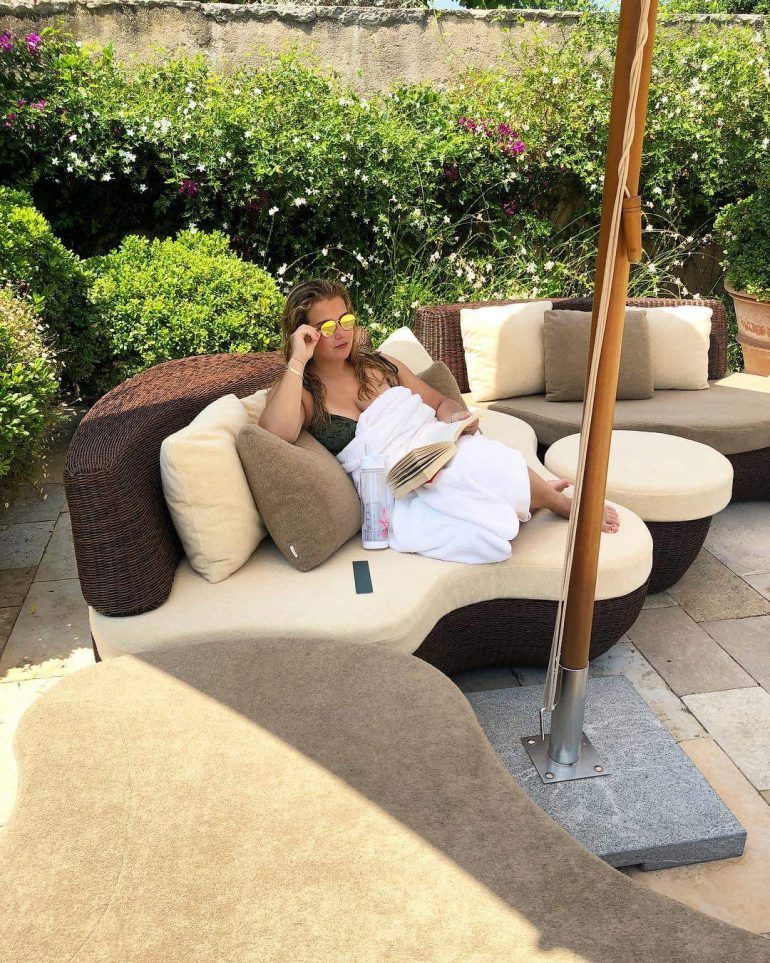 Via Instagram / @sofiaabramovich97
Will Sofia Abramovich become the next Ivanka Trump?
Despite not being a regular fixture on the London social scene, Sofia's social life is threatened by the ongoing scenario and her father's role in it. Daily Mail described Sofia as one of the most eligible blondes in London aka Britain's richest teen. Her word cannot be ignored but could her presence be owing to her father's ties with Putin? Sofia took to Instagram to share her anti-war sentiment. Her post read: 'The biggest and most successful lie of Kremlin's propaganda is that most Russians stand with Putin.' She also shared an image of Putin with a red line across him.
Will the sanctions on Roman Abramovich and restrictions affect his seven rich kids remains to be seen? Whether it will make Sofia suffer the same fate as Ivana Trump, who was cold-shouldered by New York elites after her father was elected, is something time will tell.