Dr. Alex Khadavi is reportedly "furious" after his mansion only managed to tempt a high auction bid of $45.8 million, as opposed to the $88 million that he listed it for.
Alex is a notable dermatologist who has previously been in the news for various reasons.
Only a month ago, he filed for bankruptcy after his mansion, on which he reportedly spent $46 million on renovation, failed to fetch the price he expected.
TRENDING: Cara Delevinge's video goes viral amid Megan Thee Stallion encounter
Photo by Charley Gallay/WireImage
Who is Dr. Alex Khadavi?
Alex is a 49-year-old certified dermatologist, who has the experience of working with the biggest of celebrities including the likes of Khloe Kardashian, Scott Disick and Lance Bass.
He is the founder of Advanced Skin and Hair.
Alex graduated from the George Washington University School of Medicine and completed his fellowship at the National Institutions of Health.
He completed his residency in Dermatology at the University of California, San Francisco.
Alex has a huge fanbase on social media with over 93,000 followers on Instagram, where he shares posts about the procedures and treatments he offers.
You can also see him pictured alongside many celebrities here.
ALSO READ: Who is GiGi Robinson on the Sports Illustrated Swimsuit issue?
This content could not be loaded
He spent $46 million on renovating his mansion
Alex is clearly unhappy with the auction of his Bel Air mansion as its highest bid was for $45.8 million, almost the same as what he spent on renovating it.
The hillside property comes with stunning views of Los Angeles and with luxurious interiors. But, it still couldn't manage to tempt an auction bid as high as what Alex expected.
Some of the features the seven-bedroom property boasts include a movie theater, a champagne testing room, and an NFT art gallery.
He is said to have bought the mansion in 2013 for $16 million. But, only halfway through its renovation did Alex realize that his mansion was too expensive to maintain.

"I dreamed too big," he said.
This content could not be loaded
Dermatologist's net worth and personal life remains a mystery
Alex's personal life is as discreet as his net worth. The dermatologist hasn't revealed how much he's worth, and his social media handle provides no hint about his relationship status.
However, he is reportedly in a lot of debt.
The Daily Mail reports: "He owes tens of millions of dollars to creditors, and hoped the sale of the mansion would allow him to pay off his debts."
K.G.F Chapter 2 | Official Hindi Trailer
BridTV
10032
K.G.F Chapter 2 | Official Hindi Trailer
https://i.ytimg.com/vi/sjOTjbUo5OI/hqdefault.jpg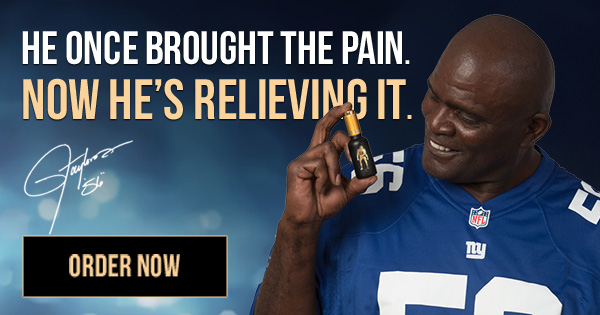 1013681
1013681
center
13872
In other news, What is TikTok's gauntlet challenge and how to report viral content?