Bill Gates flanked by his family, Bill Gates Sr to his right, and his two sisters Kristianne Gates (L) and Libby Gates (R). (Source: Getty)
Microsoft Founder Bill Gates' astounding success has consistently secured him a spot among the World's richest people.
The billionaire's business affairs have always been a matter of public scrutiny, but his family came into focus last year over the division of his massive estate after he ended his 27-year marriage with Melinda French Gates with whom he has three children— Jennifer Katharine Gates, Phoebe Adele Gates, and Rory John Gates.
The story of Bill Gates's beginnings and his meteoric rise to wealth as the founder of Microsoft is well known. He has collaborated with various leaders in business, been actively involved in the field of medical research, and has built a philanthropic legacy through his partnership with Melinda.
Following his daughter Jennifer's marriage to Nayel Nassar, even his son-in-law's wealth and background were a focal point.
But Bill Gates, notwithstanding his genius, is not a one-man-show.
The Gates family played a significant role in Bill's success by helping him establish Microsoft.
Bill is the second child of William Gates Sr., a prominent lawyer, and Mary Maxwell Gates, a teacher and a successful businesswoman.
He has two sisters, Kristianne and Libby Gates who are both high achievers in their respective professions.
Here's a peek into their lives.
Bill Gates' older sister Kristianne Gates Blake presently serves as lead independent director of Kristianne Gates Blake P S. (Source: Getty)
Meet Kristianne Gates
Kristianne is Bill's older sister with a successful career in personal finance. She has also been Bill's tax accountant during the course of his career.
According to Celebrity Family, like her brother, "Khristi was raised in the Protestant tradition in Seattle, Washington".
After marriage she took her husband's last name and came to be known as Kristianne Blake.
She has been a Certified Public Accountant (CPA) for 30 years and has worked for 12 years for an international accounting firm.

Story continues
She was a partner at the Deloitte, Haskins & Sells accounting firm before starting her own firm back in 1987.
According to Dun & Bradstreet, she currently serves as lead independent director of Kristianne Gates Blake P S.
She is also on the board of directors of several companies, including Advantage IQ, Laird Norton Tyee and Avista Corporation and serves as a trustee of the Russell Funds.
Her net worth is estimated to be approximately US$1.07 million ($1.49 million) as of 10 June 2021, according to Wallmine.
Bill Gates' younger sister Libby Gates is the managing partner of Seattle Family Support, LLC. (Source: Getty)
Meet Libby Gates
Elizabeth Gates Armintrout, aka Libby, is Bill's younger sister who has actively served in governance roles of educational institutions for the past two decades.
Libby is a graduate with an MSW from the University of Washington School of Social Work. She also holds a BA degree in Economics from Pomona College.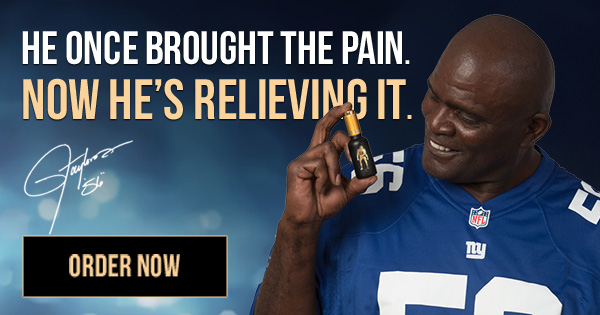 According to her official bio on the University of Washington website, she is the managing partner of Seattle Family Support, LLC.
She also serves on the board of Seattle Children's Hospital, Seattle Foundation and the Make-A-Wish Foundation.
She is an advocate of mental health and has co-founded a collaborative counselling practice, Seattle Family Support, through which she and her colleagues provide strength-based mental health services to adolescents, adults and families in the Seattle area.
Libby is married and has three children. She and her husband Dough are generous contributors to the University of Washington.
Follow Yahoo Finance on Facebook, LinkedIn, Instagram and Twitter, and subscribe to the free Fully Briefed daily newsletter.