Amazon Studios and New Regency are developing a series based on the Doug Liman-directed 2005 film "Mr. & Mrs. Smith" that starred Brad Pitt and Angelina Jolie, the project that led Pitt to get divorced and eventually marry Jolie. The actors played a married couple that are both secretly professional assassins and when their cover is blown are asked to bump each off, only to rebuff that request and team up instead. The announcement that Donald Glover ("Atlanta") and Phoebe Waller-Bridge ("Fleabag") would be leading the show – after working together on "Solo: A Star Wars Story" – made waves, but the actress exited the Prime Video series back in September.
During a recent chat with Interview Magazine, Glover confirmed that "Pen15" star Maya Erskine has replaced Waller-Bridge in the lead role of Jane Smith. Erskine is another comedic talent that is seeing her star thanks to her work in television. Glover also revealed that he's writing the show's finale episode.
READ MORE: Phoebe Waller-Bridge To Begin Work On A New Amazon Series Later This Year
"Yeah. She's dope. It's exciting. I really love the show. I'm writing the finale now," Glover said after naming Erskine as the new lead actress.
If you're unfamiliar with the Liman film here is a refresher:
John and Jane Smith, a couple in a stagnating marriage, live a deceptively mundane existence. However, each has been hiding a secret from the other: they are assassins working for adversarial agencies. When they are both assigned to kill the same target, Benjamin Danz, the truth comes to the surface. Finally free from their cover stories, they discover that they have been assigned to kill each other, sparking a series of explosive attacks.

Just like Glover and Waller-Bridge, Erskine is part of the "Star Wars" family, having played a role in the upcoming Disney+ series "Obi-Wan Kenobi," which debuts on May 27. An interesting connection between the three actors.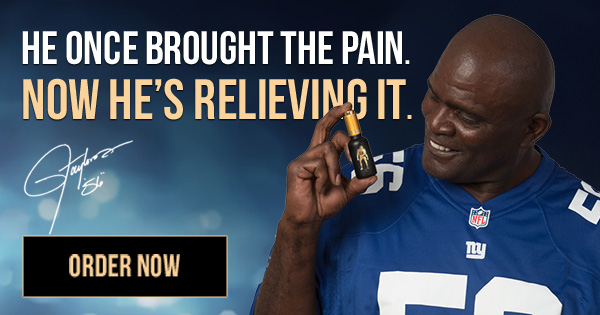 About The Author