Everyone, meet Mrs. Smith. Maya Erskine will lead the upcoming Prime Video series.
Erskine replaces Phoebe Waller-Bridge in the role. Back in February 2021, Waller-Bridge revealed she and Donald Glover would co-create and star in a Mr. and Mrs. Smith series. However, Waller-Bridge later stepped back from the project in September 2021, citing creative differences with Glover.
Since then, everyone excited for the project has wondered who will replace Waller-Bridge as Mrs. Smith. The answer came today from Mr. Smith himself.
During an interview with Interview Magazine (in which Glover interviewed himself), Glover casually revealed that Erskine would take over the role.
"Who's Mrs. Smith now?"
"Maya Erskine."
"From Pen15? I love her."
"Yeah. She's dope."

Our friends at The Illuminerdi first reported Erskine was in talks to play Mrs. Smith back in December 2021. Glover's recent interview confirms her for the role.
Erskine is best known for co-creating and starring in the Hulu comedy Pen15. She earned three Emmy nominations for her work. She's also set to appear in Disney+'s upcoming Star Wars series Obi-Wan Kenobi.
Prime Video's Mr. and Mrs. Smith series reimagines the 2005 movie of the same name starring Brad Pitt and Angelina Jolie. The film follows a married couple who both conceal their secret spy identities, until they're hired by their respective agencies to kill each other.
We don't have many details about the series just yet. However, Glover's interview did offer a small update on the show's progress, saying, "It's exciting. I really love the show. I'm writing the finale now." 
Prime Video has not revealed a release date for Mr. and Mrs. Smith.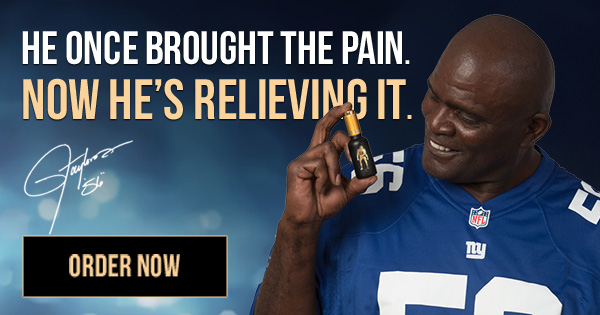 So, what do you think about Erskine taking over as Mrs. Smith opposite Glover? Let us know in the comments below.
Meanwhile, check back to THS for more updates.
Keep Reading: