Big news for Maya Erskine and Anna Konkle on PEN15. The actors just announced via Instagram that they are pregnant at the same time! Will their kids grow up to be BFFs just like them? We can only hope!
Anna Konkle and Maya Erskine at the 'PEN15' | Vera Anderson/WireImage
Maya Erskine and Anna Konkle are best friends in real life
Erskine and Konkle are just like their characters considering they're practically sisters off-screen.
"Maya and I are best friends in real life, and PEN15 started in our living room four years before it went to series," Konkle told Variety. "We have this incredible creative ESP partnership." 
Anna Konkle Maya Erskine attend the 'Pen15' | Cindy Ord/Getty Images
The two met while studying at New York University, and they have been inseparable ever since. When they started working on ideas for a TV show, both really wanted to write about "rejects." And what time period do we tend to feel most uncomfortable and rejected? Why, middle school, of course! 
"We knew we wanted to write about rejects and something messed up and sad, so naturally we kept going back to middle school," says Kokle in an interview with The Tonight Show Starring Jimmy Fallon. And believe it or not, Konkle says their original plan for a TV show involved the two girls escaping a cult while trying to hide out in middle school. 
"Our first show idea was like, we were in a cult, and then we were escaping a cult," Konkle explained. "And then we hide in a foster family, and we start attending middle school to hide."
But their idea had to be put to rest, because Tina Fey had just come out with Unbreakable Kimmy Schmidt, a series that follows a similar plot line. 

Yet fortunately, their third co-creator said the "cult storyline" was unnecessary for the series. 
"'Why do you need a cult?'" he asked Konkle and Erskine. "'It's enough to just be 13. That's a hell in and of itself. You don't need all this extra framework.' So we just did that." 
The stars of 'PEN15' are both pregnant at the same time
RELATED: 'PEN15' Creators Tell Real, Sad, Hilarious Stories From Their Time in Middle School
Miraculously, Konkle and Erskine are both pregnant as of January 31, 2021. Erskine took to Instagram to celebrate their pregnancies on her story this Thursday. She posted a photo of the two of them showing off their pregnancy bumps while sporting matching Covid masks. (Konkle is further along than Erskine, revealing that she's already nine months pregnant.) She proves this on her Instagram, with the caption saying, "it only took me nine months to post, but the family is expanding any second now." 
Meanwhile, Erskine posted a picture of her pregnancy bump with her husband (who guest stars as the drama teacher on PEN15) with the caption saying, "When 2 becomes 3."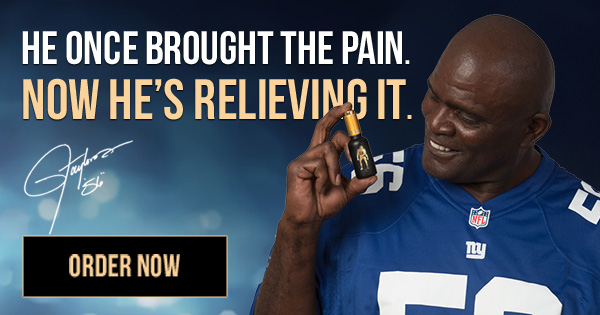 Maya Erskine and Anna Konkle can't imagine not working together after 'PEN15'
In a recent interview with Variety, Konkle and Erskine gushed about their friendship. Both claim that they can't imagine breaking off their work relationship at any time soon. 
"We are two separate actors, we are two separate writers, but I can't imagine going throughout life and not making more together," Erskine says. "We never thought of ourselves as going into comedy, but that came from each other, through pain too. I'm really lucky to have you, Anna."
"Aw, me too, love," Konkle replies.