The glamazon we have come to associate her as, Maura Higgins, was not looking like her usual self… In fact, the 31-year-old has been bed-bound for several days after catching a mysterious illness.
'I don't think I've ever been so unwell'
In a set of stories posted on Instagram, the powerhouse influencer shared with her followers what she's being going through over the last couple days. She explained never having felt so unwell in her life before. Going in detail, she even admitted to not having been able to take a shower for several days as she had very little energy to be able to get out of bed. She said:
After three full days in bed, I finally have the energy to wash myself! (Disgusting, I know) I don't think I've ever been so unwell.
Read also:
⋙ Love Island: Maura Higgins and Roman Kemp might be an item
⋙ Love Island's Maura Higgins taken to A&E after horrific accident

⋙ Maura Higgins or Maya Jama might host next year's Love Island
Slowly getting better
Thankfully, the ex-Love Islander seems to slowly be regaining her health as she was able to update her fans in her latest Instagram stories. In one of her stories, the visibly ill Higgins says that her sickness was so crippling that she wouldn't be surprised if she lost a substantial amount of weight. She has not, however, disclosed what was the exact illness that left her in such a state. She said:
This is the first time for me to be out of bed in i don't know how long and if you are wondering what that noise is…it's a fan because the sweat that's protruding out through my body… I can't even explain.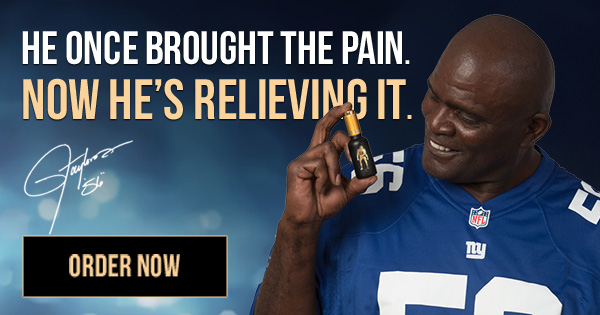 Before adding:
If I've not lost a stone from this illness… I'd be shocked.
Source link