Former NFL running back Marshawn Lynch is well-reputed among his peers for his business endeavors. At just 35 years old, Marshawn is an owner of multiple brands. Furthermore, he also has many lucrative deals with brands like BetMGM, Fanatics, etc.
Marshawn recently struck a golden deal, as he is now a minority investor in the Seattle Krakens. Krakens are a team in the NHL, the Ice Hockey League of the USA & Canada. Notably, this was a big deal, as the NHL is rising. The value of the teams in the NHL is on the rise, which will benefit all the owners of the teams involved in it.
ADVERTISEMENT
Article continues below this ad
The Seattle Kraken is currently among the worst teams in the league, and the ownership by such big stars of the game could prove beneficial for them. Besides Marshawn Lynch, famous rapper Macklemore also became a part of the team's investors.
Marshawn Lynch is excited about his new endeavor in the NHL
Marshawn Lynch is very excited to be on the board with the Krakens. The former Seattle star is now involved with a professional sports team based in Seattle. Notably, the current ongoing season is the first season of the Krakens in the NHL. They were offered a spot in the NHL following the league's expansion.
At 35, Marshawn Lynch is now:
➖ A Seattle Kraken owner
➖ NFLPA Chief Brand Ambassador
➖ An Oakland Roots owner
He has:
➖ His own apparel brand
➖ His own cannabis company
➖ His own venture fund
➖ Equity stake in IFL and FCFL
➖ Deals with BetMGM, Fanatics, Skittles, more pic.twitter.com/NkP2OjlK33
— Front Office Sports (@FOS) April 18, 2022
The team has already started attracting famous people, firstly Lynch and secondly Macklemore. They will be crucial for the team's brand and attract further sponsors.
Talking about the ownership of the Krakens, Marshawn Lynch said, "This is something I never would have imagined, I always dreamed of playing on a professional team but owning one is something special. As I look back on some of my accomplishments… I'm [going to] continue to count my blessings."
Marshawn Lynch's net worth continues to increase 
Along with his massive earnings on the field, Marshawn has continued to get richer through other businesses. He is now close to reaching a net worth of $100 million. This will be an incredible achievement for a former NFL player at such a young age.

Marshawn Lynch is on his way to $100M.
$56,000,000 in contracts, and he just bought an NHL team.
THREAD: Marshawn's 4 Best Investments
(and unique money moves) pic.twitter.com/ubi0SGND8g
— Andrew Petcash (@AndrewPetcash) April 20, 2022
ADVERTISEMENT
Article continues below this ad
He has already earned around $56 million through his contract in his playing days. Lynch is also associated with many significant endorsements, which bring him a lot of money throughout the year.
His major endorsements include: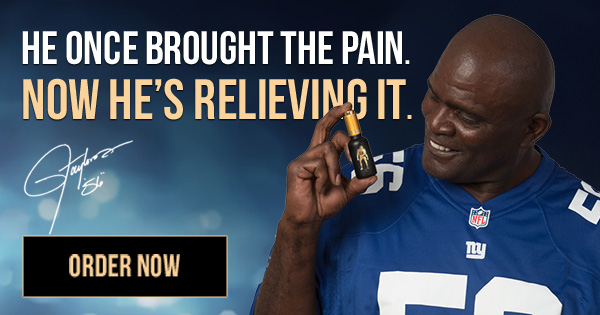 ADVERTISEMENT
Article continues below this ad
Marshawn Lynch was a terrific player and, surprisingly has become an even better businessman. He should be a role model for other NFL players that are looking forward to joining the business side.
Watch this story: Bobby Wagner Refused Russell Wilson's Offer to Join Him at Denver Broncos; Said 'Heart Is in Seattle' Before Franchise Eventually Axed Him