Marilyn Dawn (Miller) (Powell) Knapp, 86, of Lake Clear, died peacefully of natural causes at her home on Wednesday, April 20, 2022.
She was born Oct. 11, 1935, in Syracuse to Alma Ross and Kurt Miller. Their family moved to Watertown from Syracuse when Marilyn was a toddler. They operated farming, slaughterhouse and dairy bar businesses on Arsenal Street. Marilyn was the eldest of five siblings: Sheila, Terry, Timothy and Julie. Early on, Alma had hoped that Marilyn would share her interest in gardening and crocheting, but the piano and organ were more appealing to her. Marilyn was involved in many activities and groups that remain a testament to her varied interests. She played the piano and the organ — barefoot to more precisely use the pedals — and danced, although she did not enjoy practicing. Her father was not so sentimental. He was a German immigrant and a man of few words. He tried particularly hard to prevent her from getting attached to the farm animals.
Marilyn attended South Junior High School and graduated with honors from Watertown High School. She majored in art and was one of two females enrolled in mechanical drawing. She graduated a half-year early as she had already met the requirements, but as she had no set plan for a career, she saw no need to attend college. She won many medals in roller dancing competitions and was often referred to as "the girl in the pink puddle-jumpers."
Capitalizing on the mechanical drawing that she had enjoyed during high school, she was hired as a "draftsman" — as they were called at the time — with the New York State Department of Transportation. She adopted a professional demeanor in contrast to other women of the time who had worked as secretaries or personal assistants. She attended night school to study courses in civil engineering and surveying. She was also the first woman licensed as a land surveyor in New York State even though she wasn't allowed to ride along with the male surveying crews. Her specialty was the design and placement of road signs.
Marilyn married William Powell in 1957 and gave birth to a daughter, Laurie Deanne Powell, in 1958. Together they enjoyed motorcycling and nice cars. Marilyn later married Walter "Skip" Knapp and they had three children together: Philip, Christopher and Jennifer. Marilyn and Skip built a small business empire in Watertown: two IGA stores, a meat market, an apartment building, and PDQ Food Distributors, which would later become Renzi Foodservice. They decided to relocate to the Saranac Lake area to operate The Trading Post, Ray Brook Super Duper and PDQ Food Services. At her first public event, Marilyn was shocked to learn that formal meant their best blue jeans instead of a cocktail dress. She could often be seen, dog in tow, running errands around town. On her own, she operated the Deli on the Green in Lake Placid and assumed ownership of The Trading Post. Her eldest son eventually took ownership of The Trading Post and continued this legacy. She also was instrumental in helping Philip open the Fuel and Fare Between in Ray Brook. Marilyn served on the Harrietstown Planning Board and was a Notary Public for many years.

She loved her turquoise and silver jewelry, her Volkswagen Karmann Ghia, her children, grandchildren and great-grandchildren. She loved her loyal canine companion, Folly, who recently passed. They lived a quiet life in Lake Clear but were only a phone call away. May they both Rest in Peace, together again forever. Marilyn is survived by her four children, Laurie Powell Anderson (Terry), Philip Knapp (Beth), Christopher Knapp (Karen) and Jennifer Knapp Whitney; 10 grandchildren, Caitlin, Noah, Teagan, Trevor, Philip, Benjamin, William, Nolan, Nicolas and Diana; and two great-grandchildren, Rose and Roman, as well as many nieces and nephews. She also cherished her very close friends Alice, Ginny and Mary.
Funeral arrangements are in care of the Fortune-Keough Funeral Home in Saranac Lake. Marilyn will be honored in a celebration of life on Tuesday, May 3, from 4-5:30 p.m., with a Christian funeral service immediately following at 5:30 p.m. at the Fortune-Keough Funeral Home, Saranac Lake.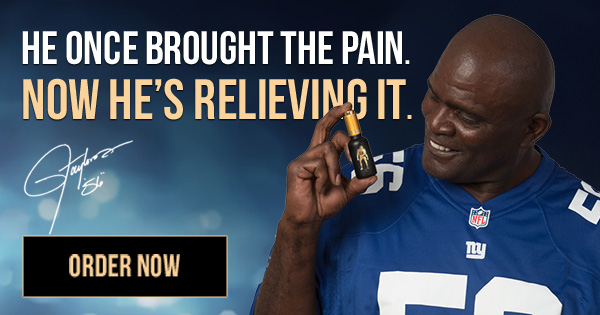 Friends wishing to remember Marilyn may make memorial contributions to the Tri-Lake Humane Society in care of the Fortune-Keough Funeral Home. Family and friends can also share their condolences and memories at fortunekeoughfuneralhome.com.