Hello there, if you're wondering how much money Margot Robbie is making for Barbie, the answer is so. damn. much. Like, casual millions upon millions, which means Margot's net worth is about to skyrocket…though honestly, it's already pretty much sky-high thanks to starring roles in The Wolf of Wall Street, I, Tonya, Once Upon a Time in Hollywood, and Birds of Prey. Let's get into it while feeling normal amounts of jealous! But first, I insist we listen to this together:
This content is imported from YouTube. You may be able to find the same content in another format, or you may be able to find more information, at their web site.
Margot's Barbie Paycheck Is Supersized
Much like Ryan Gosling (who is playing Ken), Margot is making $12.5 million for Barbie according to a new report from Variety. This makes her one of the highest paid actors of 2022. Life in plastic is truly fantastic!!!!
MEGAGetty Images
She Made an Absolute Fortune in 2019
Specifically $23.5 million, mostly thanks to Birds of Prey, which according to Forbes earned her "eight figures up front." Variety reports that Margot specifically got around $10 million for the movie but noted she was also a producer—which means she had even more earning potential.
This content is imported from YouTube. You may be able to find the same content in another format, or you may be able to find more information, at their web site.
She's Really Good at Saving Money (Like…Really)
Back in 2014, Margot told Vanity Fair that she's always had a strong work ethic, saying, "I've worked three jobs at a time. I worked in a pharmacy, an office, at a warehouse, did catering. I was always trying to save up money."
And it worked! After landing a role on the Australian show Neighbours, Margot "saved up enough to get me through three years unemployed." But please note she's not just in this for the massive earnings; "I will never sell my soul for a paycheck," she said. "I don't need the money because I'm not extravagant. I share my house in London with five roommates. I take the Tube—it's free entertainment! I intend to stay the exact same person I always was; my family and friends keep me grounded."

Reports on Her Per-Movie Rate Are Kinda Murky
While we know what Margot is bringing home for Barbie, the financial details on her other movies are harder to come by. That said, there are unconfirmed reports that she made "just" $347,000 for The Wolf of Wall Street and then $667,000 for Z for Zachariah. Obviously this rate shot up as Margot became more famous, and she is now one of the highest paid people in Hollywood.
She Has Her Own Production Company
Margot founded Lucky Chap Entertainment with friends (including her husband Tom Ackerley), and they've produced movies like Promising Young Woman, Birds of Prey, I, Tonya, and, yep, Barbie. This means Margot is making money from projects she produces, not just projects she stars in.
"I can't star in every LuckyChap project, but to get started that's how we got our traction, and so moving forward most projects I won't be in," she told Vogue in 2018. "And the goal would be to eventually have a very established production company with a varied body of work and hopefully critical acclaim and prestige connected to the name but the company would be its own entity, not 'Margot Robbie's company' because it's not, it's everyone's company and so we'd kind of like to steer away from that."
So, What Is Margot Robbie's Net Worth in Total?
According to Celebrity Net Worth, Margot has $26 million to her name—which is a combination of film salaries as well as endorsements for major brands like Chanel, not to mention real estate (most recently, Margot bought a $5 million home in Venice). Sounds like she's living the damn dream!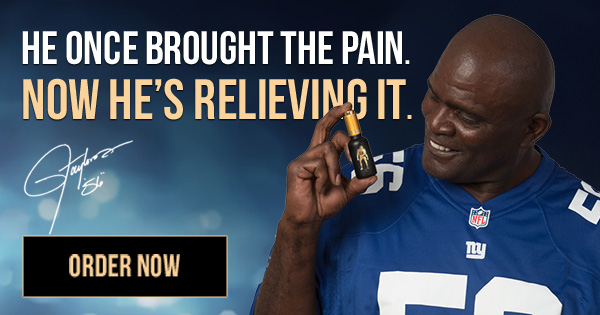 Mehera Bonner
Mehera Bonner is a celebrity and entertainment news writer who enjoys Bravo and Antiques Roadshow with equal enthusiasm, She was previously entertainment editor at Marie Claire and has covered pop culture for over a decade. 
This content is created and maintained by a third party, and imported onto this page to help users provide their email addresses. You may be able to find more information about this and similar content at piano.io