Australian Margot Robbie is in one of the best moments of her career, being chosen to star in the upcoming Barbie live-action movie as a sign that Hollywood directors want to work with the actress who has a remarkable net worth.
Robbie was born on July 2, 1990 in Dalby, Queensland and growing up with her mother and three siblings on a family farm she had to work from a young age to support the family expenses, but her passion for acting led her to make efforts to study drama at Somerset College and move to Melbourne at the age of 17.
After landing a few roles in films and shows such as "ICU," "Vigilante," "The Elephant Princess" and "City Homicide," but she managed to take a huge step forward when she landed a recurring role on the Australian soap opera "Neighbours."
Although she tried her luck in Los Angeles to audition for the pilot season, luck was not on her side and she focused on other markets such as England, where she landed a role on the romantic comedy "About Time."

Margot Robbie's big moment arrives
Afterwards, Robbie landed important roles such as in the ABC drama series 'Pan Am', the action-adventure film 'The Legend of Tarzan', but one of her most important roles has been in Martin Scorsese's "The Wolf of Wall Street" opposite Leonardo DiCaprio, as well as "Focus" opposite Will Smith.
Other important roles in Robbie's career have been in the New Zealand film "Z for Zachariah" or films such as "Suite Francaise," "The Big Short," "Whiskey Tango Foxtrot," "Goodbye Christopher Robin" and in 2016 she brought Harley Quinn to life in "Suicide Squad," as well as earning Hollywood recognition with her role as Tonya Harding in "I, Tonya."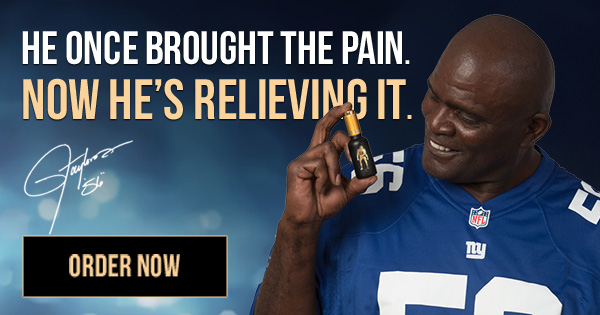 Margot Robbie net worth
According to sites like Celebrity Net Worth, Margot Robbie's net worth in 2022 is $26 million, which she has also achieved thanks to founding her own production house.