When the dream price becomes a financial burden. It was the blow of his life and a bonus that everyone dreams of. Golf pro Marcel Siem (41) sank his ball on the 17th fairway of the Green Eagle golf course from 152 meters with just one shot at the Porsche European Open near Hamburg in 2017.
Three hits are normal. For the so-called "hole in one", which is a rarity in golf, there was a Porsche worth 160,000 euros. The jubilation was great. Siem is back at the tournament near Hamburg until Sunday. After the first lap he is in 21st place (1 under par) and reveals: "The car no longer exists."
His explanation: "If you play on the Challenge Tour, you also have to cut back financially."
Marcel Siem, statements
In the meantime, Siem has managed to climb up again and is satisfied with his tournament start: "I'm happy.
It wasn't easy because of the wind." This time he needed two strokes on the legendary track 17 and says: "I've won the car before, I don't have to win it again." Because things were going badly at Siem in terms of sport, he was relegated to the 2nd league of professionals in 2020, where there is much less prize money.
Since he had to save and the car with proud 550 hp was too expensive to maintain. Marcel Siem (born July 15, 1980 in Mettmann) is a German professional golfer. Among other things, he became Spanish amateur champion in 1999.

Marcel Siem has been pursuing a professional career since 2000. Siem was a member of the German junior and men's national teams. His first major professional success was winning the Dunhill Championships in Johannesburg in 2004.
In September 2006, Siem took second place behind Bradley Dredge of Wales at the traditional Omega European Masters. In December 2006 he won the World Cup for Germany together with Bernhard Langer. Siem celebrated the greatest success of his career up to that point by winning the Open de France in 2012; in March 2013 he won the Trophée Hassan II in Agadir, Morocco.
In November 2014, Siem went into the final round of the BMW Masters in China in third place, five strokes behind. After a round of 73 he reached the play-off together with the Englishman Ross Fisher and the Frenchman Alexander Lévy, which he won on the first extra hole with a chip for a birdie.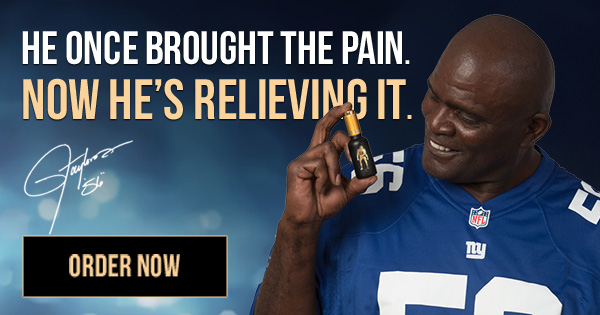 With the win, Siem secured by far the highest prize money of his career to date, at EUR 918.944, and finished fourth in the Race to Dubai.