A New Yorker has sparked debate online after admitting to taking "everything" when he stays at a hotel.
Dutch, who uses the name @dutchdeccc on his popular TikTok account, shared his tips in a video with over 200,000 likes.
Unsurprisingly for anyone who's watched Friends, the video has drawn comparisons to character Ross Geller's hotel escapades, along with sparking debate about what you should or shouldn't take from a hotel.
"I'm getting ready to leave the hotel and check out, and when I tell you I take everything out of this hotel…" he said.
Dutch first confessed to taking coffee. "I don't drink coffee, somebody will," he said.
"You know I'm taking all the bath amenities and you know I have a bag-full in my suitcase already of all the bath amenities they've restocked every day," he added, showing a bag containing tiny bottles.
As well as toiletries, Dutch also packed a notepad from the room along with bar soap, despite claiming he can't use it because of sensitive skin.
"If I had room for the tissues. In the bag. If there was a way to take the bed, listen if it's not nailed down…" he joked.
Dutch certainly isn't alone either. According to a TripBarometer Truth in Travel survey, 45 percent of travelers admitted to taking toiletries from hotel rooms, while 23 percent took coffee and 21 percent took stationery.
LateRooms.com asked 8,000 hotels what guests had taken in the last year. Although not mentioned by Dutch, light bulbs actually ranked as the second most taken item.

It seems however, that when it comes to items like toiletries, hotels don't mind so much. "If you take it, then you must have liked it," Scott Mitchell, director of design and development for Marriott International, told Forbes.
That's good news for Ross Geller, who viewers repeatedly compared Dutch with in the comments on his viral video. In a fan-favorite episode of the TV series, Ross details his habit for taking free hotel items to Chandler, talking about what you can and can't take.
Left: Stock image of a man packing a case in a hotel room. Right: Stock image of towels left in a hotel room. A New Yorker has sparked debate online after admitting to taking "everything" when he stays at a hotel.
Getty Images
"You have to find the line between stealing and taking what the hotel owes you," explained Ross, before approving shampoos and conditioners, along with salt but not the salt shaker itself.
"Ross would be proud," commented one TikTok user on the viral clip.
Viewers, like the characters in Friends, were divided on their views on taking items from hotels, with some for and some equally against.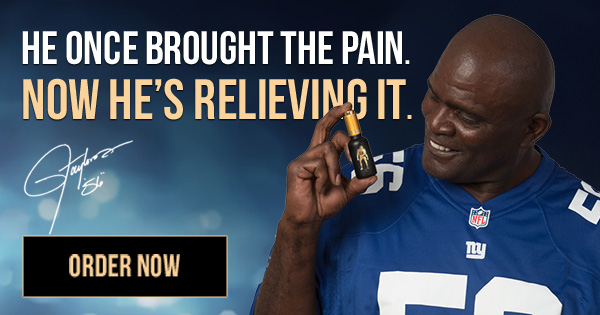 "I'm a school counselor, I take everything too! I have bowls of stuff in my office room for any kids that may be in need," wrote one user.
"I do the same. I paid for it, it's going with me! Use it or bless others. No skin off their backs," said another.
Others disagreed, with one user writing: "Taking stuff just for the sake of taking it I disagree with."