Black Panther: Wakanda Forever star Lupita Nyong'o discusses how Nakia has changed after losing T'Challa, though her ties to Shuri and Ramonda remain.
Black Panther: Wakanda Forever finds Wakanda and its people in a very different place. Wakanda is a country in mourning after losing T'Challa, their king and Black Panther, but it also soon becomes a nation at war. The movie introduces a new threat to the nation with Namor the leader of the underwater civilization Talokan.
Lupita Nyong'o's character Nakia is in a completely different place than in Black Panther after losing the love of her life. T'Challa's death has had a major impact on Nakia, changing her outlook as she mourns the loss in the new movie. But she is also a warrior and thus will play an important role against the new threat of war.
Related: Why Black Panther Was Really The First Hero To Return In Endgame
Screen Rant spoke to Nyong'o about how Nakia has changed since Black Panther, her relationship with the royal family, and how the legacy of Chadwick Boseman was felt on set.
Lupita Nyong'o Talks Black Panther: Wakanda Forever
Screen Rant: Lupita, what an amazing film. It's touching, it's heartfelt, and it's action-packed. It's everything. The legacy of Chadwick and T'Challa is felt throughout the film. Can you talk about how his legacy permeates throughout the film and in production as well?
Lupita Nyong'o: Well, Chadwick's life and his death informed the story of this film. When we lost him, none of us were expecting it and Ryan really had to contend with how to move forward. He ended up really embracing that question and making it the central question of this narrative. How do you move forward when you are faced with such great tragedy, with such deep loss?
We see characters who are dealing with the loss in very different ways and, in so doing, we explore all the different stages of grief and how cyclical it can be. We hopefully learn and identify with the characters, but at the same time, there was a desire for each one of us to pay tribute to a life that had touched us so deeply. I think fans are going to be heartened by that because you can feel him, but it's not a weight on the story. It's actually the platform, the springboard from which the story takes place, and ultimately, we are looking for hope and providing it.

We find Nakia in a very different place than where she has been before. Can you talk to me about what motivated that change in Nakia?
Lupita Nyong'o: I think the circumstances of what has happened in the world [have changed]. The last time we saw Nakia was before The Blip and also, of course, before she lost the love of her life, T'Challa. And these things, these world events and this personal loss, have affected and transformed her.
We meet a Nakia that has matured, and whose priorities have shifted and sharpened. But the one thing that hasn't changed? She's the one you want to call when you're in trouble.
Nakia's been away from Wakanda for a little bit. Can you talk to me about her relationship with Shuri and Queen Ramonda, and how that's explored throughout the film?
Lupita Nyong'o: Nakia has a longstanding relationship with Shuri and Ramonda. They're simply her in-laws. But she's also a sister figure to Shuri and a daughter figure to Ramonda. And they haven't always seen eye to eye, but there is that love of belonging that they have; a loyalty towards each other. And families, we can fall out, but we are still very much intertwined, and this is her chosen family.
About Black Panther: Wakanda Forever
Queen Ramonda, Shuri, M'Baku, Okoye, and the Dora Milaje fight to protect their nation from intervening world powers in the wake of King T'Challa's death. As the Wakandans strive to embrace their next chapter, the heroes must band together with Nakia and Everett Ross to forge a new path for their beloved kingdom.
Check out our other Black Panther 2 interviews here: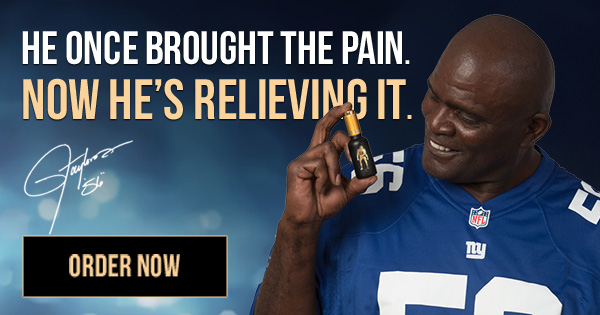 Next: MCU Movies & Shows To Rewatch Before Black Panther: Wakanda Forever
Black Panther: Wakanda Forever arrives in theaters on November 11.