Lucille Edna Erskine, 86, a longtime resident of Warren, PA, passed away on March 30, 2022, at the Warren Manor.
Lucille was born on January 10, 1936, in Cumberland MD, the daughter of the late George B. and Edna M. Lancaster Plummer. Lucille graduated from Frostburg High School in Frostburg, MD. She attended Sibley School of Nursing in Washington, DC and became a registered nurse, working at the Jersey Shore General Hospital from 1955-1974. Lucille enjoyed knitting and reading, and especially enjoyed her family and will be missed as a wife, mother, grandmother, and great grandmother.
Lucille is survived by her children Shelly Ristau, and husband Shawn, of Warren, PA, Brent Erskine and wife Zena from Asheville, NY, and Mark Erskine and wife Shelly of Georgetown, DE; brother Richard Plummer of Las Vegas, NV; eleven grandchildren; eleven great grandchildren; and many nieces and nephews.
In addition to her parents, Lucille is preceded in death by her husband, Merrill F. Erskine, whom she married on June 14, 1956; a brother, Ronnie Plummer; grandson Lynn Erskine; and a grand-daughter Darlene Erskine.

In accordance with Lucille's wishes, no services will be done.
Memorial contributions can be made to Shriners Children's Hospital in Erie, PA, 1645 W 8th St. Erie, PA 16505.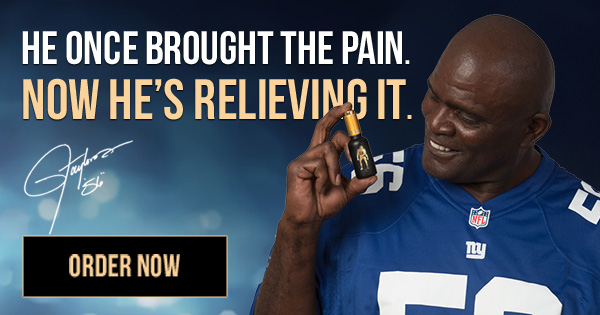 Those wishing to send online condolences may do so by visiting www.petersonblickfuneral home.com