In the last few years, actor Lucas Hedges has earned an Oscar nomination for Kenneth Lonergan's Manchester by the Sea, made his Off-Broadway debut in Yen, and worked with an impressive number of stage and screen masters (Wes Anderson, Greta Gerwig, Martin McDonagh).
Manchester by the Sea" data-image="6358683″/>

Casey Affleck and Lucas Hedges in Manchester by the Sea
Claire Folger, Courtesy of Amazon Studios and Roadside Attractions

Now, Hedges reunites with Academy Award winner Lonergan for the former's Broadway debut in a revival of Lonergan's acclaimed memory play and 2001 Pulitzer Prize finalist, The Waverly Gallery, currently playing at the John Golden Theatre.
Under the direction of Drama Desk and Obie Award winner Lila Neugebauer—in her Broadway directing debut—Hedges will play Daniel, a 24-year-old New Yorker whose grandmother, the owner of a small art gallery in Greenwich Village, is battling Alzheimer's. And though a Lonergan play after a Lonergan film seems predestined, Hedges insists there is no grand career plan in mind.
"I try to think in terms of how can I challenge myself and do something new and expand my horizons. But it's also somewhat simple and straightforward at times," he says. "All of the projects I've worked on in the last few years, I take pride in, and the reason why I did them is because I wanted to be in the room with those people."
The Waverly Gallery sees Hedges surrounded by an all-star cast and creative team: Tony winners Joan Allen and David Cromer, Tony nominee Michael Cera, and the legendary Elaine May as his inimitable grandmother. It was also a welcome opportunity to work with Lonergan again.
For Hedges, what's most satisfying about Lonergan's writing is how close to life the characters and dialogue tend to feel. "He doesn't set out to tell anything other than the truth. He shows you how it is, he doesn't tell you his opinions and he's not a manipulative writer," says Hedges. "There are great lessons to be learned in Kenny's writing in that it brings me back to a place of non-acting. … To really live in something that is real is always a valuable lesson and something that I'm enjoying being a part of."
And maybe therein lies the secret to Hedges' continued success—he also has writer-director Joel Edgerton's highly praised drama Boy Erased, costarring Nicole Kidman and Russell Crowe, coming out this fall. Every project he chooses, says the actor, is something he thinks he'll enjoy. "At the end of the day, it's as simple as saying: 'I want to work with these people and it sounds like fun. I don't want to miss out on this.'"

of

First Look at Justice Smith and Lucas Hedges in Yen
First Look at Justice Smith and Lucas Hedges in Yen
The New York premiere of the MCC staging of Anna Jordan's play begins January 12.
5 PHOTOS

Justice Smith, Ari Graynor, and Lucas Hedges
Joan Marcus
Lucas Hedges, Ari Graynor, and Justice Smith
Joan Marcus
Ari Graynor and Lucas Hedges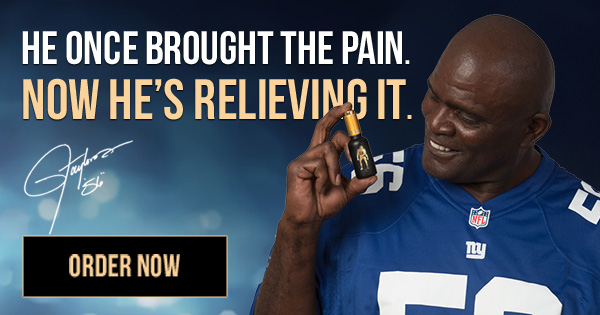 Stefania LaVie Owen and Lucas Hedges
Stefania LaVie Owen and Lucas Hedges