Until his father died, Malcolm barely knew his mother; he was away at boarding school, she was away doing whatever it is the ultra-rich do. After his death, though, they became inseparable – arguably, to Malcolm's detriment.
"My perspective on Malcolm is that he never really had a personality because no one ever told him he was real, and when his Mom came into his life she became the personality for both of them," says Hedges. "He needed her, because she was him."
With Casey Affleck in the 2016 film Manchester by the Sea, for which Hedges was nominated for the best supporting actor Academy Award. Credit:Claire Folger
Hedges was 22 when he shot the film; Malcolm is 32. In some ways it's the most adult thing Hedges has yet done, but in others it's not, because Malcolm is yet to take the form of an adult capable of making his own choices, carving his own path, living his own life.
He'd be an infuriating character, in fact, if you didn't feel so sorry for him.
Loading
"I see a lot of myself in Malcolm, particularly as a younger man," says Hedges. "I recognised something of myself in the character, so it's possible I just became like that part of myself."
We're not about to go into couch mode here, but he suggests it has something to do with "parents who don't know how to instil a sense of individuality. I think there are lots of Malcolms in worlds where you don't have to grow up.

"Patrick [deWitt] describes him as 'essentially useless', and I like that," he continues. "That's why I wanted to play him – I wanted to be bored, I wanted to be confused, I didn't want to cry or to scream. I wanted those notes."
It's not hard to see the appeal of such a change of pace for a young man who takes on so much of the roles he plays. Going dark can be brutal, and going forward, he says, "I want to choose characters who are healing, who are moving through something, so if I am to become like that character it will give me something.
"I don't want to do characters who are self-destructive," he adds. "I don't think I'll be drawn to that."
In truth, though, he's not really thinking too much about what comes next, which might be wise given the mockery the past year has made of everyone's plans. He's proud of the audiobook he's just recorded, reading Kurt Vonnegut's letters to his future wife, written while the author was a young prisoner of war in Dresden. Hedges says he's interested in writing himself, and has even picked deWitt's brain a little on that front ("he's a serious artist, a hugely talented, no-nonsense individual", the novelist says).
Above all, he's determined to stop mistaking himself for the characters he plays.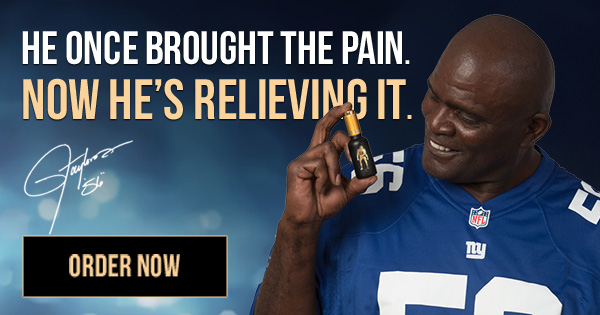 "Acting is not the centre of my life," says Hedges. "I think I've gotten lost when I've thought it was."
French Exit is in cinemas from March 18.