Netflix announces that Love Is Blind is renewed for seasons 4 and 5. This comes after the news that Love Is Blind season 3 has finished filming.
Netflix has announced that Love Is Blind seasons 4 and 5 have been renewed to the delight of fans everywhere. Released in 2020, Love Is Blind seeks to determine whether or not two people can successfully fall in love without seeing one another. Forced to only communicate while separated in pods, viewers have watched several couples on the first two seasons go from complete strangers to husband and wife. While the show is entertaining, the amount of successful "I do" exchanges are low. In fact, only two couples from Love Is Blind seasons 1 and 2 are still together as of March 2022: Lauren and Cameron, Amber and Matt, Iyanna and Jarrette, and Danielle and Nick.
SCREENRANT VIDEO OF THE DAY
Love Is Blind season 2, which aired its last episode on March 4, was an instant hit due to not just the show's premise, but the contestants. The eight couples featured this winter received generally mixed reactions, while some particular cast members stood out for good, bad, or humorous reasons. Shake Chatterjee and Deepti Vempati, for instance, became breakout stars for opposite reasons; while many viewers appreciated Deepti for her kind heart and applauded her decision to leave her ex-fiancé, most people have criticized Shake for being shallow, superficial, or plain mean. Fans were shocked when Natalie Lee and Shayne Jansen failed to marry in a surprise ending, while Mallory Zapata and Salvador Perez were considered an odd match from the start. With several controversies surrounding this season's particular group, fans and critics alike have made it clear what changes they hope to see for season 3.
Related: Love Is Blind: Why Fans Found it Hard to Support Season 2 Couples
To help announce the exciting news, Netflix put Love Is Blind's Jarrette and Matt with Too Hot To Handle's Harry Jowsey, Nathan Webb, and Nathan Soan Mngomezulu to create the hottest new boyband, N-2-LUV. In a video shared by ET, the five men perform the incredibly catchy tune "Love Has No Offseason" to inform viewers of Love Is Blind's extended contract. "And season 3 of Love Is Blind (and 4 and 5) / We'll all be seeing new love for the first time," Jarrette and Matt sing; with Nick and Vanessa Lachey hosting the first three seasons, it's expected that the 98 Degree singer and his actress wife will return for the next two installments.
Love Is Blind isn't the only show getting another shot, as temptations will continue to be tested with the announcement of Too Hot To Handle season 4. In addition, Netflix will be introducing new programs like The Ultimatum, Dated and Related, and Jewish Matchmaking. With a tremendous amount of new content coming this year, fans are already flooding the official Love Is Blind Netflix Instagram with excited comments. With many praising N-2-Luv and their inaugural performance, users are desperate to learn as many details as possible. Teasing viewers with the caption, "After the Altar Season 2 and THREE more seasons of Love is Blind are coming soon," Netflix has clearly chosen to keep things under wraps to keep fans buzzing with anticipation and speculation.
Not much is known about Love Is Blind season 3, although a few changes can be expected. Season 1 was filmed in Atlanta and season 2 took place in Chicago; season 3 will feature a third location, Dallas. The show's creator, Chris Coelen, has said that the newest season will be unique with many twists, turns, and surprises in store. Since Coelen also revealed that the last two seasons were filmed back-to-back, After The Altar season 2 and Love Is Blind season 3 are expected to air later this year. Between the featured wine glasses, engagement rings, and extravagant weddings, fans are interested in every detail of this reality dating show.
Next: Love Is Blind: Behind-The-Scenes Secrets About Season 2

Sources: ET, Love Is Blind Netflix/Instagram
90 Day Fiancé: What Ben Revealed About His Ex-Wife In Texts To Mahogany
About The Author

Michelle Konopka Alonzo
(123 Articles Published)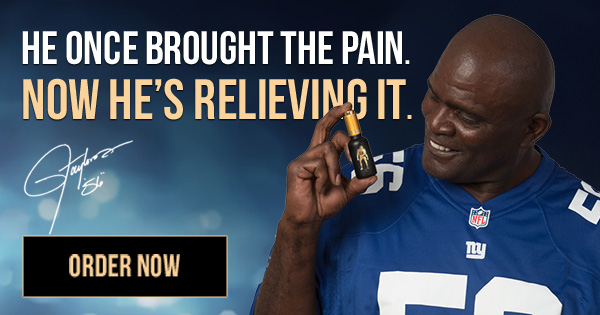 Michelle Konopka Alonzo is a writer with a BA in English Language and Literature from the University of Central Florida. When she's not rewatching Real Housewives or RuPaul's Drag Race, you can probably find her reading random articles on Wikipedia. In her spare time, she likes listening to music and walking around Barnes and Noble with an iced coffee.
More From Michelle Konopka Alonzo