A blockbuster collab between two of the biggest exports of Australian music? Yes!
The Kid LAROI teased an alleged link-up between Tame Impala and Tame Author Kevin Parker, sharing two images of him in the studio with Tame auteur Kevin Parker.
These photos were posted on LAROI's Instagram Stories. One photo shows Parker behind a mixing console, with the 18-year old looking on, while another shows Parker listening intently to a playback… of whatever they're cooking.
Take a look at the below.
Link
Image:
Other than some random emojis, there was no context or information. But it's enough to get our imaginations racing for what this meeting between musical minds might sound like.
Here's hoping we get to hear the results some time before both internationally-renowned artists head back Down Under for their homecoming tours next year: The Kid LAROI between May and June, and Tame Impala from October, 2022.

The Kid LAROI has found major success already working with other artists (CC: Justin Bieber, Miley Cyrus) and – as he told triple j earlier this year – has been working hard on his first official studio album.
Following on from the history-making success of his F*CK LOVE mixtape trilogy, the 18-year-old recently revealed in a Billboard cover story that the record is due in 2022.
LAROI, who leads the nominations for this year's National Indigenous Music Awards, also teased that he was a part of the interview. "bigger"A future project will provide details about the origins of his stagename, which is a nod toward his Kamilaroi heritage.
Any Tame Impala fan who isn't already familiar with Kevin Parker knows that he is a prolific collaborator and has shared studio time from Lady Gaga and The Weeknd, to The Streets.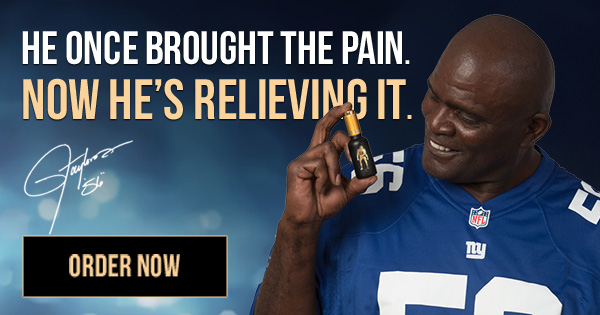 He has a lot experience with big-name rappers like Kanye West and Travis Scott. He recently tapped Lil Yachty to do a new flip, which will be featured on a box set edition Tame Impala's 2020 album The Slow Rush.
Plus, we are still waiting for the results of the Internet Money track. Taz Taylor, Internet Money founder, told triple j about postHottest 100. Parker also worked on the track Parker recorded for Diana Ross, soul legend, and her album Thank You.