Perhaps early in his life, Arnold Schwarzenegger realized that dreams don't work until you do. However, being able to enjoy every step of the journey is something that makes him stand out from the rest of the world. Arnold's outlook on training has inspired a generation of athletes. Though what's intriguing is the fact that his technique is simple, yet often people fail to implement it in their lives.
ADVERTISEMENT
Article continues below this ad
Arnold Schwarzenegger is proof that when dedication and hard work meet raw talents, greatness is inevitable. A bodybuilding legend, and a successful action superstar, an entrepreneur and not to forget the former governor of California. Is there anything this guy can't do? He is indeed one of the most versatile human beings on the planet.
ADVERTISEMENT
Article continues below this ad
What made Arnold Schwarzenegger stand out from the rest?
Arnold's work ethic is impeccable and effective, but the major force driving him is that he loves what he does. Therefore, while other bodybuilders were often having a hard time in training, he was enjoying every second of it. He revealed, "I remember people asked me in the gym all the time. Why are you smiling all the time? Why are you so happy? I mean I look at the other bodybuilder's faces and they looked kind of depressing. They look sour and miserable."
Arnold's answer to this question is perhaps the only motivation you would need for the rest of your life.
He said, "I smile because I know exactly that every rep that I do, that every set that I do, every weight that I lift. I get one step closer to turning that vision of mine into reality and becoming Mr. Universe."

ADVERTISEMENT
Article continues below this ad
Seven times Mr. Olympia
What Arnold dreamed of as a child was far away from where he lived. Though he had the courage and everything it takes to make his dreams a reality. He did not just wish to be a bodybuilder, rather; he was always striving for greatness. Therefore, he kept on winning titles after titles and became seven times Mr. Olympia, a legacy that'll live on forever.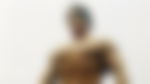 NEW YORK – 1969: Austrian Bodybuilder Arnold Schwarzenegger (billed as Arnold Strong 'Mr. Universe') in a scene from the Trimark Pictures movie 'Hercules In New York' in 1969 in New York city, New York. (Photo by Michael Ochs Archives/Getty Images)
Of all his incredible qualities, what is it that motivates you the most?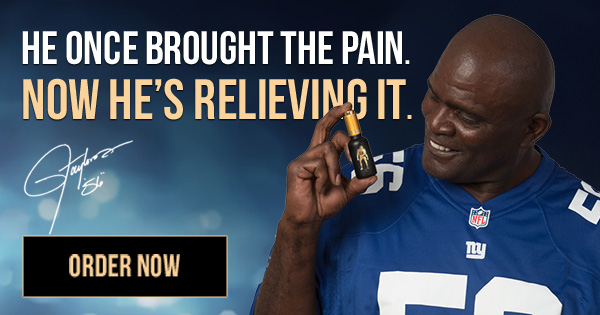 ADVERTISEMENT
Article continues below this ad