Sarah Levy is a married woman
Schitt's Creek actress Sarah Levy and her partner Graham Outerbridge have tied the knot.
She shared a picture from the day on Instagram, and revealed their wedding date in the caption, 'Bells are ringing 10.16.2021'
Graham re-shared pictures and videos of their first dance to his Instagram Stories and it's adorable.
Meanwhile, her brother, and Schitt's Creek co-star, Dan Levy shared a picture of them on the dance floor together.
He captioned it, 'My sister got married this weekend.'
'This is absolutely not a photo of us screaming the lyrics to S Club Party on the dance floor. Love you, @sarahplevy.'
Sarah replied, 'BEST NIGHT EVER. Love you!!'
Dan wasn't the only Schitt's Creek star in attendance, her father Eugene was of course there too.

Patrick actor Noah Reid, and Stevie actress Emily Hampshire were also in attendance.
It's unclear how long Sarah and Graham have been together, but he first started posting pictures with her on Instagram in 2018.
When filming on Schitt's Creek wrapped, he wrote, 'Words can't describe how proud I am of this wonderful woman.'
'She's the most talented and graceful person I've met, and I'm luckier than I could ever imagine!'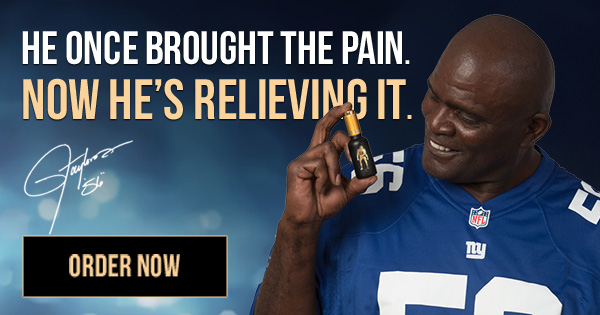 'I love you @sarahplevy ! Twyla was such a gift!'
Massive congrats to the newlyweds!